Never underestimate the power of networking, or meeting new people over a cup of coffee. You never know how it's going to positively impact your career.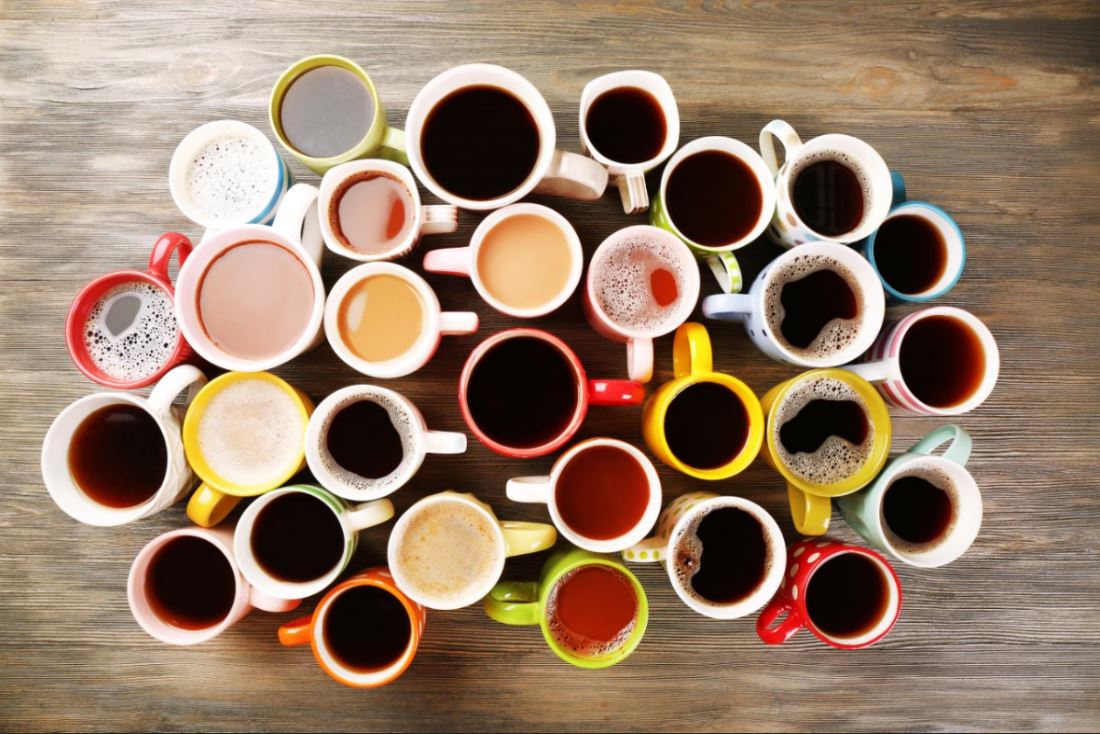 Procurious recently launched Bravo, a new group seeking to address gender disparity in the workplace, and celebrate and empower women working within procurement.
As part of the Bravo campaign, Procurious will be interviewing a number of high profile leaders and seeking their advice on how we can help other women to get ahead in their procurement careers.
Tina Fegent has over 25 years experience working within Marketing Procurement. She founded Tina Fegent Consulting in 2006 to offer a Marketing Procurement Consultancy service to clients including Adidas, Vodafone and KPMG.
In 2014, she was awarded a Women in Marketing Award for the Best Female Marketer and has recently been awarded a CIPS Fellowship for her "significant and ongoing contribution to the community".
In this interview, Tina discusses what makes a great leader, how she has achieved success and offers her advice to procurement rising stars.
What have been the most successful approaches organisations you know have taken to decrease gender disparity?
With the exception of my first post-university job, I have had good experiences with gender-balance in the workplace.
All of the organisations I have worked for had a balance of spend in both direct and indirect procurement. The CPOs recruited the right people for the right jobs, which resulted in an equal numbers of male and female employees.
In my opinion, it's important to always be conscious of maintaining that balance. Organisations (and individual employees) that consistently encourage and support workplace diversity will be the most successful.
Why is it important to you to advocate women in procurement?
I think Procurement has traditionally been regarded as a male-dominated environment. The function developed in the manufacturing or direct lines of spend which were industries typically associated with men.
Over the years, the function has evolved and expanded to also include service buying and marketing procurement.
These developments have changed procurement's image and people's perceptions of the function. As such, more people in general, including more women, have been drawn to procurement.
When you attend a procurement conference, the gender disparity still seems very apparent. We need to encourage more women into the senior roles by supporting and nurturing our rising stars. We can make a start within our organisations by being proud of what they do, what they have achieved and then shouting it from the rooftops!
What 3 attributes make a great leader?
Being a people-person
The acceptance that being a great leader often means accepting that those you lead are more skilled than you
Making the time to lead and support your team
What are three pivotal things that have brought you to where you are today?
Experience and carefully planning which roles to take at certain times. It's always key to consider what a new role can do for you and your future career.
Emotional Intelligence – Being tuned into the environment in which you work
Knowledge and Investment in learning – Never stop reading, attending events and conference, using social media and, most importantly, networking!
What tips/advice would you give to Procurement rising stars?
Always be yourself but, at the same time, be tuned into what is and isn't working for you. If you can, and if you want to, change the elements that aren't working.
I would advise rising stars to ignore references to glass ceilings and smashing through them. You should follow your own path and deal with any rocks that come your way, in the way you want to and that suits you.
Finally, keep networking and connecting with the right people.  I always say you can never have too many cups of coffee!
At Procurious, we want to make it easier for women to get into, stay in, and thrive in the procurement profession. This is why we are launching Bravo – a Procurious Group celebrating and promoting women in Procurement. Join the conversation here.