We've had quite enough of the scare-mongering out there that says the robots are coming to steal our jobs! We've got some inside info that suggests having a human touch in your procurement team is by far the most important thing!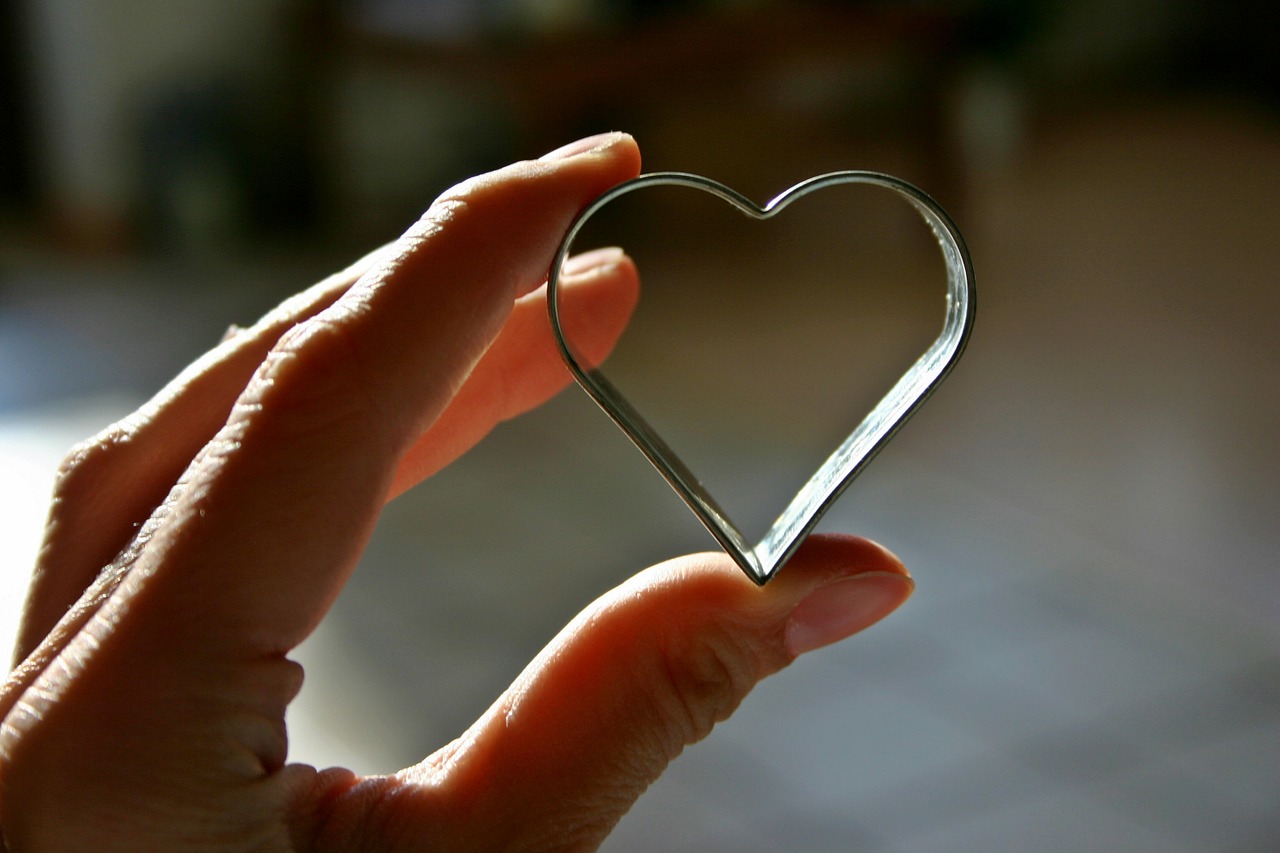 Our webinar, Beat The Bots: How Being Human Will Win The Day, takes place at 1pm BST on 24th October 2017. Register your attendence for FREE here. 
We've heard it all before, right? Cognitive technology is coming and, in case you hadn't gathered, it's a pretty big deal.
By 2020 all of our important procurement decisions will be made with the assistance of artificial intelligence. We know that our teams must "transform or die" if we don't want the function reduced to the back office,  facing extinction.
Given the scare mongering and hype around AI, most procurement professionals have accepted that they must map out their cognitive journeys, hone their skills and prepare for a very different future.
But what does that future look like?  Are procurement teams of the future made up entirely of savvy data scientists? Can you even have a future in procurement if you're not a data whizz?
Can you beat the bots with the human touch?
Our latest webinar, in partnership with IBM, takes the more optimistic, and realistic, approach that humans can, and will, win the day!
The idea that everyone needs to be a data scientist is a total  fallacy. In reality, only a very small percentage of the workplace actually needs these skills. The rest of the procurement workforce will need to be managing relationships with the supply chain ecosystem.
If cognitive technology like IBM's Watson can handle the sourcing, the market intelligence and the data, the biggest gap for procurement to worry about is soft skills.
Beat The Bots: How Being Human Will Win The Day examines how procurement's role is transforming. We explore why the function needs to develop arelationship with the organisation that is much more strategic, placing it in a partnering and consultative role.
Think you could do with learning more about the importance of soft skills in the cognitive age, and which ones you should be concentrating on within your teams?  Sign up for our webinar on 24th October and check out our FAQs below for all the information you require:
What content can I expect from the webinar?
We'll be discussing:
What cognitive tools are on the horizon?
How will the advancement of cognitive technology be an enabler, and not the disabler, of your procurement career?
Why  is the most robotically advanced procurement team in the world, focusing on their employees soft skills?
How can procurement teams map out their cognitive and talent journeys alongside each other?
If soft skills are king, which ones should you be developing?
Who are the guest speakers?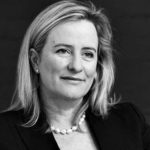 Tania Seary – Founder, Procurious

A true procurement entrepreneur, Tania is the Founding Chairman of Procurious, The Faculty and The Source. Throughout her career, Tania has been wholly committed to raising the profile of the procurement profession and connecting its leaders.
After finishing her MBA at Pennsylvania State University, Tania became one of Alcoa's first global commodity managers.
In 2016, Tania was recognised by IBM as a #NewWaytoEngage Futurist and named "Influencer of the Year" by Supply Chain Dive. She hosts regular procurement webinars, and presents at high-profile events around the world.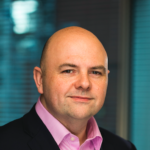 John Viner-Smith – Principal, Mercer 
John earned his masters in international procurement from Kedge Business School in Bordeaux in 2003 and went to work at JPMorgan Chase as HR Sourcing Manager for EMEA.
After a couple of years at JPM he moved into consulting with ATKearney, specialising in Procurement work and stayed in Consulting until 2009 (he moved to Deloitte) until moving back into industry with Dixons Stores Group, where he was Senior Category Manager for Marketing and IT.
After that he spent two years as a Principal at KPMG in Shared Services and Outsourcing Advisory, where he became involved in work around Robotic Process Automation and Cognitive Computing in Shared Services environments before moving to Mercer to focus on a commercial excellence again.
He writes and lectures in leading business schools on the topic of Commercial Negotiation. John  currently live in Oxfordshire with his wife and two children.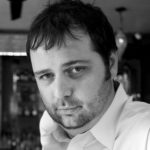 Justin McBryan-  Learning & Development, Strategy, Communications Manager, IBM
Justin has 20 years of Supply Chain experience and currently serves as IBM Procurements Learning & Development and Strategy Leader at IBM.
He has most recently been a Supply Chain Consultant for IBM specialising in logistics and procurement across numerous Industry verticals around the globe, including extended work in China, Mexico, Canada and Europe.
Justin's passion for learning and development stems from his desire to collaborate and scale expertise through large organizations. Justin is a proud graduate of Loyola University-New Orleans and currently resides in New York City with his wife.
How do I register for the webinar?
Registering for our webinar couldn't be easier (and, of course, it's FREE!)
Click here to enter your details and confirm your attendance. We'll send you a confirmation email with a link to the webinar platform and a handy reminder one hour before we go live!
I'm already a member of Procurious, do I still need to register?
Yes! If you are already a member of Procurious you must still register to access the webinar via this platform. We'll send you a confirmation email with a link to the webinar platform and a handy reminder one hour before we go live!
When is it taking place?
The webinar will take place at 1pm BST on 24th October 2017
Help! I can't make it to the live-stream
No problem! If you can't make the live-stream you can catch up whenever it suits you. We'll be making it available on Procurious soon after the event (and will be sure to send you a link) so you can listen at your leisure!
Can I ask a question?
If you're listening live, our speakers would love to hear your questions and we'd love for you to pick their brains . Questions can be submitted throughout the live stream via the webinar platform, or via Twitter when you tag #Beatthebots @procurious_
If you think of a brilliant question after the event, feel free to submit your question via the Discussion Board on Procurious and we'll do our very best to ensure it gets answered for you.
Our webinar, Beat The Bots: How Being Human Will Win The Day, takes place at 1pm BST on 24th October 2017. Register your attendence for FREE here.