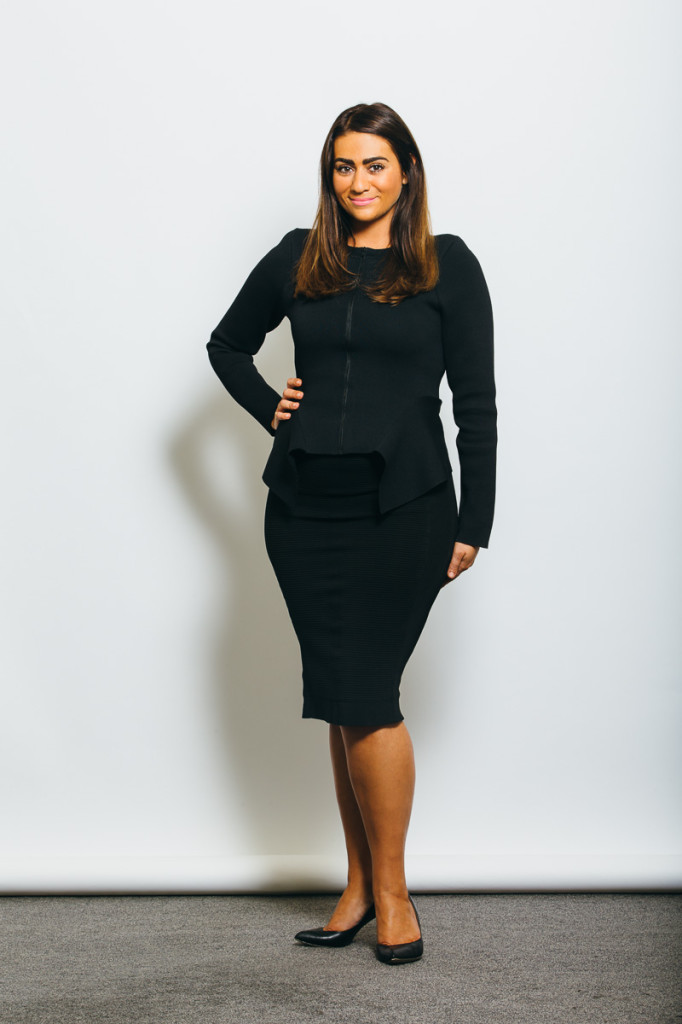 Procurement has long been one of those industries that people fall into. But that's all changing, as people now make deliberate steps to forge a career in the profession.
The profile of procurement as a career choice has increased substantially over the years, which means that procurement professionals like Georgina Portelli don't have to explain what she does for a job quite as much as when she started in the industry a little over a decade ago.
Closing the deal is my favourite part of the role.
Portelli started in procurement at Australian retail giant Myer and now works for Australian aged care provider, Regis.
Procurement is a good fit for her because she's outcome focused and enjoys the influence her role has across the organisation, she says.
"Being a procurement professional is a very important part of who I am, and I take a significant amount of pride and satisfaction in what I do. I feel very fortunate that the skills I have learnt in my profession lend themselves to broader life skills. I feel that I can capitalise on my commercial acumen to negotiate my way through life. Closing the deal is my favourite part of the role."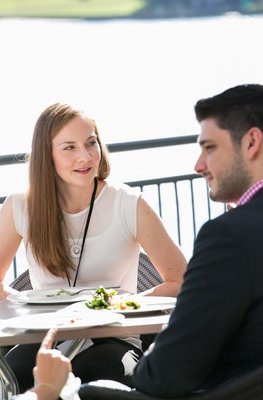 Procurement was also the goal from the very beginning for Newcrest Mining supply specialist Georgia Brandi.
She made a deliberate decision to work in procurement after watching her mother rise through the ranks.
"While I made my own decision to enter procurement, my mother and her friends all seemed to work in procurement, so it was very familiar to me," Brandi explains.
Chantelle Genovezos came into the profession as a graduate and is now a procurement specialist for The Faculty Management Consultants.
She describes working on a new venture from its development as a roller coaster ride.
"For every slow ascent you have a very fast descent and you can't always know what's coming next. Plus, you get to make a big impact and shape the way things go. It's all a lot of fun," she says.
Part of the attraction is no doubt the fact that the role of procurement within the business world has evolved into a leading function with a powerful reach across so many facets of a company.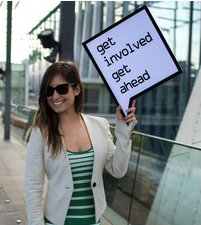 But as outlined in The Faculty's research paper The X Factor – A Procurement Leadership Whitepaper, this is putting growing pressure on the talent pipeline and the ongoing need to attract qualified candidates into the profession.
Procurement professionals need broad skills, including the ability to demonstrate good business sense, financial management, a flair for communication and negotiation and an understanding of the global market place, the research paper found.
Marisa Menezes, managing director of The Source says procurement is one of the few professions that offer a whole business view and exposure.
"Working across all function areas gives a wonderful opportunity to meet and develop good working relationships with key influencers in the business. This is why people say that procurement is often a pathway to the CEO's office," Menezes says.