Sometimes in procurement it feels like you're speaking a different language to the rest of the business.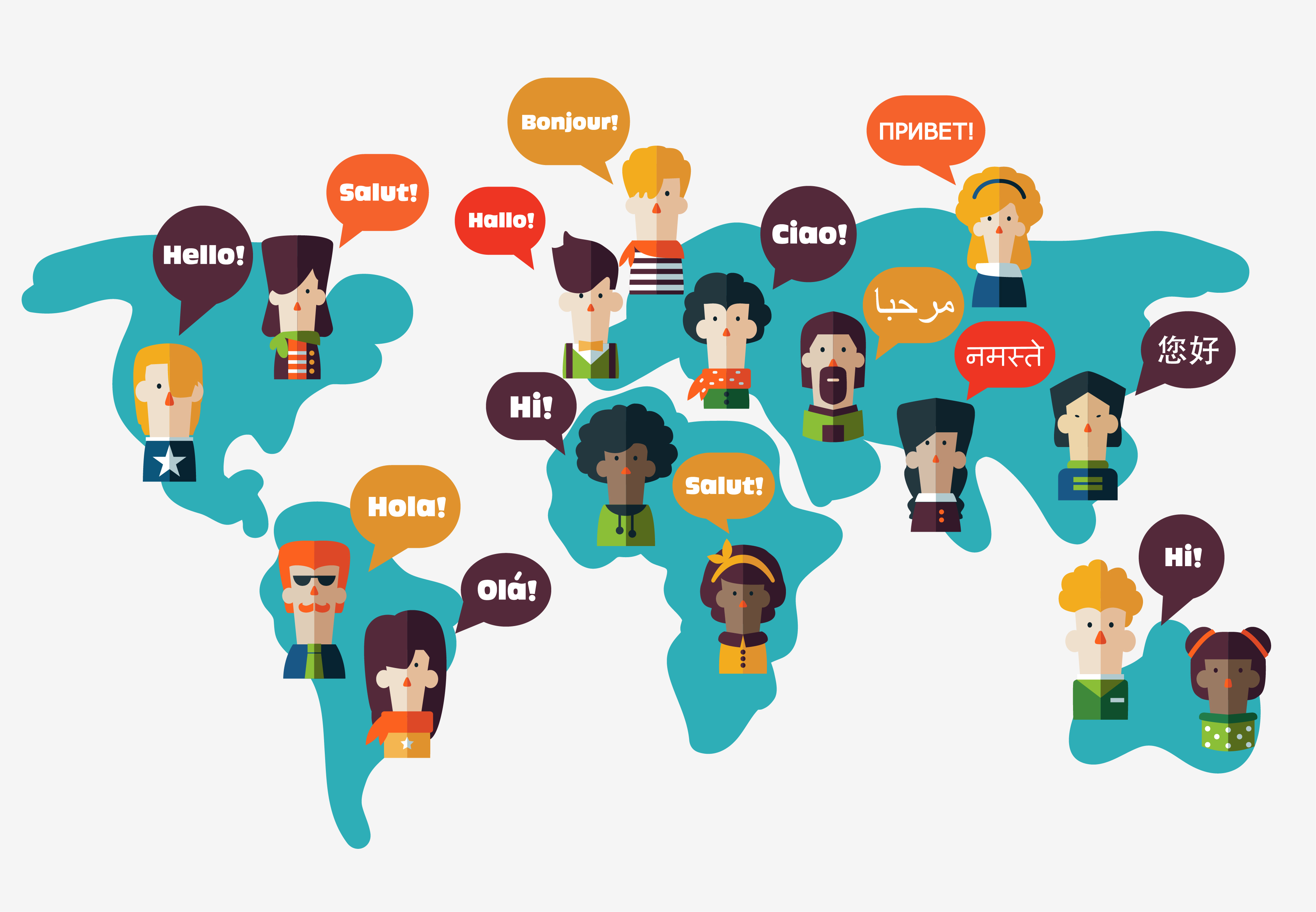 Procurious is at ProcureCon Europe this week. Stay up to date with what's happening on Procurious, and by following us on Twitter.
If we're perfectly honest, procurement wasn't the first thing on everyone's minds this morning. With both media and social media, dominated by US Election coverage, you might have been forgiven for not having your eye on the procurement ball.
However, if you didn't, then you were likely to miss some great nuggets of procurement knowledge on Day 2 of ProcureCon Europe.
Do You Speak the Language of the Business?
A prevailing theme at the conference has been communication and collaboration between procurement and the rest of the business.
Kristian Saksida's gave a Finance to Procurement perspective yesterday in his keynote. Today gave us the Engineering to Procurement perspective from Gordon Tytler, Director of Purchasing at Rolls-Royce.
It's worth noting that none of these speakers have used this as a criticism of procurement. In Tytler's case, his Engineering and Supply Chain background gave him a broader perspective both inside and outside the profession.
According to Tytler, Procurement as a role and a function is appreciated but, crucially, not fully understood by the rest of the business. If procurement is too insular, then it can't be sure it's delivering what the business actually wants.
However, by communicating well (and speaking the right language), procurement can be sure it's meeting the strategic needs of internal and external stakeholders.
Fly the Plane While Fixing It
Collaboration was also picked out as a vital part of procurement transformation and procurement excellence.
Thibault Eissautier, CPO at pladis (a newly formed organisation in the FMCG industry), was discussing the factors procurement must consider when choosing its operating model. He highlighted collaboration between functions as the only way to definitely deliver significant value.
Procurement needed to speak the language of the business to make sure that senior managers were on board. From Decentralised, to Centralised, to Centre-led, there was no way that procurement could operate in isolation.
The current POM is often defined by the maturity of the organisation. However, many organisations will be changing their POM, while still trying to deliver for the business. Eissautier likened to "flying the plane while fixing it" – not really an image you want with a flight back to the UK later on!
The Future of Air Travel?
The flight metaphor leads nicely into an afternoon session on the construction of a new airport in the Netherlands. Not your common fare for procurement, but there were some amazing insights into the potential future of low-cost air travel.
The Royal Schiphol Group has been charged with the project to build Lelystad Airport by 2018. Two of the team, Budi Darmadi and Peter Mustert, showcased the very different approach the Group is taking to the project's procurement strategy.
Competition in the sector is fierce, and Lelystad Airport is aiming for the low-cost market, so needs to price accordingly. Given a $58 million maximum budget to work with, Mustert said that they knew a best-value approach would be needed.
For this, they needed to work with experts, but first they needed to identify them using a 4 step model:
1. Approach the Experts
Using a functional, rather than technical specification, and a maximum budget for a 'good' solution.
2. Assessment
Experts are asked to supply a 6 page only bid. This is to focus on proven performance and results.
3. Clarification
Following selection, the two parties discussed unclear items, risks, etc. to form a contract.
4. Execution
Let the supplier do their job, procurement is not to interfere. A weekly risk report helps to ensure that there are no blockers for the supplier in completing the project.
And that was it! There was no question of SRM, or partnerships, or even the endless meetings usually associated with contracts. The process aimed to have all parties working together in an open, functional way.
Whether this proves to be successful, we'll have to wait until April 2018. But if it is, Lelystad Airport will showcase the future of the form of travel. Fully automated, simple, but highly innovative designs, all aimed at providing customers what they need, and want, from low-cost travel, and nothing more.
And who knows, maybe if this is a success, then best-value, non-interference contracts will become the norm. A great vision of the future (so long as you don't manage contracts…!).