Likes, retweets and the #BigIdeas2016 hashtag being spread far and wide – taking a look at how the Twitter-verse reacted to Big Ideas 2016.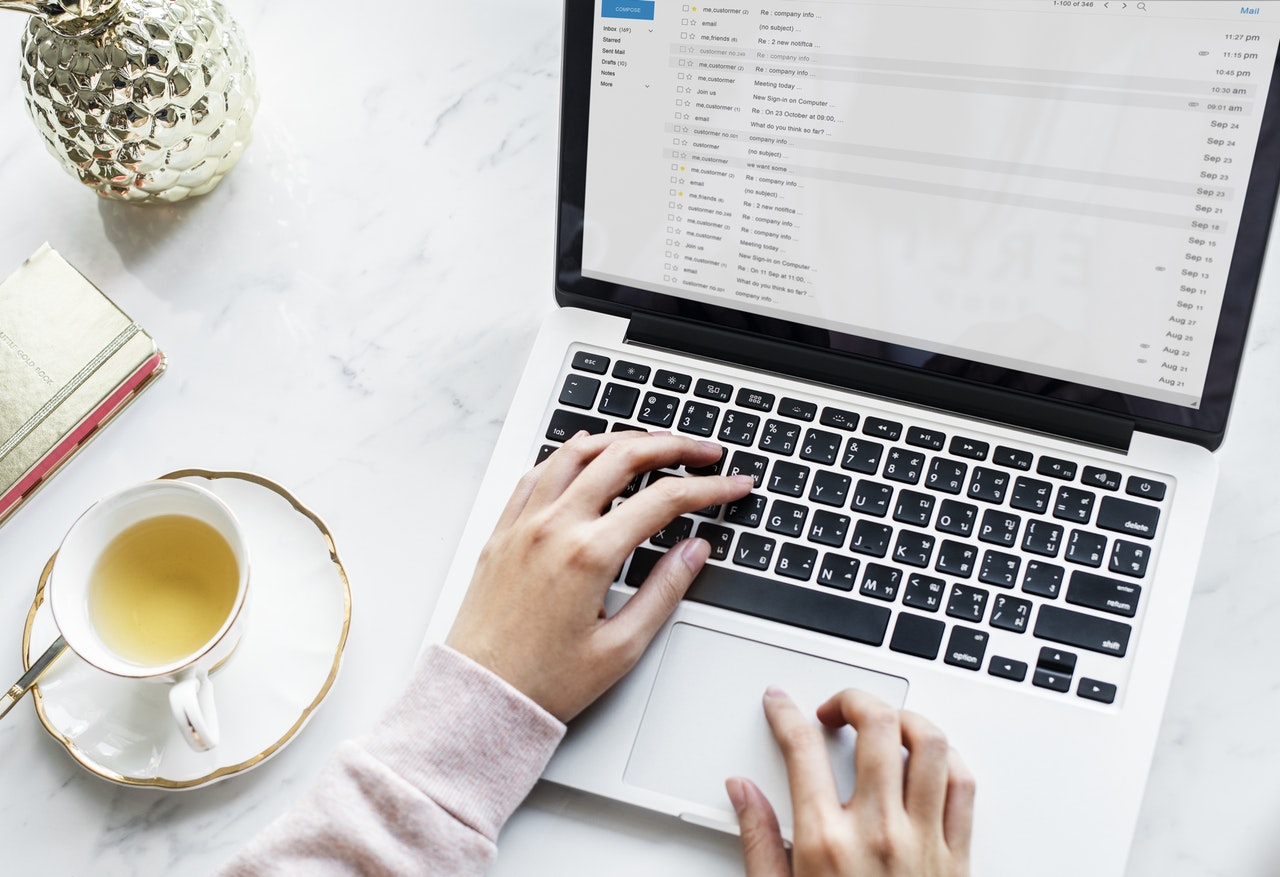 Whether you chose to follow the Big Ideas Summit 2016 on Procurious, or via one of our other social media channels, we hope you got just as much out of the day as we did in London.
The Big Ideas Summit was positioned as a digitally-led event, enabling us to include the global procurement and supply chain community in the day, even although we couldn't have everyone in London (as much as we wish we could!).
Following the huge success of the event on Twitter last year, we were eager to find out just how far our conversations, learnings, interactions and Ideas reached. And we couldn't have predicted just how widespread the Big Ideas conversation went.
Once again, we've been overwhelmed by the response from our followers. So, thank you, and here are some figures showing just how much you helped us spread the word:
Hashtag: Our #BigIdeas2016 hashtag was picked-up and mentioned 1,500 times throughout the day.
In total, tweets relating to the event were served to a potential combined audience of over 5 million people worldwide!
This map shows where the #BigIdeas2016 hashtag was being used worldwide: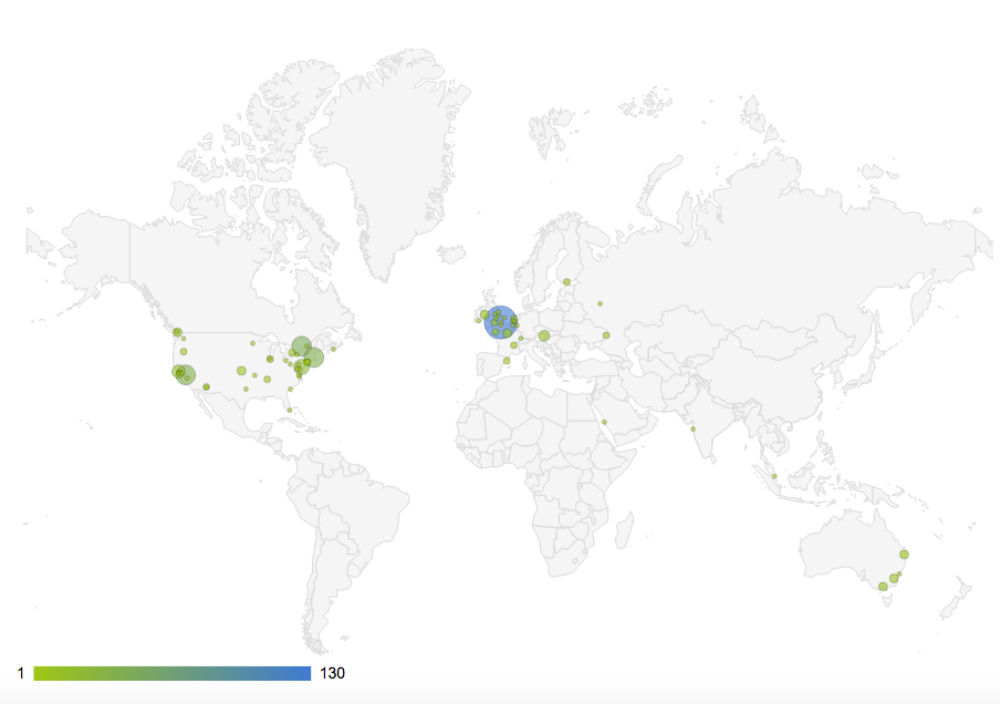 If you're not following us already, come and find us using @procurious_ and help to continue the conversation! We'll be continuing to share your Big Ideas, and all the key thoughts and ideas from the Summit in the coming weeks.
We've also put together a sample of the tweets from April 21st which mentioned the Big Ideas Summit, and used the #BigIdeas2016 hashtag. See what influencers, thought-leaders, commentators, and fellow procurement professionals made of the day's events.