The best insights in the world are no good if nobody acts on them. Time for procurement to follow through with some great, Big Ideas.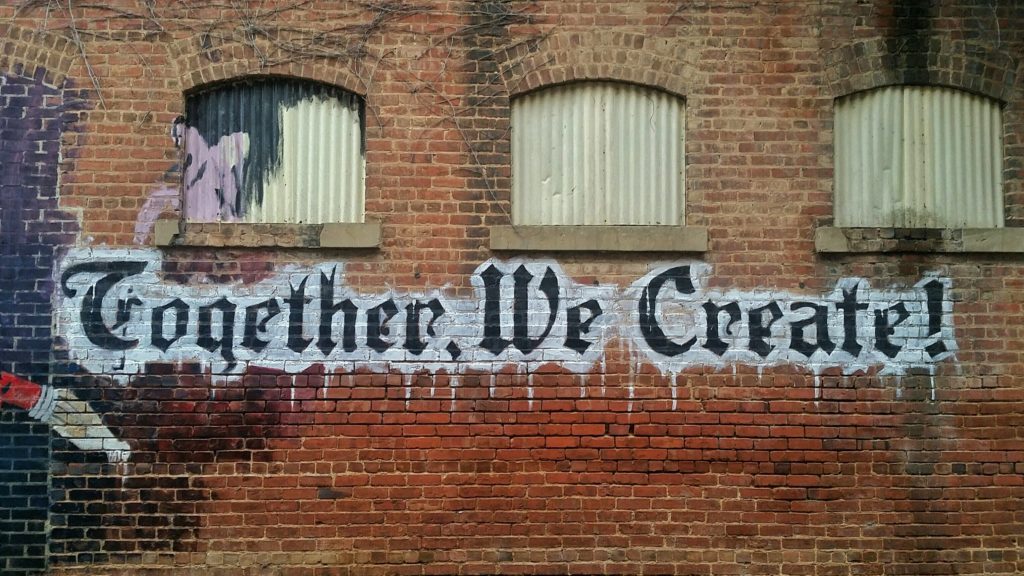 Last week, I had the pleasure of hosting a room full of some of the top procurement professionals in the country. This wasn't just any old networking event though, it was the Chicago Big Ideas Summit. Not only were we inundated with interesting speakers and lively discussions that inspired us to keep pushing the boundaries of what procurement can do, but we were able to make new connections and let our hair down with our peers.
While we expected to be challenged and excited by the ideas shared, nothing could have prepared us for how much fun the day turned out to be.
As procurement professionals, we have an important role in driving change in the world around us – both locally and globally – and these changes are about so much more than saving money.
While I have enough notes from the day to fill a book, here are three of my biggest takeaways from the Chicago Big Ideas Summit:
Procurement must become the knowledge centre of an organisation
With the reach of procurement growing every year, defining where it sits within an organisation can be a challenge. Strong cases can be made for both operations and finance, but as risk management rises as a crucial pillar for the profession, procurement is increasingly becoming known as the knowledge centre of an organisation. As Justin Crump, CEO of Sibylline said, "The best insight in the world is no good, if nobody acts on it."
With unique insight into potential and emerging threats including environmental, political and social issues, it's the procurement professional's responsibility to not only understand how to navigate these risks, but to share them with the rest of their organisation to ensure swift action can be taken.
Pat McCarthy, SVP & GM for SAP Ariba and SAP Fieldglass, agreed that harnessing this information network is crucial to the future of procurement. "Information and insights light the way for procurement to add value."
With oversight of risk, slavery and cost to data and solutions, we need to be able to share and integrate this knowledge into our organisations to truly demonstrate the value of effective procurement.
How do we invest in the future of procurement?
The war for talent is underway and with many coming to the profession through alternative channels, we need to be constantly thinking about how we can attract and retain the right type of talent. As Professor Moran Cerf told us, "We might be the last versions of humans that will train the brain to think differently due to technology."
That means that not only do we need to ensure we're hiring people who understand and can develop alongside the evolving technologies, but we need to be conscious of emerging soft skills and emotional intelligence to help the next generation of procurement professionals succeed.
We have top talent in the United States, but we need to help unleash them from "inside the box" thinking to ensure we're working together to innovate and solve emerging issues of the future.
Our panel discussion lead by Dawn Tiura, President and CEO, Sourcing Industry Group, discussed how the procurement professionals who prefer the 'beat up and buy' sourcing mentality have become irrelevant, and we're now more interested in talent who can demonstrate their Adaptability Quotient (AQ). The ability to demonstrate agility, be naturally curious and respond to change will all be crucial going forward.
Supplier and Stakeholder Partnerships are Key
This might not be the most mind-blowing concept in procurement, given that maintaining relationships with stakeholders is at the core of what we do, but how we work with our suppliers in the future is going to be the key to success.
Diego de la Garza, Director of Source One, said, "We need to know the problem we are trying to solve, then facilitate the process between stakeholders and suppliers to create ideas that will solve that problem." That means that we must let go of the idea that contract negotiations and supplier relationships are about beating down the price and embrace the partnership style of working.
"Reliable supply chains give you control over the unknown," said Bradley Paster, VP North American Sales, riskmethods during his presentation. The most effective way you can ensure you have a reliable supply chain is by working with your suppliers and stakeholders to add value, solve problems and innovate to find a better way forward.
Value will always drive buying decisions, but the true value of procurement can be measured beyond cost and working with our stakeholders can ensure we're adding value not just to our bottom line, but to the improvement of our global community.
As Jamila Gordon reminded us in her closing speech of the day, there is hope. The future is bright and procurement is the key for driving great changes in our world.
Feel like you're late to the party? Or did you just get swamped and weren't able to tune in on the day? Well, fear not, you can still access all the great content, videos, keynotes, presentations and all the discussion in the Big Ideas Summit Chicago 2019 Group! By clicking here, you can join the group and catch up when it suits you.