Why upskilling in Supplier Relationship Management is key to the future success for the Procurement profession.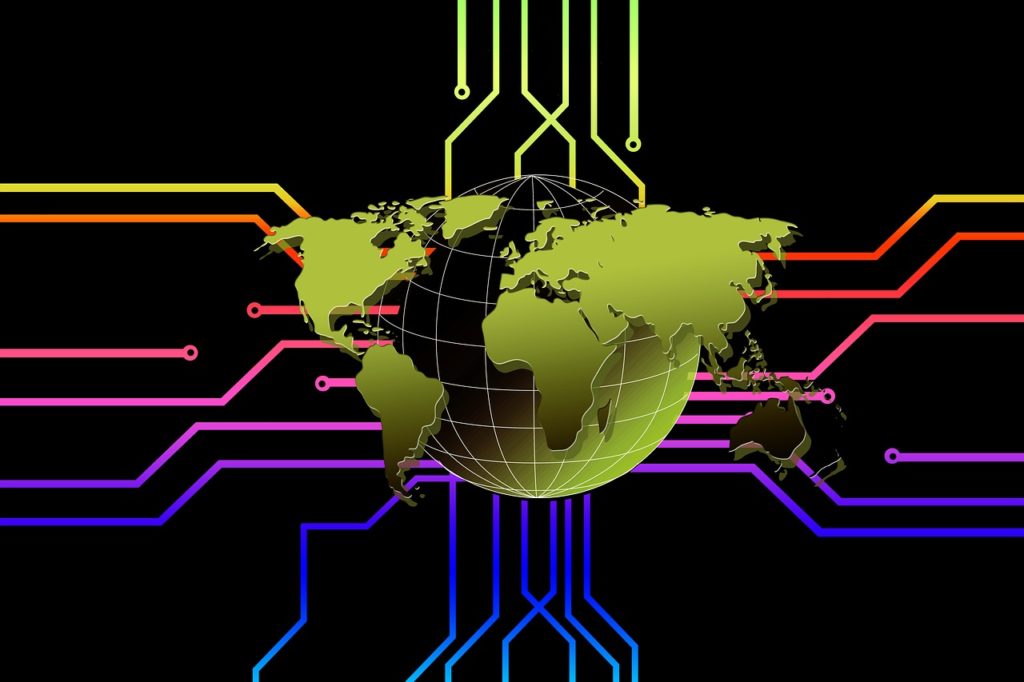 The rapid development of artificial intelligence and cognitive technology is completely redefining the boundaries of what is possible for procurement. To fully take advantage of this new era and remain relevant, CPOs and their organisations will have to react very quickly and re-orientate more than ever their focus towards supplier relationship management.
Why is SRM fundamental to Procurement?
The traditional and archetypal focus of the CPO has been on cost savings, whilst arguably neglecting the supplier relationship. We have reached the point where applying pressure to suppliers to cut costs is unsustainable. It has been proven that working on improving relationships with suppliers is the key to fostering innovation; to go beyond just savings and develop more value adding capabilities.
Secondly, with artificial intelligence and technological advances comes an increasing level of automation, not only of tactical and operational procurement tasks, but also complex sourcing activities, such as RFX creation, analysis, or even scoring. Even market research or negotiation can be improved, to a point where technology will perform these tasks in a better, more efficient and secure manner.
This will allow more time for procurement to focus on supplier activities after contract signature, such as performance management, or supplier collaboration and innovation programs.
In addition, procurement teams will be equipped with the tools to navigate the procurement process more quickly, easily, and in an even more compliant way. It may lead to the point where there is less of a necessity for a full, dedicated team. It is therefore important that the role of supplier management remains within the remit of the Procurement function, to avoid inefficiency and over-complication.
This is especially true for companies where part of this process is handled by different organisation. To improve in this area, there must be one owner who can efficiently coordinate the strategy, the training, and the performance management.
Another benefit of becoming more skilled at Supplier Relationship Management (SRM) is reducing risk. With a strong SRM process, Procurement can not only very quickly identify potential supply chain disruption, but also proactively mitigate any event that may occur, by fostering a collaborative and transparent relationship with suppliers.
Generating Innovation Through SRM
Supplier collaboration has also become an increasing focus for Procurement, especially where cost savings have been stretched to breaking point, and yet there is still requirement to go beyond this.
Suppliers and Procurement organisations have to work hand in hand to be even more cost effective and extract additional value from their relationship, and this on a long term basis. SRM is an invaluable approach to promote and generate innovation.
There is a well-known anecdote regarding a multinational car manufacturer, just one example amongst many others, of the benefits of good supplier relationship management. The company wanted to cut the cost of the window trim on their car, and turned to their suppliers for help. The suppliers created a new resin which would streamline the manufacturing process.
The result was a reduction of 2,700 gallons of diesel fuel and 60,000 pounds of carbon dioxide, by removing 19,200 truck miles transporting the parts between factories. It was a move that was both good for the environment (look at that carbon dioxide reduction), and dramatically cut costs.
Undeniably, in this context, by leveraging partnerships and collaboration, procurement teams become the customer of choice. They can therefore encourage and gain access to new innovations or insights, which could stand to be an important competitive differentiator.
What skills does the future Procurement workforce need to develop?
With this in mind, CPOs need to assess how their staff interact with suppliers, in order to determine whether they have the right skills, and also to understand what is missing, to fully unlock these supplier relationship management capabilities.
On that basis, and with the new direction that Procurement is taking, future procurement professionals should be looking to develop such skills as influencing leadership, change management and creativity. These are, arguably, not amongst primarily targeted skills in a current buyer profile.
With the advent of data insight and technology enhancing Procurement activities, CPOs will also have to upskill their teams to be able to fully maximise the potential of the tools available to them, as there is little doubt of the value available here.
Aside from data and tool utilisation, the human side is equally as important. Acting on insight and fostering the ability to listen, earn trust, and foster a high level emotional intelligence and creativity should also be part of the soft skills of the new buyers.
In an environment where technology will be ever-present, it will be even more important to master these skills, as maintaining customer satisfaction and high value relationships will continue to rely on the human side of the service management.
It becomes urgent not only for CPOs but also for the professionals working in Procurement today, to ask themselves about what should we do if we want to stay relevant to our organisation in 5 years' time? How will we be able to fully endorse roles such as Supplier Relationship Manager and deliver value? Should we go on new training courses, and re-skill completely? What type of skills should be developed, and where and how can we acquire them?
These questions will need answers, and those who will address them first will obviously be ahead of the crowd in fostering innovation and adapting to the Procurement world of the not-too distant future.
IBM are one of the sponsors of the Big Ideas Summit, being held in London on April 21st. 
If you're interested in finding out more, visit www.bigideassummit.com, join our Procurious group, and Tweet your thoughts and Big Ideas to us using #BigIdeas2016.
Don't miss out on this truly excellent event and the chance to participate in discussions that will shape the future of the procurement profession. Get Involved, register today.