Rumours of procurement's imminent demise persist. But would organisations be killing their golden geese by getting rid of the function?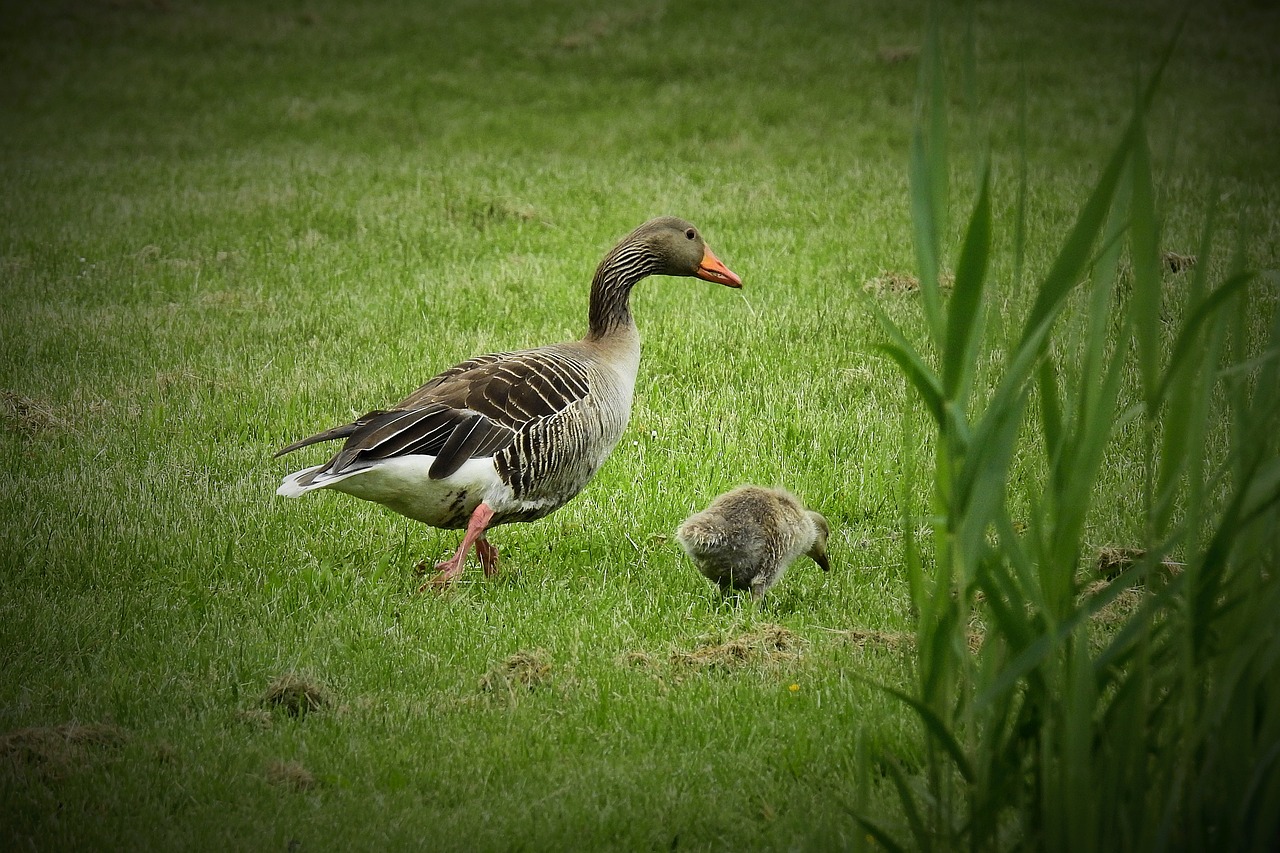 The traditional 12 days of Christmas might not start until the 26th of December. But this festive season, we'll be bringing you the 12 days of procurement Christmas in the run up to the big day. Catch up with the story so far on the Procurious Blog.
"On the sixth day of Christmas, my true love gave to me…six geese-a-laying."
Mark Twain is reported to have once said, "The reports of my death have been greatly exaggerated."
We like to think of the procurement function, and it's fantastic professionals, as the golden geese of an organisation. We bring savings and value, build our influence, and increasingly drive strategy, but still find ourselves defending our position. And for some experts, the end of procurement in its current guise is still on the horizon.
But are we looking at this from the wrong angle? Nothing remains the same forever, so what are the strategies procurement can use to maintain its hard fought position?
Is the End Really Nigh?
It's been a little over a year since PepsiCo took the decision to scrap its marketing procurement function. The move took many people by surprise, and left procurement commentators wondering if other major players would follow suit.
At the time, few people thought there would be a snowball effect for procurement. And, so far, they have been proven correct. So, let's put the doom and gloom behind us, and focus on what procurement might look like in the future.
It would be incredibly naïve of us to think that procurement will continue to exist in its current form. However, what this does mean is that we have a fantastic opportunity to develop in line with strategy and disruption.
We've had differing views on what this might look like for procurement in the future. At the Big Ideas Summit this year, Anna del Mar, outlined how procurement could be integrated into the business.
This would not only help break down organisational silos, but actively encourage best practice procurement across the board. A collaborative attitude is going to help mould procurement success, and at the same time, make communicating our value much easier.
Tech & Disruption – Grow the Golden Geese
This all brings us back to a hot topic across all business right now – disruption. You might be tired of reading about it, but getting ahead of the disruptive wave is what we must aim for.
The disruptive landscape is changing, and even the famous disruptors (Airbnb, Uber, etc.) need to stay on their toes. Technology is forcing organisations to re-evaluate how they do business. But at the same time, it's giving them the opportunity to change and make processes more efficient and effective.
Cognitive computing, such as IBM Watson, Big Data, the Cloud, AI and Blockchain. All these disruptive technologies stand to make massive impacts in procurement and supply chain. Processes can be automated, and taken over by robots. Technology will change the way we interact with suppliers, stakeholders and the public.
But even as the robots take over (not really), there will always be a role for people in procurement. Just as there will always be a role for procurement in the organisation. For procurement, it's finding that sweet spot between cost and value that allows it to grow. For the professionals, it's about having the key skills to allow them to grow with the change (but we'll come to that in a few days!).
So let's not get the procurement obituary prepared just yet. There's plenty of time left in procurement's hourglass if we're doing the right thing. It's all a matter of showing why it's turkeys, and not geese, on the chopping block for next year! 
Is procurement taking heed of its impact on the wider community? We certainly don't want to feel like we're swimming against a tide of public opinion. Find out what we mean tomorrow.