eLearning is always better when it's accompanied by a cheeky glass of wine. We have the tips you need to fit personal development into your busy life.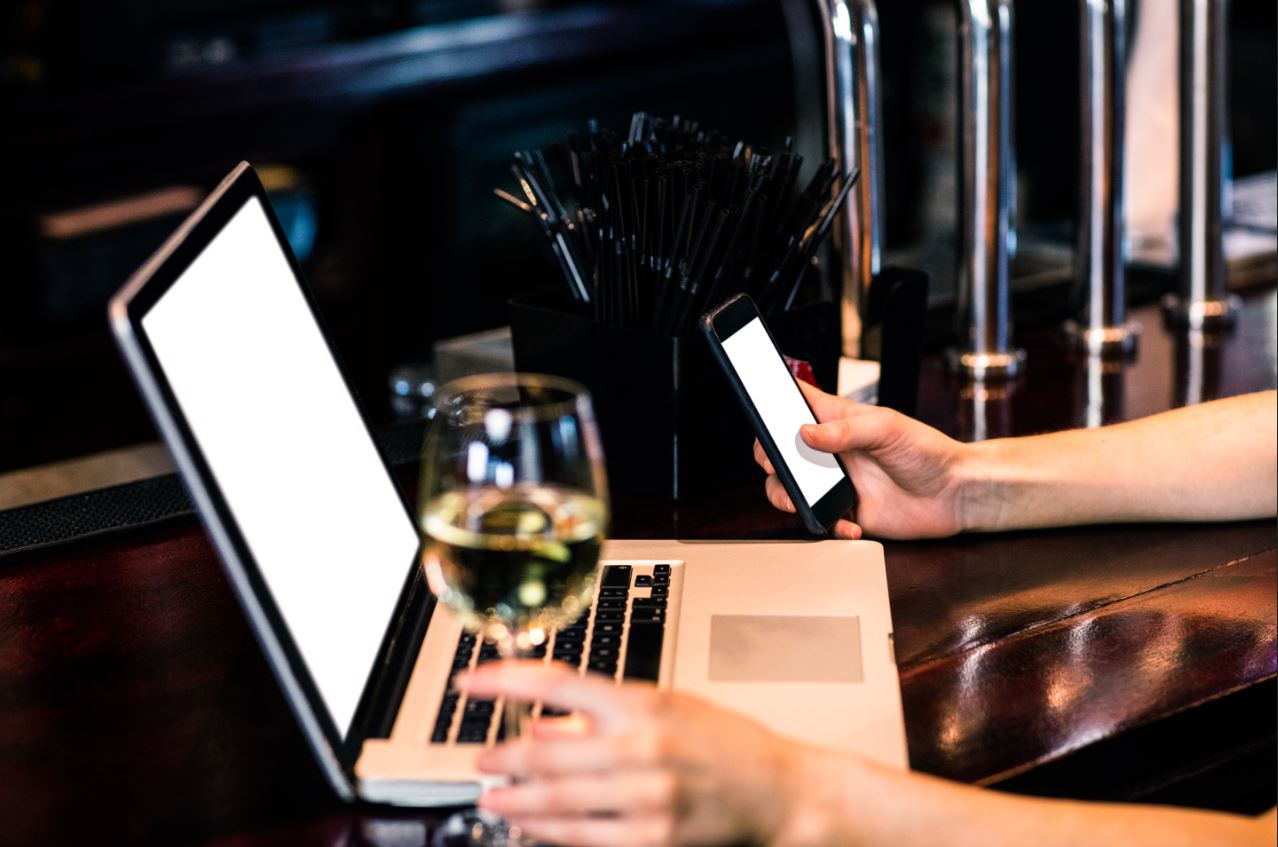 We live in a highly connected world, on the go 24/7 – whether it is spending time at work, having fun with family and friends, getting fit and healthy, or trying to fit in some much needed relaxation time. So the chances are high that personal development and doing training courses outside of work time is close to the bottom of your priority list.
It's hard to find time to fit in training, but if you're committed and want to, you can get your procurement training in the comfort of your own home. There are a huge number of eLearning courses, training modules, videos and podcasts that can be found online.
These resources are often created by established universities (think MIT, Harvard and Yale) and other subject matter experts, so you know that the quality is going to be high. And what's more, the majority of them are free.
Online at any Time
The transition of training courses and professional development from classroom to online has followed much the same path as the way many of us now shop for clothes.
Online clothes shopping was virtually unheard of before the launch of Net-a-Porter in the year 2000. Before then, both men and women were far more likely to buy clothes that they had physically held and tried on in store. Net-a-Porter is now the world's largest online luxury retailer, valued at over $2.5 billion.
CEO Alison Loehnis, who took over from founder Natalie Massinet in 2015, has been quoted as saying that women tend to order the majority of their clothes during the "wine o'clock" period, that time of day they have a bit of downtime away from work and family.
And there's no reason why eLearning can't fill that time of day too. Plus, online learning is much cheaper, and a video on supply chain management is less likely to cause feelings of buyer's remorse the following morning!
Pick Your Resource
Once you've decided what course you want to do, it's just a matter of finding the online resource for you. If you're thinking about upping your procurement and supply chain knowledge, where better to look than Procurious.
Procurious has over 80 eLearning resources, including eLearning modules, podcasts and thought leadership videos, all of which are completely free for members.
Want to learn about procurement from the very start? Try the 'Introduction to Procurement' series, created using The Faculty's acclaimed 'Pathways to Procurement' program. Check out this sample video on Social Procurement:
Get all the thought leadership and ideas from Procurious' Big Ideas Summit 2015, from the major risks to the profession, to the future of procurement networking.
Whatever you are looking for, there is something for you. Procurious' bite-sized training modules have been designed to be short enough to allow you to complete them during your lunch break, while our other resources are the perfect length to enjoy with a glass of wine in the evening. You know, instead of internet shopping…