Well that was the year that was… and we've had quite the journey!
Despite our young age we've already secured a place in the final of the UK Blog Awards 2015 #UKBA15.  None of this would've been possible without sterling efforts from our guest bloggers, including: Gordon Donovan, John Viner-Smith, Helen Mackenzie, Elaine Porteous and more.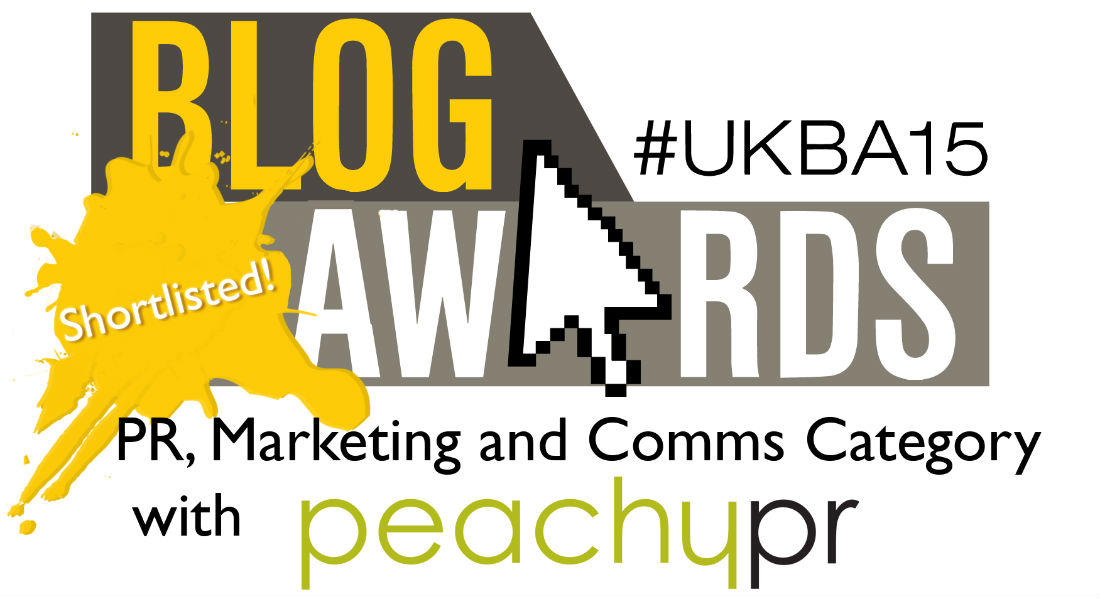 We also thank our 3000+ members, wherever you are spending Christmas (we know you hail from 70+ countries worldwide…) and invite you to look back at some of the most popular posts published on Procurious during 2014.
What can the Spice Girls teach us about being reasonable? – Gordon Donovan
5 common procurement myths busted – Procurious HQ
Sourcing things differently: the world of alternative storefronts – Matt Farrington Smith
How Better Together is putting the excitement back into public procurement – Helen Mackenzie
Why your business card is a piece of crap – Matt Farrington Smith
How to successfully negotiate with an Italian – Sergio Giordano
Are the golden children of procurement? Tania Seary
Negotiation is no game but here's how to win at it anyway – John Viner Smith
Procurement crisis? Social media can save the day! Procurious HQ
24 of the most influential people in procurement – Matt Farrington Smith
Your job role might be obsolete by 2020 – Elaine Porteous
5 must have attributes of a Procurement superstar – Procurious HQ
Why anchoring matters in negotiation – John Viner Smith
Black Friday/Cyber Monday: the real effect on supply chains – Procurious HQ
Social network faux pas – Matt Farrington Smith
If you want to join our impressive pool of contributors send your ideas and pitches to our Content & Community Editor – Matt Farrington Smith.