All the team at Procurious HQ would like to wish our members a very Merry Christmas!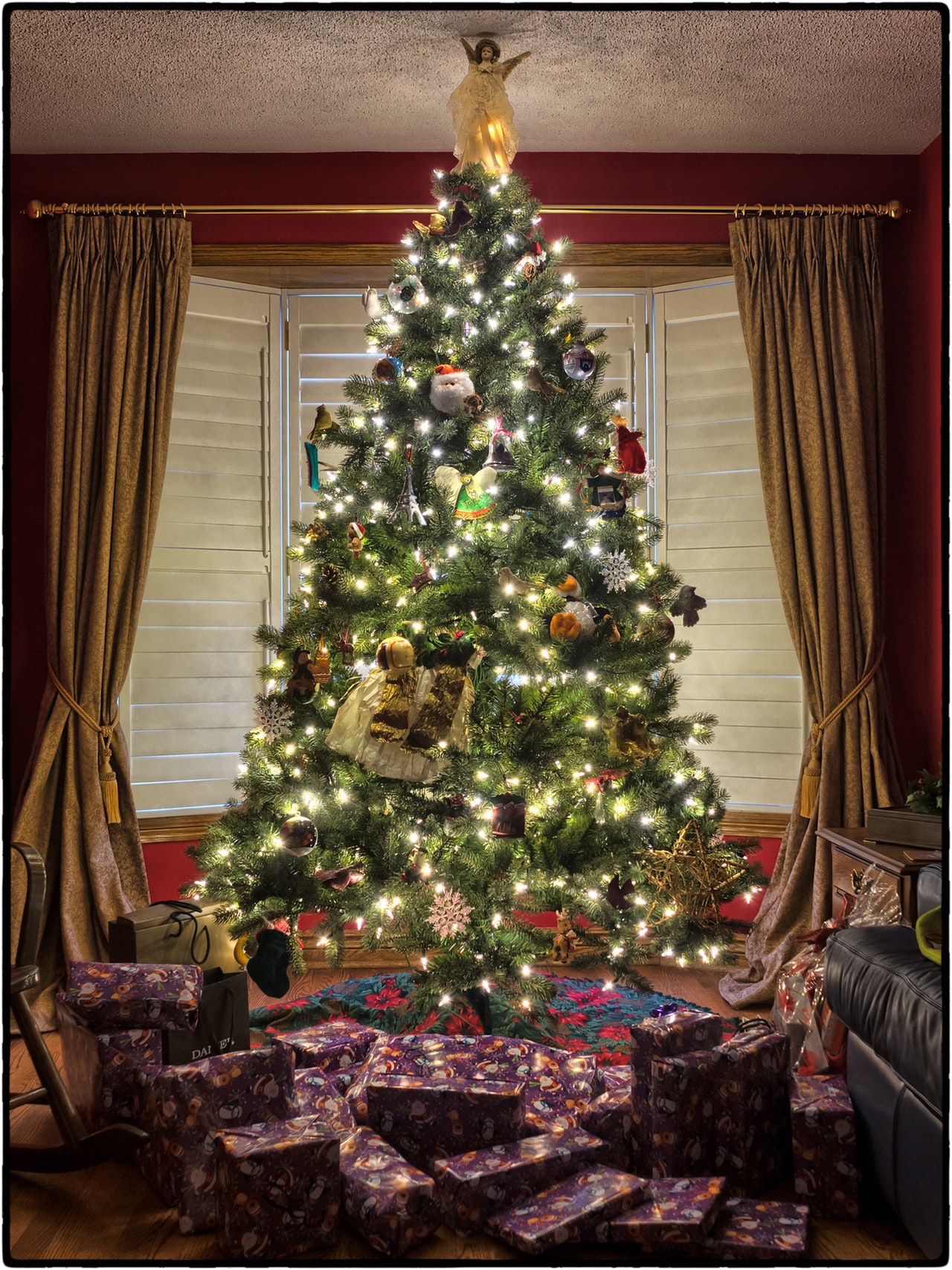 Christmas Day is a day for celebration (and over-indulgence!). But before we get started on the turkey, we have a message for our community.
We'd like to take this opportunity to thank our community for their great support this year. From helping to grow the network, to creating some great discussions, and sharing some great stories, we think you're all the best!
So from all of us, to all of you and your families, we wish you a very Merry Christmas!
– Procurious HQ