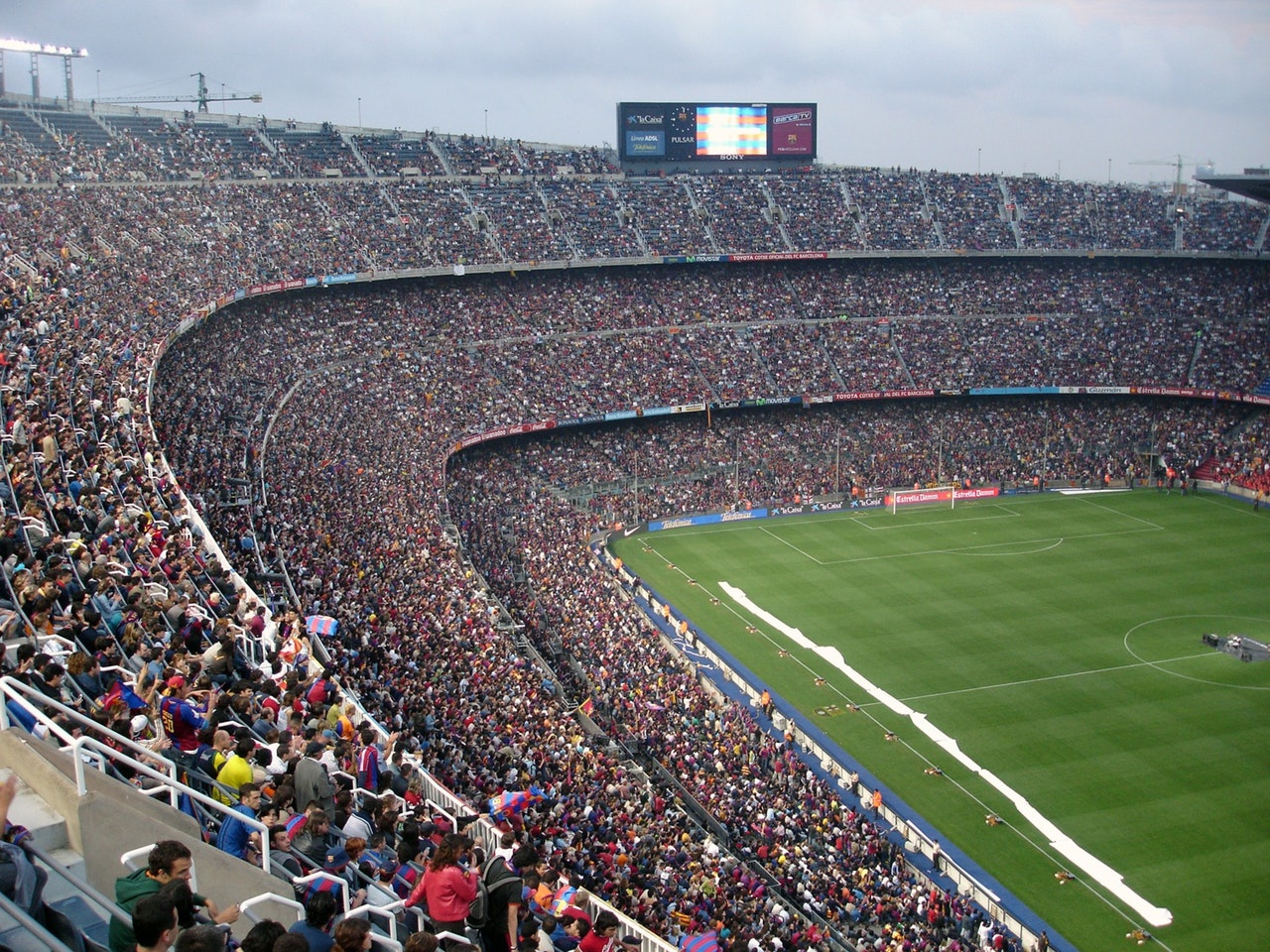 Here from our crow's nest at Procurious HQ it's clear to see that London has gone football crazy. Fever for the FIFA World Cup 2014 is infectious, sweeping the nation, leaving many a hangover in its wake. But it doesn't just end there… It's traversing oceans, hot-footing over deserts, grappling-up mountains and more.
We'd be foolish if we didn't liken Procurious to this major global event… although wholly different in context, we are quietly spreading our membership far and wide, and making headlines for all the right reasons.
After a star-turn in Supply Management, we're happy to report that Procurious has enjoyed a surge in sign-ups (that's over 250 new members) – so thanks to all who've hopped onboard of late.
Read the Supply Management article
Procurious goes global – 83 countries in 36 days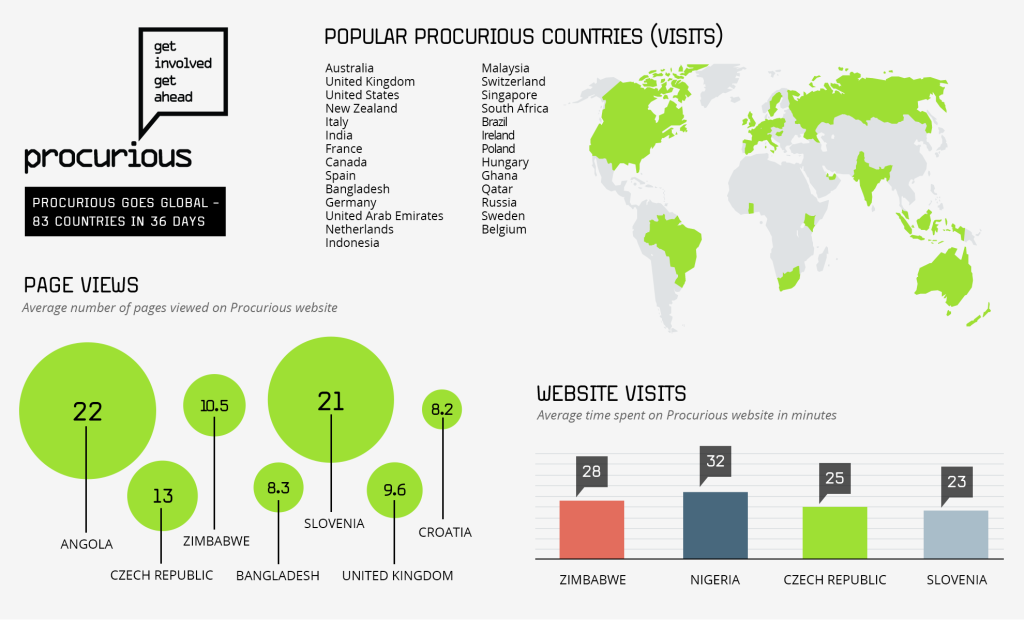 We tasked our design wizards to come up with something that perfectly charts Procurious' global reach – and we think this infographic speaks volumes about our growth to-date.
Please feel free to share this across social media (whether that be Twitter, LinkedIn, Facebook, or even here on Procurious).
That's not all – over the next week we will be running profiles on selected members of the community to show just how "rich" and global Procurious is becoming.