The Beyond Group are excited to announce our fourth 'Productivity in Pharma' Think Tank.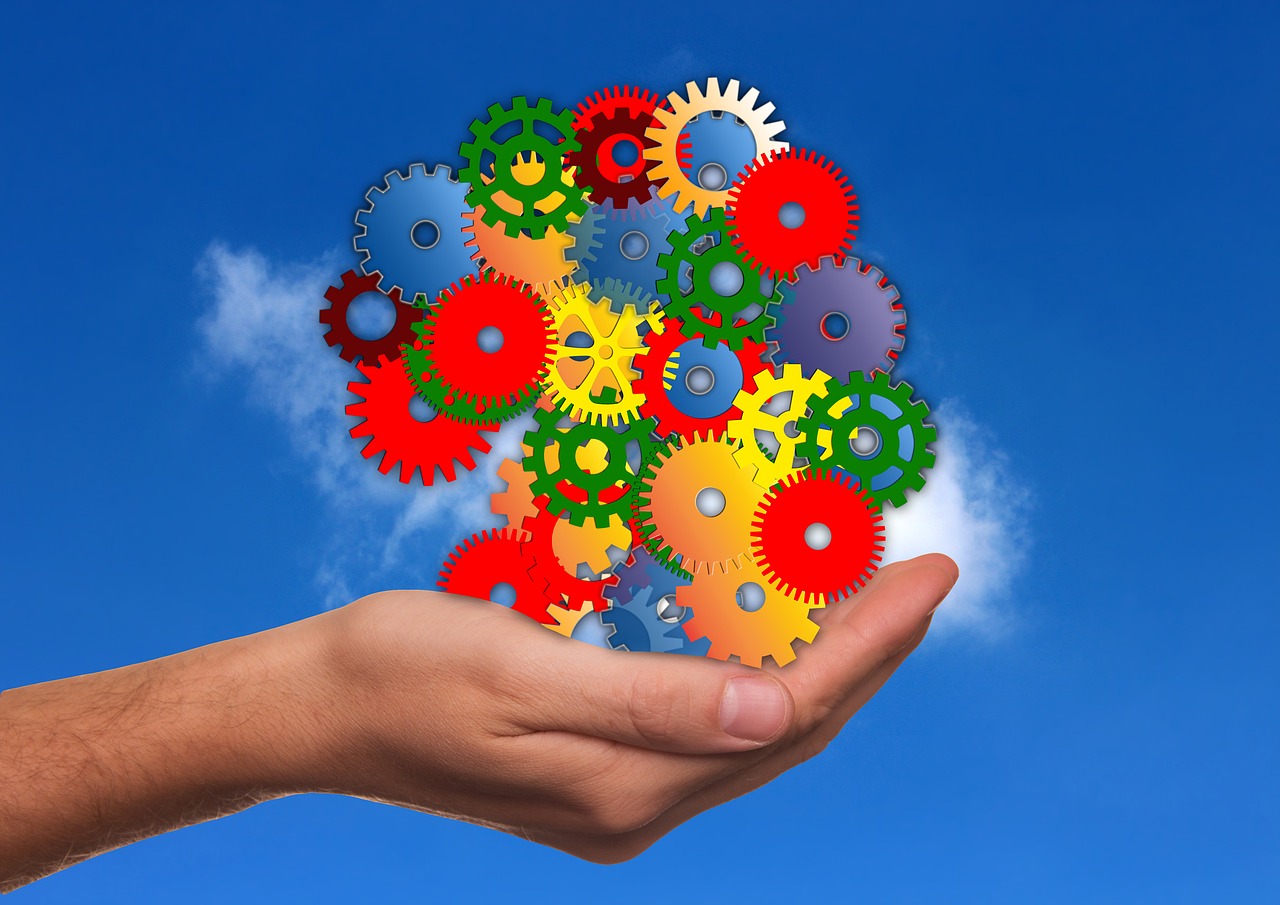 This conclave of senior procurement leaders from the Pharmaceutical industry kicked off in 2013. The aim was to create a unique, mini-MBA style environment, where the most pressing issues facing the function are explored in detail and, from which, key insights and applicable takeaways are derived.
In our first two years we deeply probed two important topics that surfaced in our original "Beyond Procurement" study:
SRM and why it has failed to live up to its strategic promise
Procurement's role in driving Sourcing Innovation.
Our aim with this article is to share some of the insights from our most recent series, which focused on deeply integrating procurement into the broader productivity arena.
How it Works
We divide the Think Tank sessions into three 1-day sessions, four to six weeks apart. Each session has a particular purpose.
On Day 1, we attempt to clearly define the topic we are discussing
On Day 2, we delve into the substance of the issues and discuss options for meeting the challenges uncovered on Day 1
On Day 3, we try to bring our learnings together to develop applicable takeaways that can be directly applied by attendees
2015 – Outputs and Takeaways
So what were the great insights and outputs from 'Productivity in Pharma' 2015? All members from the 12 global Pharma companies present felt that there was increased pressure for procurement teams to step above their traditional role of price management, and build connections with other parts of the company to drive even greater levels of productivity.  The group developed several key observations:
Activities aimed at generating greater productivity returns must be cross functional and not purely the remit of procurement
Discovering met or unmet customer needs often points towards areas of collaboration that directly create customer value
Procurement teams need vastly improved analytical skills and tools
Specific tools and knowledge required by procurement teams are LEAN/Six-Sigma, Offshoring and Outsourcing, and Demand Management
The strongest path of collaboration for procurement teams would be to work closely with internal teams for project management, LEAN experts, outsourcing, and business analytics
During the second session the group had a chance to further refine the insights from Day 1. They delved more deeply into how other companies were recognising procurement's contribution to value creation in non-traditional ways.
A highlight from the session was a discussion on how procurement figured into the M&A process and what skills did it need to bring to the table to be recognised as a business advisor. Lastly our Talent Development partner for 2015, Korn Ferry, provided on-line assessment for each attendee to allow individual measurement against the ideal set of skills required for CPOs in the future.
Conclusions
In our closing Think Tank session, there was general consensus that most organisations were demanding much more from procurement teams than in the past. This included operating outside of its traditional commercial/risk management role.
However, no company had fully assembled all elements, forming neither an integrated productivity function nor a consensus on guidance for procurement organisations moving in this direction.
Four key imperatives were generated for procurement teams to consider when evaluating their enhanced role as productivity leaders.
Mandate: Procurement teams can lead cross-functional efforts to develop a broader collaborative mandate to drive productivity.  Productivity gains are greatly magnified (sometimes more than doubled) when process are evaluated side-by-side and not purely functionally.
Structure: Purely functional structures are beginning to fade.  Procurement teams should embrace agile structures and project roles that attack costs in a multifaceted way.
Measurement: Procurement's yardstick of performance, savings, tells only a small part of the productivity story. New methods of measurement, including the increased value perceived by customers, need to become part of our performance lexicon.
Skills: New skills and new roles are required for procurement leaders of the future. Three new roles were specified by the group
The intensity of these sessions left most of our Think Tank members hungry for more.  We concluded our last session recognising that skills and capabilities were going to be a defining element for procurement teams, either being recognised as true business advisors, or as those that have yet to transform.
Next Steps
Our 2016 'Productivity in Pharma' Think Tank will focus on "How to grow the skills to drive next-level procurement", in order to face the formidable challenges of the future.
We are delighted to announce that Procurious will be joining us in order to chronicle the events, conversations and outputs over the course of the three days. This is a great opportunity for our members to get to know Procurious, but also for members of the Procurious community to gain a unique insight into this event.
Our first session kicks off on April 26 in Basel Switzerland, with 13 of the 15 membership slots already confirmed. If you are in the Pharma procurement field and are interested visit our website or drop us an e-mail.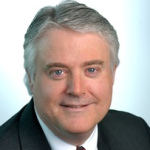 Giles Breault, co-founder of The Beyond Group AG, is an acknowledged expert in the field of Global Procurement, Productivity and Offshoring/Outsourcing. He has strategic and operational experience in the Pharmaceuticals, Electronics, and Aviation industries.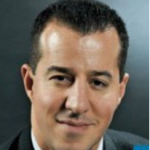 Sammy Rashed, Principal and co-founder of The Beyond Group AG, is a procurement strategist and productivity advisor with 25 years experience in senior management, primarily focused in the Pharmaceutical industry. He has become a recognised thought leader on growing procurement into a broader productivity champion.