How do you take the global  pulse of procurement and understand key current trends? Here's a survey that helps do just that.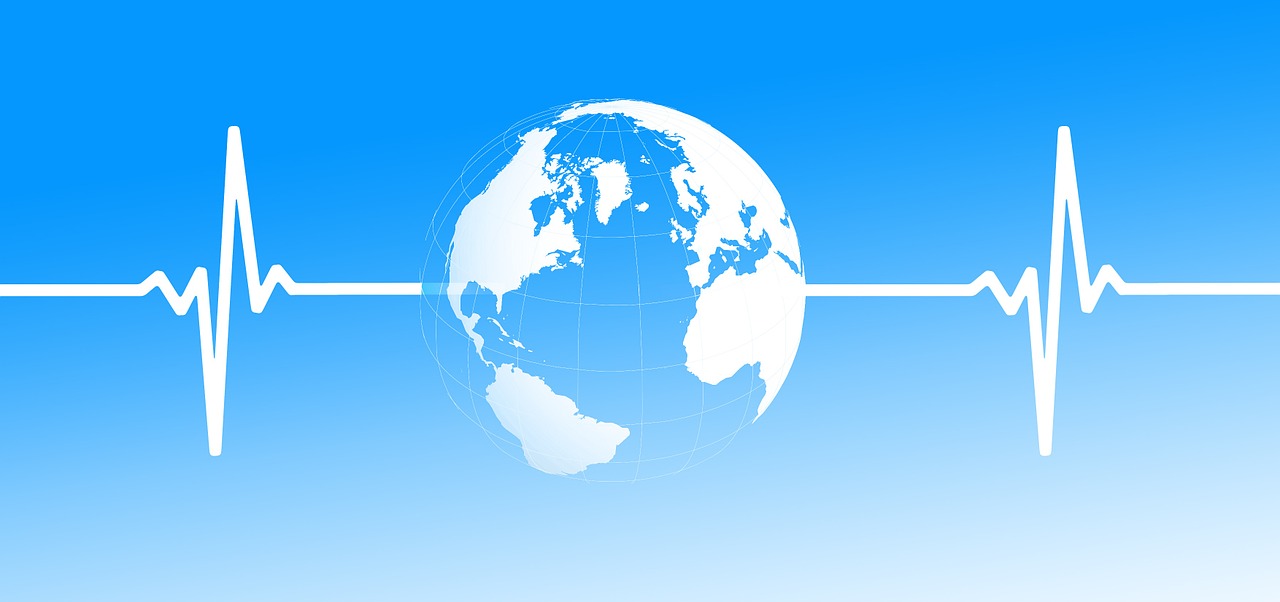 Zycus recently published their 2016 'Pulse of Procurement' report, an annual survey and report that highlights key procurement trends around the world.
The report draws on the thoughts and inputs of 650 procurement leaders worldwide, helping to draw valid, statistical conclusions across a number of topics.
The key areas of discussion in the 2016 report include:
The present state of procurement
The role of procurement technology
Hot current trends of procurement
The future of procurement
With participation in the survey increasing year on year, and the consumption of the report also increasing, it's becoming one of the key information sources for procurement leaders. Procurious caught up with Richard Waugh, VP Corporate Development at Zycus, to talk through some of the key messages in 2016.
Procurement Technology 
Adoption vs. Satisfaction
One of the key findings Richard highlighted in this year's report was the disparity between the high adoption of, but low satisfaction with, procurement technology.
In European countries all of the components of procurement technology have more than 50 per cent adoption. Core technologies such as P2P, eSourcing, Contract Management and Spend Analysis above 70 per cent.
However, only 1 in 5 survey respondents believed their technology solution was best in class or state of the art. One of the key reasons behind this, is that procurement are often left with a version of a legacy system, leading to low satisfaction.
Richard stated that, "These 'best of breed' procurement systems do exist, but it's really only in the e-Sourcing area that state of the art tools are more prevalent.
"There is still a pent up demand for these best in class tools. These would help organisations make a step-change in performance, but many organisations are forced to make do with what they have."
Supplier Performance Management
Richard believes that having the tools and technology available to enable closer collaboration with suppliers, will in turn drive innovation. These tools can help to measure the value of contributions that suppliers can bring to the table.
Richard stated that the more advanced procurement teams are already using technology to get closer to their supply base, and bring forward the best ideas for profit enhancement.
In addition to this, automation and procurement technology can help to significantly reduce manual, transactional activities, helping procurement get more from their resources, and at the same time enable the profession to be more strategic.
Spend, Perception & Risk
Spend Under Management
The Pulse of Procurement report also highlighted encouraging signs in the management of enterprise spend by procurement. In 2016, 26 per cent of the respondents have achieved an average of 80 per cent of spend under management.
These best in class performers have gone down the path of better stakeholder management and involvement. This allows them to access traditional 'sacred cows' of marketing, legal and IT spend.
However, according to Richard, there is still room for improvement. "The weighted average is only 57 per cent spend under management. If you're average, you're barely getting over 50 per cent of your spend managed."
Perception
The report supports the idea that procurement is more of a strategic partner for the business now in many regions. This positive perception, and better visibility with stakeholders is more important, particularly in light of budget pressures.
In Europe, 9 out 10 leaders highlighted a positive perception of procurement by the C-suite. However, this region also has the greatest budget pressure. The majority of European respondents said that procurement budgets for 2016 were either flat or declining. This has led to teams being asked to do more with the same, or more with less.
In Asia-Pacific, the strategic role of procurement is still developing. Richard said, "There is an opportunity for Asia-Pacific to catch up this lag. As you start to manage the spend, the possibilities for savings are better. In fact, the savings goals for procurement are actually highest in this region as they address these categories for the first time."
Risk
For the first time, supplier risk management fell out of the top 5 priorities for procurement in North America, although it remained in the top 5 in Europe. While this is probably reflective of the current macro-economic conditions in Europe (Brexit; political instability), it does show a potentially short-sighted approach in North America.
In better economic conditions, it's easy to let risk fall down the ladder. And with less volatility in America, even with a Presidential election coming up, organisations may have changed their focus. However, as Richard states, now is not the time to take your eye off the ball on risk.
"The more mature procurement organisations are doing a better job of managing supply risk. They realise the cyclical nature of risk and the potential for a downturn, and understand the need to be more prepared. However, there is still a significant component who are tactically focused, and dealing with the current reality, rather than looking ahead."
Pulse of Procurement
Finally, we asked Richard why procurement professionals should download the Pulse of Procurement report. For Richard, it was as simple as saving yourself time with data analysis, and getting a better view of the world outside your organisation.
"For most organisations, everyone is stretched, doing more with less. People tend to have a myopic view of what's going on in their organisation, without seeing the bigger picture. They can't readily benchmark themselves against the wider function.
"The Pulse of Procurement report gives you the chance to have data synthesised for you, and to gain some context as to how you compare to the function overall. This then allows you to see where you are leading and lagging in comparison."
You can download the Pulse of Procurement report on the Zycus website. For more information on how to be involved with the next Pulse of Procurement survey, contact Zycus.