50 per cent of the costs of public sector administration and service delivery are incurred through procurement. Contracts are getting more complex. More is expected of them. BiP Solutions know this and as a result have enjoyed considerable success with their Procurex Live brand.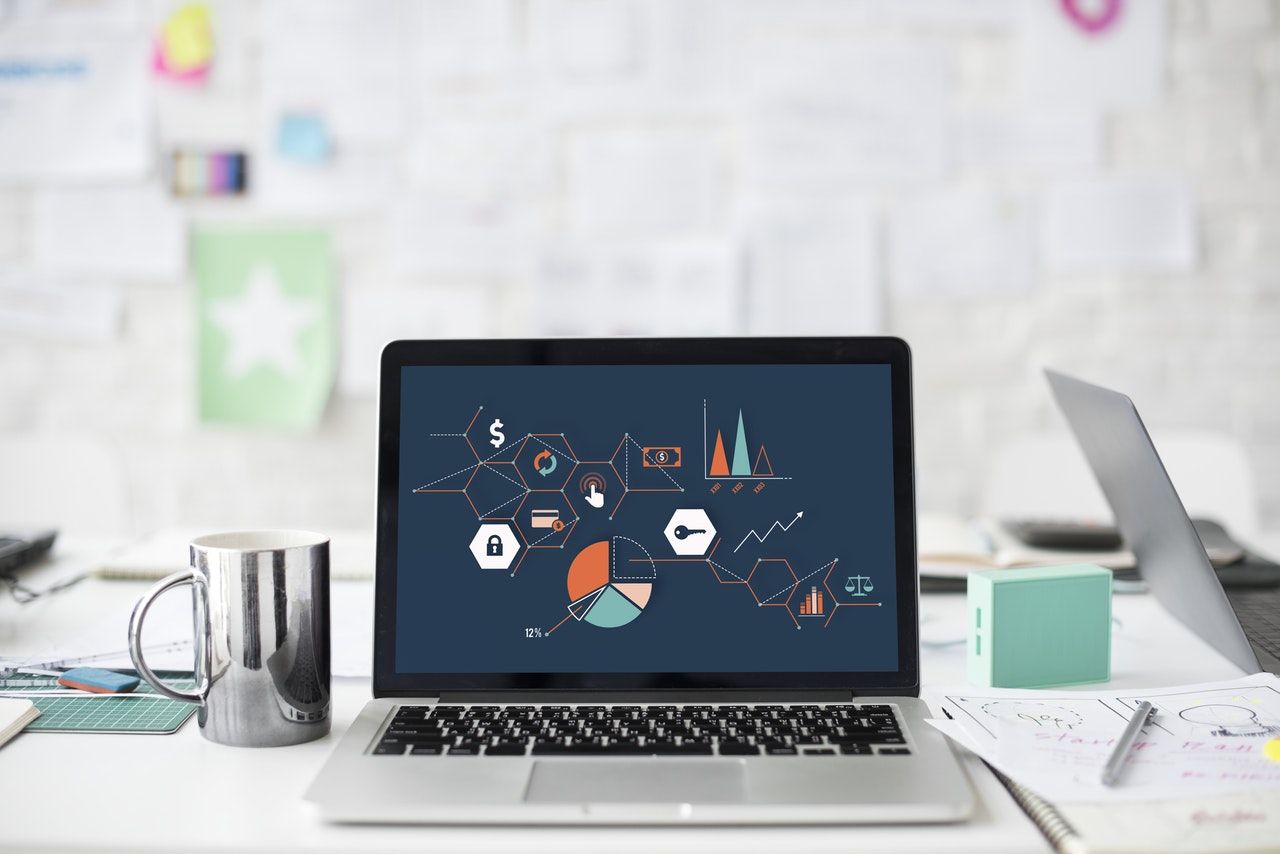 The 2015 dates for these procurement exhibition, conference and training events have recently been announced, use our Events listings to RSVP and secure your place below:
Procurex South Live 2015
Procurex North Live 2015
Both events have been designed to support commissioners and procurement practitioners to meet the ever-increasing expectations of politicians and the general public. They will also offer guidance to SME's in winning public sector contracts through a range of training and networking opportunities.
Henry Needler – PricewaterhouseCoopers (PwC) Senior Consultant, is set to appear across both dates. In the North, audiences can hear his take on business intelligence systems:
"Generally with business intelligence, we're trying to understand what the business is doing but also understand where the market is going and anticipate that and forecast it so that they can get the best possible deal in the marketplace. In terms of the alpha aspect, that's focused on what local SMEs can do for big organisations going out and buying services so that money is invested back into the local economy."
At the Southern event he will explain how procurement professionals can use and analyse data to make better decisions and optimise value for money for their organisations.
As a senior consultant at PwC, Henry's role is to help clients implement procurement-led transformation within their organisations. Here he explains:
"It's about how you can engage local markets best. It's a case of understanding what that market can provide or what the suppliers can provide and about making sure you do whatever you can to engage a company and ultimately help them survive."
Henry believes that Procurex Live is a good platform for businesses to learn about the procurement marketplace and how it is set to change:
"I think that it should help them understand where the market is going because consumer retail (you and I) is far more real time now. We can find a product and within a few seconds we can immediately compare prices, identify similar products and get some information so that, without a lot of effort, we can go into a traditional shop already very well informed.
Going forward, client organisations, councils, central government or manufacturers are going to be dealing with somebody in procurement who can immediately compare those prices so they end up in a more dynamic and fast-moving marketplace than the traditional local authority procurement that takes forever and has long-term monolithic deals.
The way forward is going to be smaller, shorter-term deals which are looking to exploit the innovation which the market is generating. That's exciting for the SMEs as they can see what buyers want and what the customer wants and the larger organisations should also be in a good position to meet those demands."
For details of Procurex Live and other professional events view our full listings