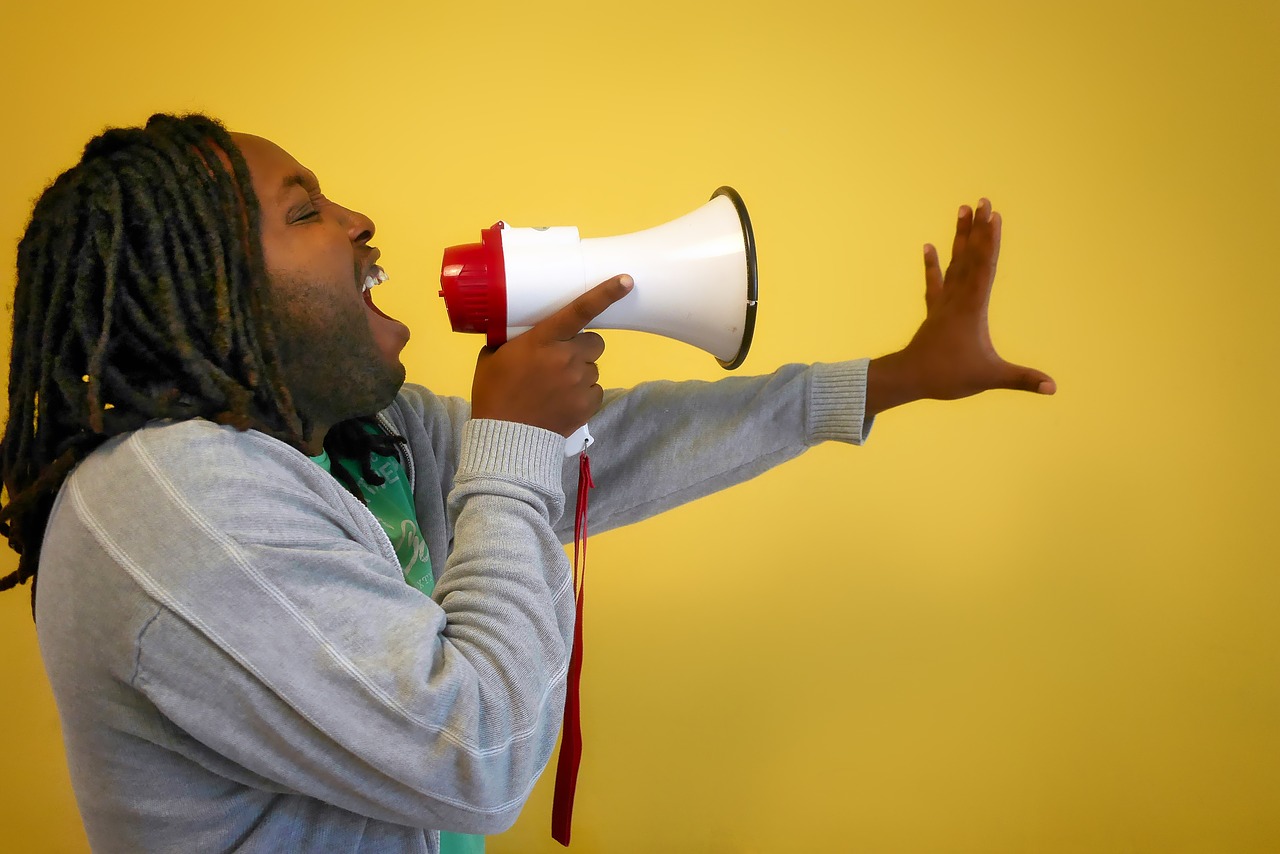 We've had a few emails from Procurious members asking how to better tailor email notifications to suit their preferences. Take control back and customise the notifications you see by following our quick tips.
We provide you with the option (by default) to be notified whenever a fellow Procurious member invites you to connect, accepts your invitation to connect, or sends you a message.
Obviously you are free to silence some or all of these as you please, and it only takes a second to put the changes into action…
How to turn your notifications on or off
To do this look towards your Procurious header bar and open the drop-down menu under your profile picture/name. From here click 'Settings'.
Scroll down until you locate your 'Email Notifications' (they're right below the 'Change Password' area).

To stop receiving a specific notification just untick the relevant box, making sure to click 'Save Changes' to make good your choices.
What about weekly Procurious newsletters?
You can also control the arrival of our Procurious newsletters that pop into your inbox on a weekly basis. We currently publish two: a best of the blog where we highlight some of our favourite editorial from the past week, the other focuses on a news story that is making the headlines that week.
Read more about our weekly newsletters here.