Need something to put on your Xmas list for Santa? The Procurious community can lend a hand… here's some of the most popular choices.
Well, come on, we all know that Santa must have excellent procurement skills including elf negotiation, stakeholder management (keep your reindeer happy) and customer relationship management (seeing all those kids needs to be worth the effort!), as well as managing one of the world's most complex supply chains (it's not like he gets all his materials for toy making by magic, you know…).
So, Saint Nick will be well up on his procurement literature and here are a few ideas from the Procurious community of what you can ask him for:
Winning! – Clive Woodward (leadership)
Poorly Made in China – Paul Midler (production and 'games' in China)
The CPO – Schuh and Strohmer (supply transformation)
The Procurement Value Proposition – Chick and Handfield (supply management)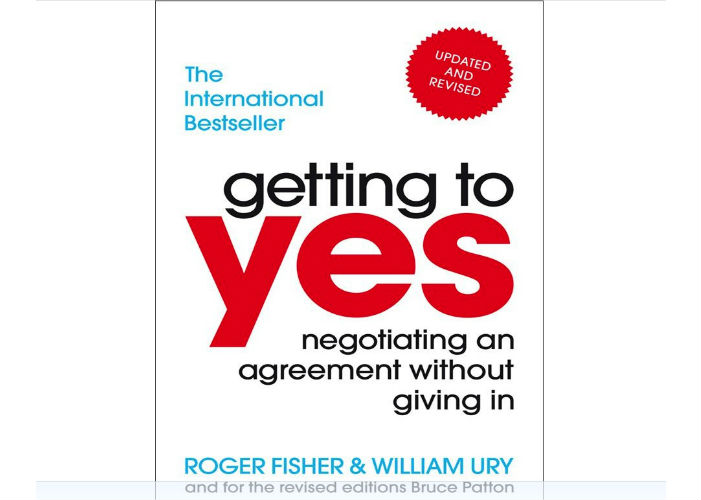 Getting to Yes – Fisher and Ury (negotiation)
Procurement 20/20 – Spiller and Reinecke (supply entrepreneurship)
Procurement and Supply Chain Management – Farrington and Lysons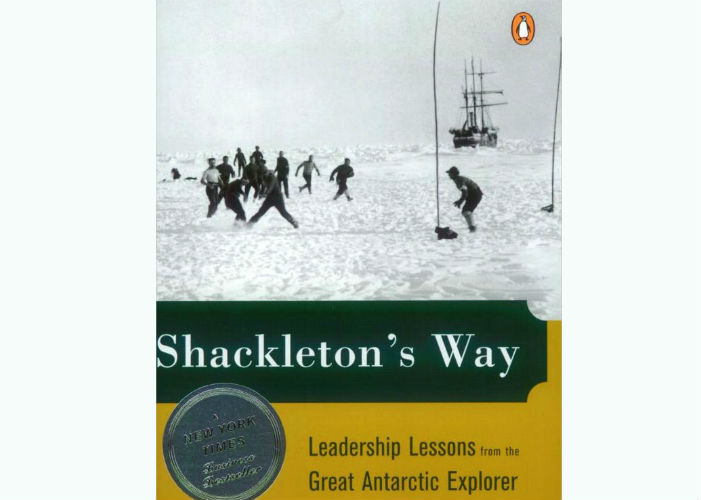 Shackleton's Way – Morrell and Capparell (leadership)
The Complete Guide to Business Risk Management – Sadgrove
Leadership and Self Deception: Getting out of the Box – Arbinger
Good to Great – Jim Collins (change)
Negotiation Series – Herb Cohen
Supply Market Intelligence for Procurement Professionals – Barner and Jones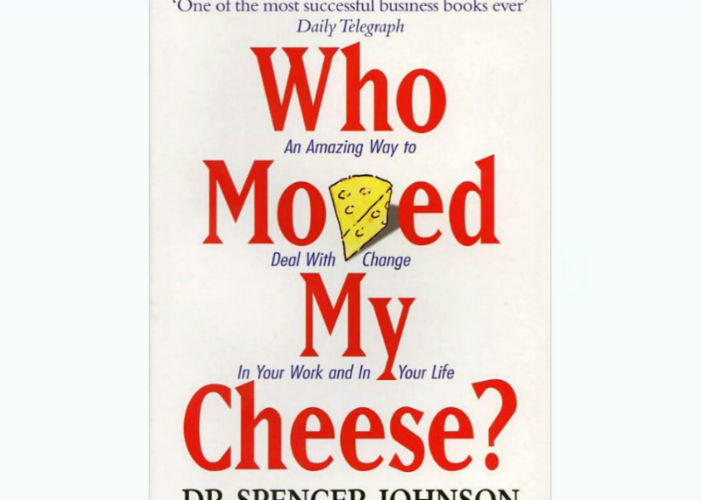 Who Moved My Cheese – Spencer Johnson (change)
Strategic Global Sourcing – Sollish and Semanik
The Purchasing Chessboard – Strohmer, Perez and Triplat
The Straight to the Bottom Line: an executive roadmap to world class supply management – Rudzki, Smock, Katzorke and Stewart
And if all else fails, read the complete works of Sherlock Holmes by Arthur Conan-Doyle.
Happy reading!
Have more? Leave your recommendations in the comments below.