Last year, I attended the ProcureCon Marketing event in London. The event was focused on procurement marketing and digital services and attended by procurement professionals from across industries.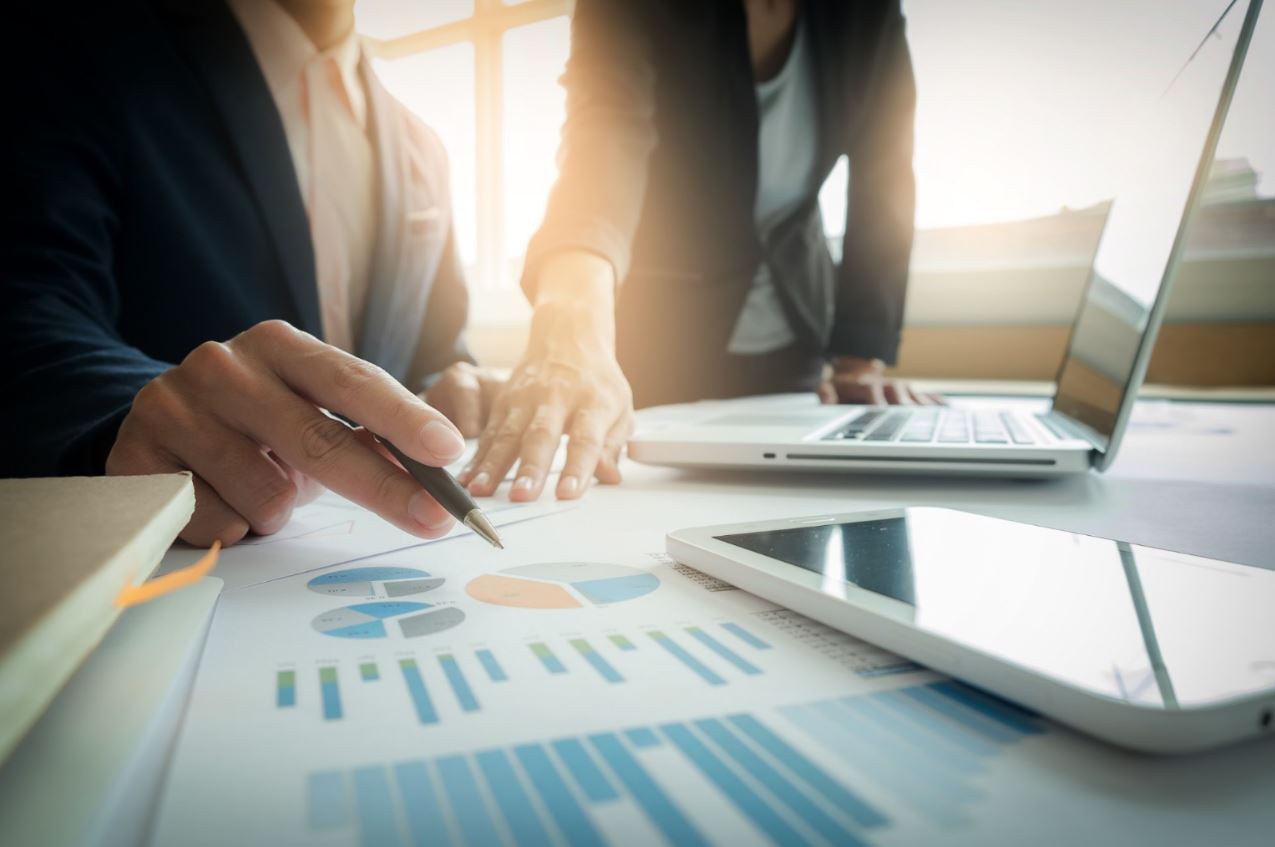 Over the course of the event, I attended a number of sessions and it was interesting to hear that pain points in procurement are very consistent across industries. Much of the debate during one of the sessions focused on the story of PepsiCo eliminating their procurement marketing department to give marketers more flexibility and faster turnaround time.
I really don't believe this will be a trend among corporations, but it has made me think about the importance of raising procurement and sourcing's supplier knowledge, efficiency and internal partnership. Is procurement seen as a valuable partner or a roadblock?
Procurement Building Trust
The answer depends on the company. Factors such as senior leadership support, employee perception or experience with procurement and how successfully procurement has built internal relationships and value lend to valuable positioning for procurement and sourcing.  For some, it is a steep hill to climb.
What we heard at ProcureCon was that savings metrics are important but they need to be balanced with other important metrics that are more aligned with internal business partners' goals. Focusing on helping them meet their objectives can go a long way in building trust, partnership and good reviews.
Enabling sourcing and procurement to be more efficient, proactive and knowledgeable is critical. Often under-resourced (we also heard that from all industries), innovative tools that elevate current workflow and processes are essential. Some organisations have built them in-house, but their people still struggle or spend too much time searching and gathering good market intelligence.
Giving procurement access to better and faster information is a must and will enable procurement to keep up with fast-moving functions such as media, marketing and digital. It was good news for our team and validated once again that tealbook fills a much needed gap and supports a new wave of strategic sourcing professionals that are looking ahead.
The Innovation Debate
The topic of innovation was also pretty hot. Some of the roundtable discussions I attended debated the meaning of innovation. Innovation doesn't always have to come in the form of catalyst ideas. Small changes and innovative thinking can also add tremendous value to day–to- day process and relationship building.
When it comes to disruptive innovative ideas, I heard that companies are not always walking the talk. They want employees to be innovative, but ideas are not often implemented. The main roadblocks come from fear of failure, lack of budget or efforts/time involved championing the idea internally. In our group, we explored ways to overcome these barriers and enable employees and companies to foster innovative thinking. I liked the following ideas:
Putting a budget aside yearly to champion two or three innovative ideas from procurement employees.
Build a culture that allows failure, to foster innovative thinking without fear.
Allow for one or two pilot programs per year to assess interest and adoption.
Set metrics based on the outcome from the above.
I welcome your own ideas about how to enable innovation within your company. How would you like to be measured on innovation? What can be done differently to allow procurement to be forward thinkers and enablers while ensuring that internal business partners immediate needs are quickly addressed?
Stephany is the Founder of tealbook, an online company helping procurement and supply chain professionals gather comprehensive, credible and up-to-date supplier information in order to assist with due diligence processes. For more information, visit the tealbook website.