As oil prices hit their highest level for 15 months, there is hope that this signals a recovery for other commodity prices too.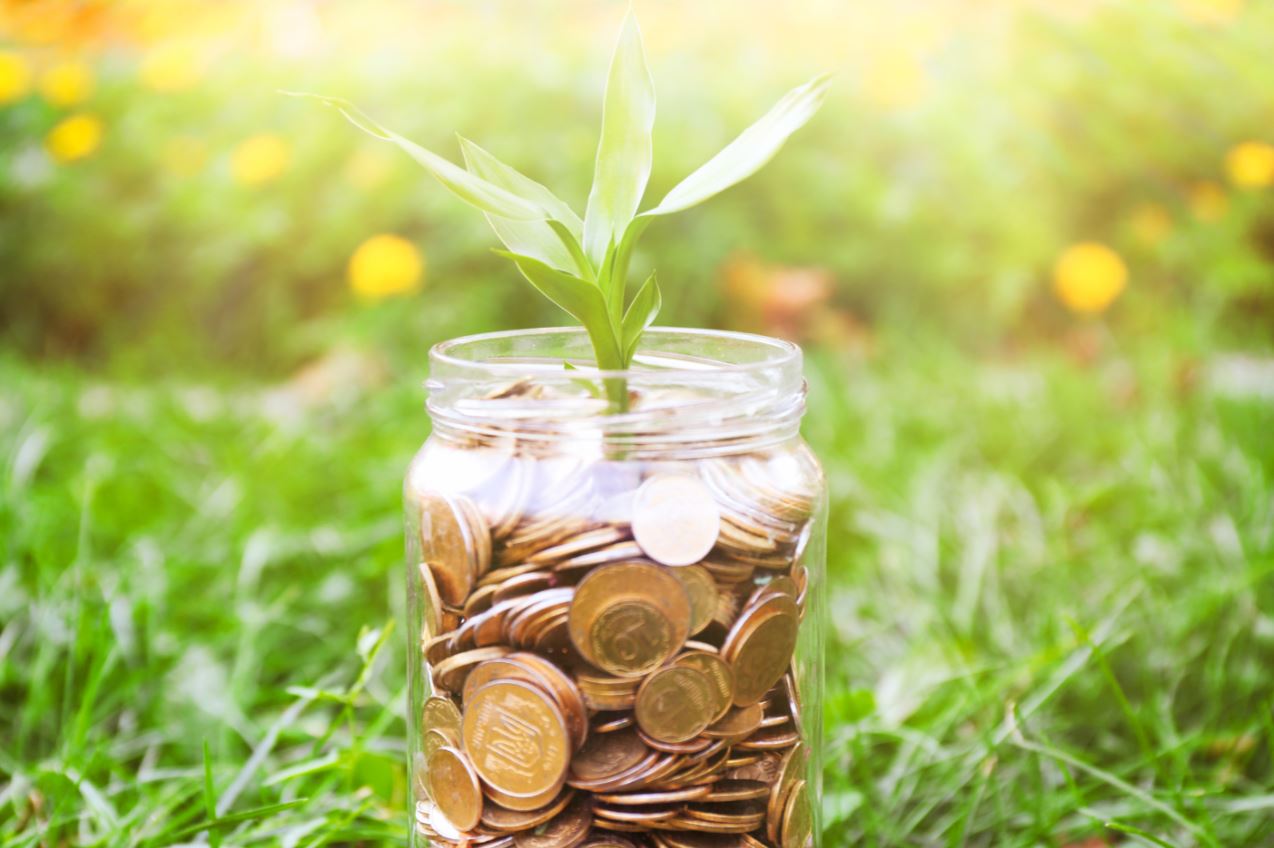 On Wednesday last week, global oil prices reached their highest levels for 15 months. The US Energy Information Administration reported that domestic crude oil supplies had dropped by 5.2 million barrels in the week ending October the 14th.
The oil price was further spurred on by an announcement from Saudi Arabia regarding future oil production. The announcement confirmed that non-OPEC producers have shown willingness to join efforts to limit global crude output.
The reduction of the 'glut' in oil supplies helped to buoy global markets, and sparked discussion on the recovery of other commodities. So is a reduction in supply going to lead to a global commodity recovery? Or is it too premature to say?
Green Shoots of Recovery
Talk of the recovery was lead by the Chief Executive of the world's largest mining company, BHP Billiton. In the company's first quarter production report, Andrew Mackenzie, stated that, "Fundamentals suggest both oil and gas markets will improve over the next 12 to 18 months."
This viewed echoed earlier positive quotes from another resource giant, Rio Tinto, regarding the oil and gas markets. Increasing demand from China is anticipated to drive commodity prices up from the last quarter this year, and through 2017.
Also benefitting from production decreases from China itself are commodities such as iron ore, whose price has risen 35 per cent this year. Metallurgical coal prices have tripled in the same period for the same reason. Prices of zinc too are at their highest level since the middle of the year, as production is decreased.
The recovery comes after five consecutive years of falling prices, mainly due to falling demand from China. At one point during last week the commodity market stood on the edge of being a "bull" market for the first time since 2011.
The strength of positivity behind the commodity market also lead to better performance for US markets. This is welcome news for many companies after a particularly volatile year.
Rises Expected to Continue
The recovery doesn't appear to be a short-term thing either. The price of a barrel of oil is expected to rise to around $55 during 2016. Beyond that, it's estimated that the price will continue to rise, reaching $70 during 2017.
Rising prices are good news for other industries which have struggled in 2016. Maritime shipping has seen an overall loss of around $5 billion this year, with Hanjin being a high-profile example of the industry's woes.
However, if rising prices are combined with increasing volumes, the shipping and transportation industries could see a recovery too. As more shippers move forward with scrapping large numbers of ships, it's hoped that an increase in demand could help drive more profits next year.
However, there is also the feeling that the only way that the maritime industry will fully get back on its feet is through M&A. There have been large moves in this area this year, but not enough to combat the prolonged over-capacity seen in the industry.
Consumer Goods Could Suffer
However, the rising prices aren't good news for everyone. As we saw in last week's news, as commodities and raw material prices rise, so does the cost of manufacturing goods. Unilever's proposed price rises that were rejected by retailers came partly as a result of this.
Palm oil, crude oil, and aluminium are all contributing to rising costs for consumer goods. Allied with fluctuating consumer demand, even at a time of year where sales would be expected to be high, it means difficult times ahead for manufacturers.
And although the likes of Unilever, P&G, and Reckitt Benckiser have seen increased revenues recently, this has been attributed more to increasing prices, rather than an improvement in demand.
As ever, what is good news for one group, inevitably turns out to be worse news for others.
Do you think oil prices are a sign of economic recovery? Or could prices going too high actually lead to decreasing spend as goods become more expensive? Let us know below.
While we tracked the rising price of our seasonal shopping, we were on the lookout for the week's big headlines…
Another South Korean Shipper Facing Bankruptcy
STX Offshore & Shipbuilding Co., South Korea's fourth largest shipbuilder, has applied for bankruptcy protection in the USA.
The move is designed to stop creditors seizing US-based assets while the company searches for a buyer.
One creditor is New York-listed Teekay Tankers Ltd., who won a $32 million arbitration award last year for non-delivery of four oil tankers.
Although STX has received billions of dollars to keep it afloat, the issues in the industry have hindered any recovery.
Read more at the Wall Street Journal
How does the NHS Spend its Money?
Ever wondered how the NHS spends its money? Think there's a lot of waste?
The BBC has launched a series of articles aimed at answering the public's questions about the NHS.
Though spending is being cut across the service, it remains the most cost-effective health system in the world.
However, this counter-balanced by outcomes being at lower levels to other countries who actively spend more on healthcare.
Read more and Get Involved on the BBC
Facebook launches "Workplace"
Facebook has launched a business collaboration tool, said to be ad-free and not connected to users' regular Facebook accounts.
Businesses can sign up as an organisation for a small fee per user that drops as more users sign on.
The tool offers group chat, video calls, live video and a news feed, with relevance algorithms just like regular Facebook.
Though many collaboration platforms already exist, Facebook is hoping to build on the familiarity of their public platform for user experience.
Read more at Facebook
Strike Puts Jim Beam Distilleries Under Pressure
Over 200 workers at Jim Beam distilleries in Clermont and Boston are striking over staffing shortages and long hours
The shortages come as the distilleries struggle to keep up with growing bourbon demand.
Bourbon is a $3 billion industry in Kentucky, providing an estimated 15,400 jobs and providing 95 per cent of the world's bourbon supply.
Negotiations are expected to resume this week between striking workers and Beam Suntory, owner of the Jim Beam brand.
Read more at the Chicago Tribune