Global procurement professionals are attempting to find new ways to create cost savings, as well as create value. Help is at hand with these 7 key objectives for success.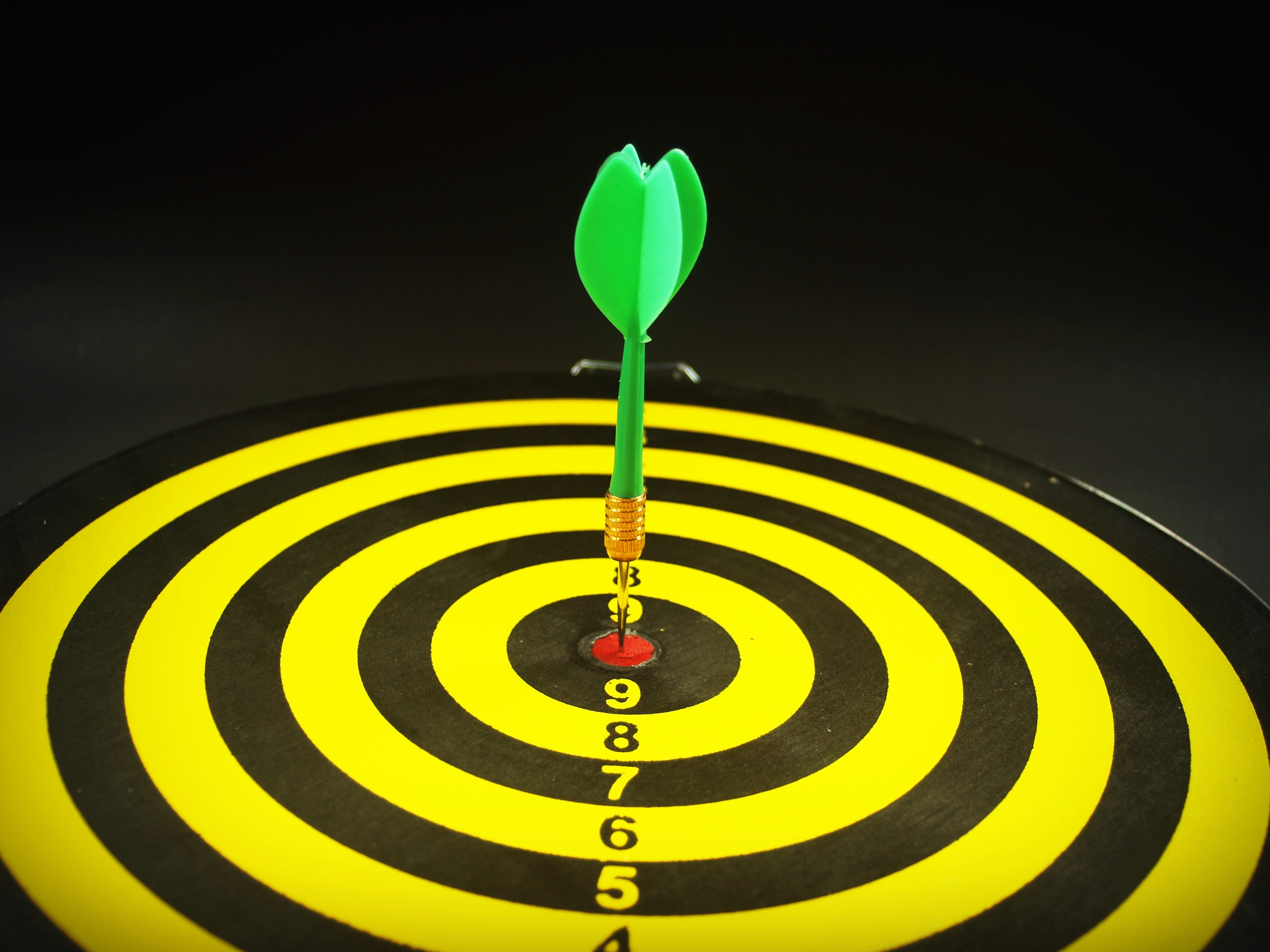 ProcureCon Europe is back for it's 17th consecutive year, answering your challenges in procurement and the future direction of the industry.
As businesses emerge from the recent recession into a fragmented ecosystem, a normal approach to creating value through cost saving is no longer relevant.
Instead, businesses are tasking procurement to effect enterprise-wide change, including implementing process improvement, and operating beyond the contract with suppliers to co-create value, and exploring payment innovation.
ProcureCon Europe has put together seven key procurement objectives you can't afford to ignore, in order to create an efficient, cost saving and interactive procurement department.
#7: Talent Development
Talent development obtained the least amount of votes in our survey. However, there are few procurement executives who would argue against the importance of having a plan in place to develop the procurement leaders of the future.
#6: Responsible Sourcing
How is this made, and where does it come from? These are important questions on the lips of both procurement professionals and the general public.
Although perhaps less in the spotlight than it was 18 months ago, especially in the public sector, responsible sourcing remains a central pillar for Indirect Procurement.
#5: Taking Advantage of Digitisation
Organisations are rapidly digitising across the board. Procurement is attempting to make the most of the operational advantages implicit in this change.
The move to digitise in many cases means completely overhauling established business processes. This presents a significant opportunity for improvement, and is an essential element of a successful future for Indirect Procurement.
#4: Innovation in Services
Procurement seeks to lead innovation in the way that an organisation uses services, from HR, to IT, Marketing and beyond.
This is an area in which Procurement has the potential to add real value. The fresh availability of external services can mean easy, and comparatively cheap, solutions with minimal risk, which is great for growing companies.
#3: Operational Efficiency
While driving down costs can be done by negotiating better deals, there is also some considerable importance placed on increasing operational efficiency. Doing so means making better use of available resources and ultimately saving money.
#2: Value Delivery
Just like beauty, value is often in the eye of the beholder. That being said, those with a progressive approach to indirect procurement increasingly look to consistently add tangible value to the categories in which they work, and actively measure themselves on their ability to do so.
#1: Cost Leadership
Perhaps unsurprisingly the number one area of importance for Indirect Procurement is in the area of cost leadership. A strong stance on cost leadership can help to drive significant improvement to the bottom line. This is key when Indirect Procurement is expected to demonstrate its ability to drive meaningful savings.
Agility and Technology
These 7 key procurement objectives provides companies with guidance, in order to have an effective procurement department.
However, procurement must stay agile. Factors such as innovation and digitisation are constantly changing. Procurement professionals, particularly those in growing companies, should be taking advantage of available technology to further their reach.
The ProcureCon event series brings together a unique blend of Procurement, Purchasing and Supply Chain experts from across all industries to share their experiences and knowledge with a team of people who truly embrace the strategically important field of Procurement.
Find out more about how ProcureCon Europe is helping procurement professionals to solve their main challenges at on the event website. You can also follow ProcureCon Europe on LinkedIn and Twitter.