Barcelona – a city of churches, tapas and endless Gaudi landmarks – boasts an intriguing procurement initiative that is fundamentally changing public procurement methodology.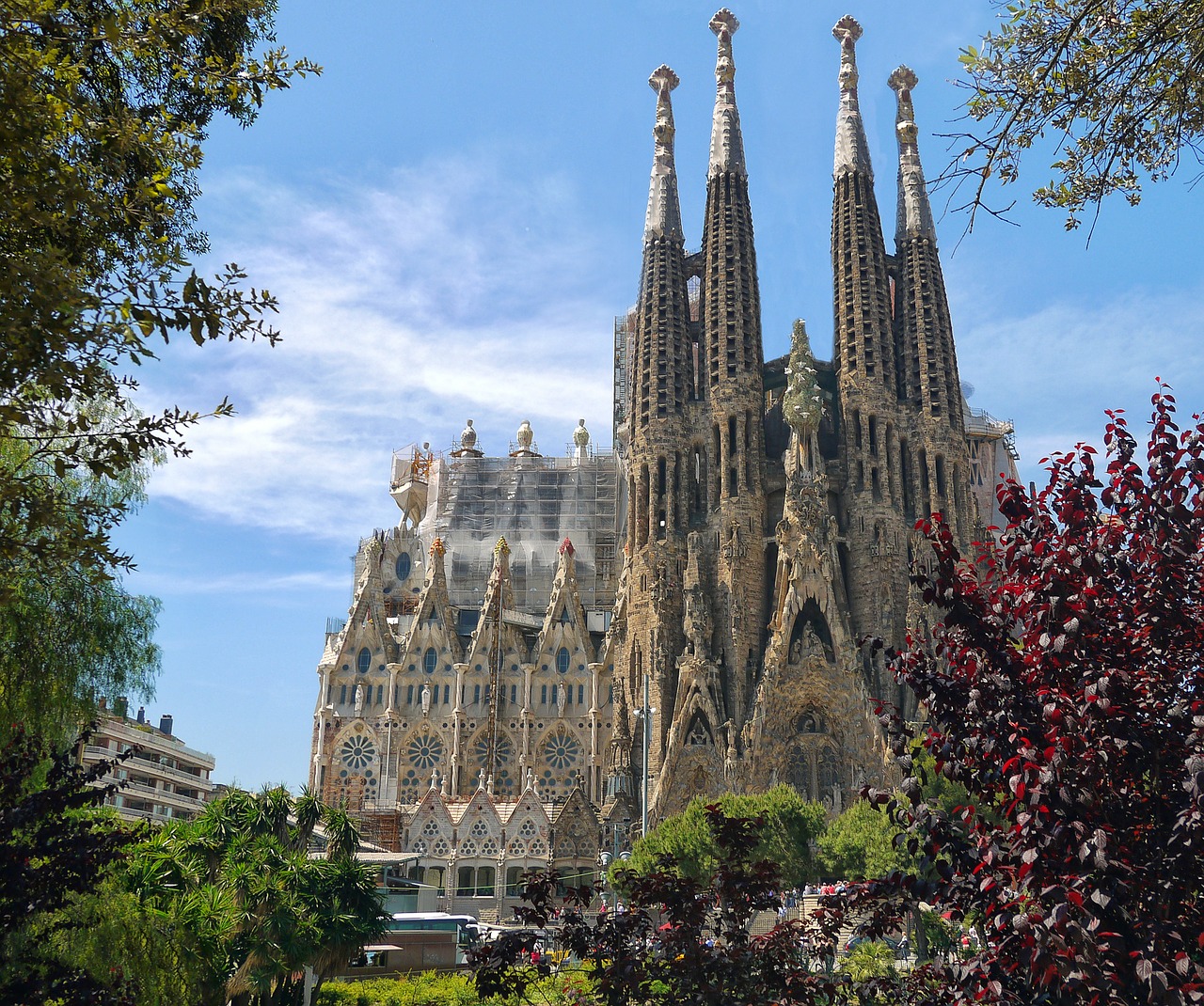 The concept is new and the way changes are being made is a stroke of genius. Traditionally, public procurement initiatives have looked something like this:
Determine the problem
Determine a solution
Develop a scope of work containing detailed specifications as to how the problem should be solved
Go to market to see who can meet your specification.
Decision-making is generally carried out within the four walls of a government building and leads to nothing more than a race to the lowest price point between two or three large suppliers.
Turning Public Procurement on its Head
Barcelona has completely flipped this process. Rather than telling suppliers what they want, they are simply outlining problems that are present within the city (like bicycle theft or potholes in the road) and asking the public to come up with innovative ways to solve them.
By opening civic problems up to the cities entrepreneurs, Barcelona is leveraging a vast pool of innovation and creativity that resides within its city. The following quote by CityMart's (the organisation behind this initiative) CEO, Sascha Haselmayer, sums up the approach brilliantly.
"City governments need to get out of procuring by specifying the solution they want. They can't possibly have enough knowledge to do that well. What they should do is specify the problem they want to solve and show metrics on what success looks like. And then allow the market to inspire them to find the best solutions."
As well as suggesting product solutions, applicants to the BCN Open Challenge are encouraged to challenge current city regulations and services in order to address six of the city's key civic problems. Essentially, the canvas is blank and creativity, freethinking and innovation are encouraged.
The response to this initiative has been astonishing. Since Barcelona published its six city challenges online, the initiative has received over 50,000 views and more than 100 official submissions. CityMart stated that a benchmark number of views for public procurement contracts of this nature would normally be around 7,000.
Boost for Small Business    
In a country whose economic woes are well documented, this initiative provides a vital lifeline to Barcelona's small and medium sized organisations. CityMart claim that 98 per cent of all 'open procurement' projects listed on it's website are awarded to small and medium sized organisations.
This is a significant contrast to traditional public procurement tendering practices; where long lists of specifications and pre-requisites along with protracted contract award cycles, rule out all but the largest and most established suppliers from winning public contracts.
When you consider that city and community spending globally accounts for $45 USD trillion a year (yes that's right…TRILLION!), you begin to get an understanding of the impact this sort of initiative could have for small businesses across the world.
An Engaged Community
It's not just small business that benefits from the new model Barcelona has implemented. The project is making huge progress in improving community engagement. The city defines its problems in conjunction with its citizens, encourages these citizens to suggest solutions, and then uses tax payer funds to provide a work space from where these problems can be solved.
If that's not effective community engagement, we don't know what is. The project's tagline is 'Open for business. Open for innovation' and it certainly holds true.
While opening a city's problems up to the public certainly encourages innovation, community engagement, and supports small business, it's important not to overlook the financial benefits these projects can create.
Global consultancy firm McKinsey has estimated that city governments can reap savings of up to 10 per cent by opening up procurement contracts and leveraging innovative community based problems solving.
Don't tell your suppliers specifications…ask them for solutions
All procurement teams can learn something from the work that is happening in Barcelona. Procurement professionals could all benefit from being a little less prescriptive in telling suppliers what it is they want. The power is in admitting that these teams alone can't possibly come up with the best solution to every business problem they face.
But how can professionals possibly know what they want when they don't know what's out there? By admitting their ignorance and opening up problems to more people, it is possible to leverage the vast creativity and innovative power that lies within communities.
So move your discussions away from specifications and prescriptive statements of work, be more creative and stop telling people what you want and start asking for solutions.