In recognition of how central social currency is, procurement pros are using their social networks to build, influence, and deliver results. The question is: do you know enough to be dangerous?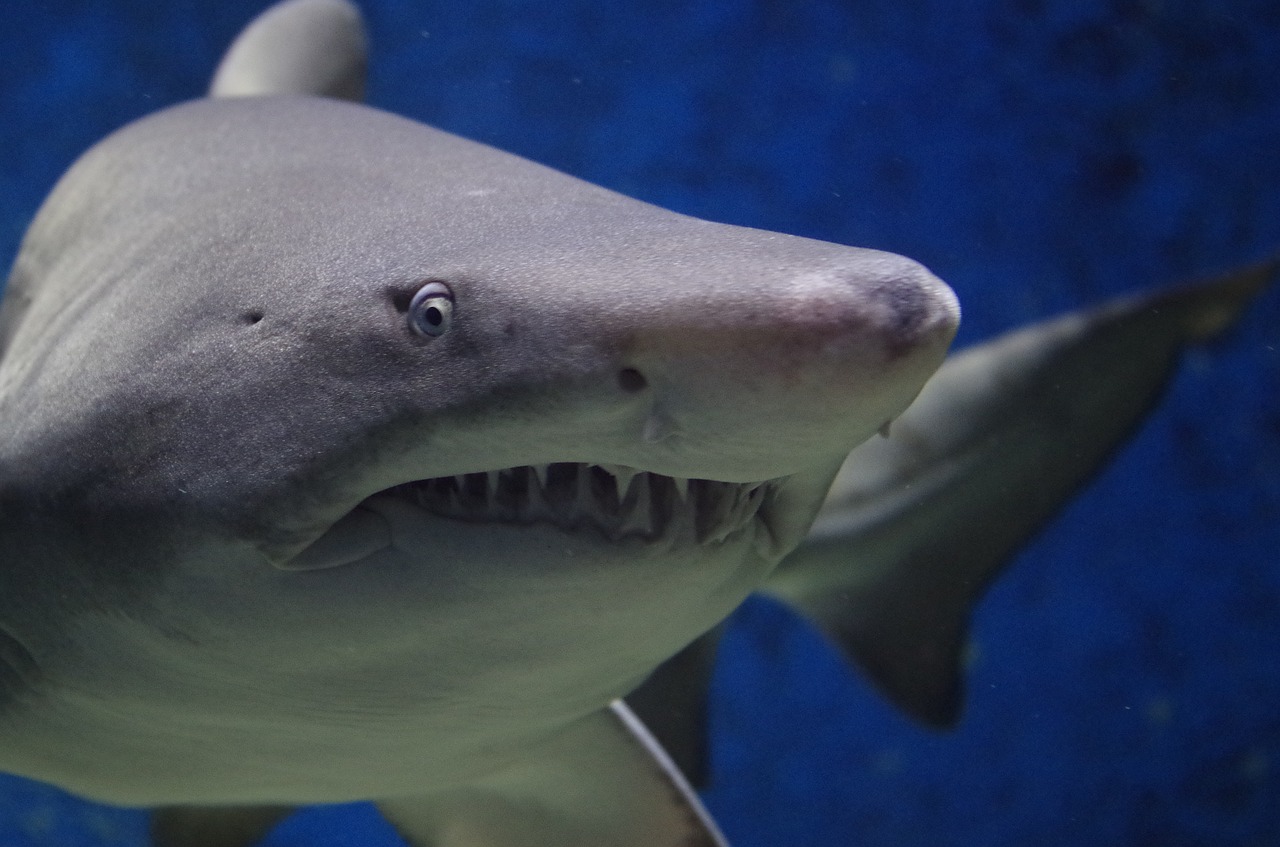 Connectivity is central to how we live and work in 2017. When something exciting or unexpected happens, many people immediately share the news, and a picture, on social-media. We read the updates shared by others and offer up our own. We like a post or status update to indicate support or show we are 'in the know' and watching important influencers. This constant sharing and consumption of information has become a global phenomenon.
Over time, these exchanges add up to a wealth of knowledge and connections that improve our decisions and elevate the weight given to our preferences – much like the exchange of 'social currency.'
Social currency in procurement
A similar trend has begun in procurement and supply chain – perhaps in recognition of how central social currency is to us on an individual level. Procurement professionals have talked about supply intelligence for a long time, but now they are increasingly aware of how important their own social networks are to their ability to build, influence, and deliver results.
Professional social currency includes, for example, the recommendations, endorsements and likes that we assign as we go about our business online.  When combined, they create a level of trust, and contribute to organisational reputations of both buy and sell side organisations. When buyers trust that a supplier will be able meet their business needs, or when a supplier trusts that a customer is a good fit for their capabilities in both demand and culture, transaction costs are decreased and the total value potential increases.
The fact that both sales and procurement are investing in their social currency creates a unique opportunity for them to come together and leverage their collective knowledge for the benefit of both organisations.
Being Reactive Vs Pro-active
One of the strengths of social media is its timeliness. Trust is not just about the source or location where information is stored. The more real time information is, the more confidence it gives to decision makers. Having real-time access to information allows procurement to meet the businesses' needs faster. Timeliness is also at the top of the stakeholders' priority list when deciding whether or not to engage procurement. When procurement can provide information proactively in real time, identifying which suppliers stakeholders should look at or having the pulse of specific industries, it goes a long way towards demonstrating their value – and adding to social currency.
Having instant access to trusted information alters the range of project options available to a procurement professional. They are no longer in the position of having to be reactive, where the business comes to procurement and says, "We have these new suppliers that we would like to engage – NOW" forcing procurement to scramble, trying to vet them. When procurement has access to real time information, they can readily identify potential suppliers and quickly access industry peer endorsements on those suppliers.
Do you know enough to be dangerous?
Procurement professionals need to know enough to be 'dangerous'. They should have a foundational understanding of the category or commodity they are supporting, and be able to translate business needs into procurement best practices. This way when they get a seat at the table with stakeholders, they are able to engage in intelligent discussions around what stakeholders are trying to do and what is happening in the industry. Having access to intelligence allows procurement to be the engine driving category or commodity strategy to achieve sustainable value for an organisation.
Today, people call or email each other for supplier recommendations. This manual way of accessing trusted "social currency" is not scalable or visible to the rest of the organisation. The procurement technology user experience has come a long way. With collaborative or social technologies, the data becomes smarter and benefits everyone today and in the future.
The concept of trusted data is not new… the same instant knowledge that allows people to prioritise news shared by their circle of friends or pick a restaurant that has been highly recommended by people with similar preferences… today, decisions are made faster and the outcome is often more successful as a result of social currency.
The insights in this article comprise one of the main takeaways of a supplier intelligence-focused Executive Roundtable Series hosted by tealbook which brought together over 40 forward-thinking procurement leaders from across the country.