Whoever said you've got to harness the power of the crowd, clearly didn't get around to telling the procurement professionals! The vast majority of you have never used social media to crowd-source a solution….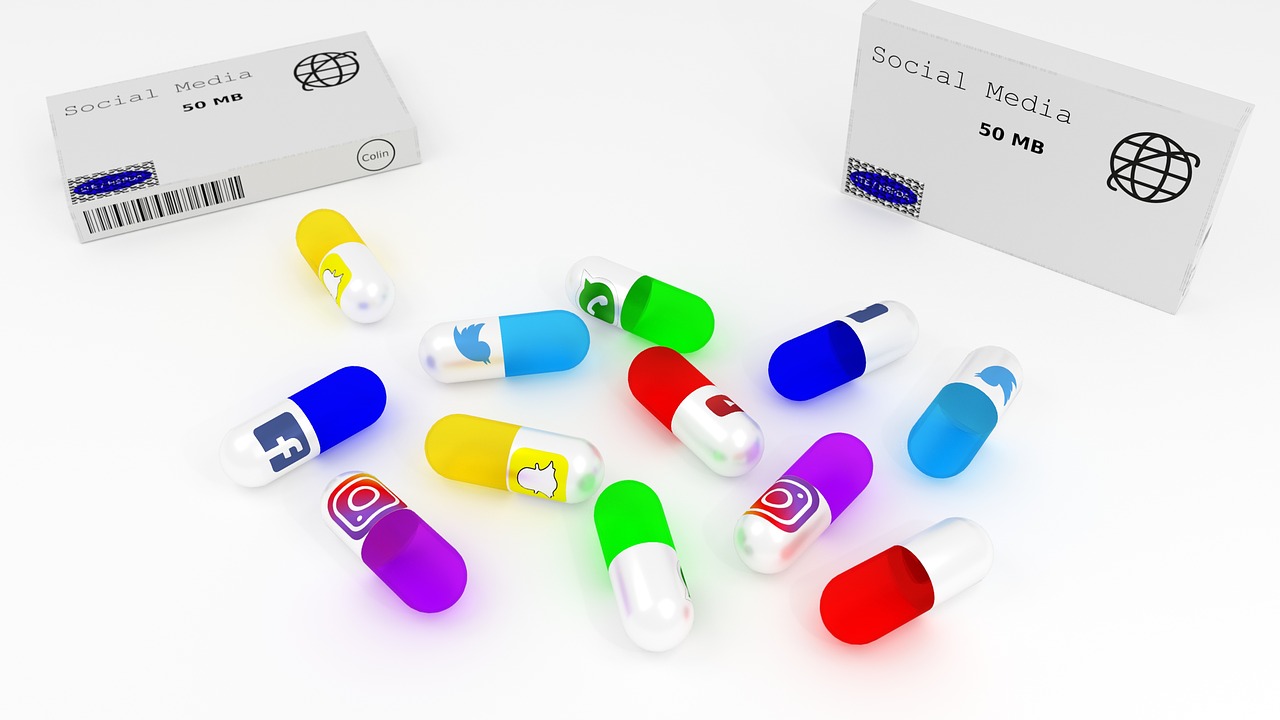 When Procurious put out a call for procurement survey participants, we were delighted that 500+ professionals across more than 50 countries shared their insights and wisdom.
The results have revealed some fascinating information about the current climate in procurement and the attitudes of professionals working within the function.
We've investigated the finding that 54 per cent of procurement professionals don't trust their boss and interviewed a number of global CPOs to find out why this figure is so alarmingly high.
We also asked them why it is that procurement staff are moving on from their current roles so quickly and how leaders can cope with this erratic workplace dynamic.
This week, we're putting the same group of CPOs to the test to find out why 77 per cent of global procurement professionals have never crowd-sourced a solution to a business challenge on social media. What's so scary about the world of online networking and why don't professionals see its value?
The Results Explained By Global CPOs
At The Big Ideas Summits in Chicago and Melbourne earlier this year we revealed the results of the survey to our CPO delegates.
In the video below we ask them how can procurement better tap into the wisdom of the crowd?
Why is procurement reluctant to crowd source?
There are a number of explanations for procurement's reluctance to embrace crowd-sourcing.
Tony C. Astorga, Supply Chain Management Consultant, puts it down to "Organisations [getting] protective of their information."
Michelle  Varble, Procurement Director, United Airlines  is also skeptical of its value given the stats we revealed. "The value depends upon the number of individuals participating in these exchanges as well as their level of experience. I question with 76 per cent of respondents not participating, how effective are they at this point and will they reach a tipping point where they can be more effective?"
"When you look specifically inside a supply chain you look and see specific problems to the business which aren't necessarily something that from a crowd sourcing perspective, merit that type of approach." says John Foody, General Manager, Procurement U.S Steel  "The challenge is finding the common ground that exists."
David Henchliffe, Group Manager Procurement OZ Minerals suggests that scepticism about crowd sourcing might stem from  concerns over who to trust for information, "the Key thing for me is the veracity of the information you obtain. The first step is to establish that network and know who you can call on and who's advice you would trust."
Anne Berens, Principal AMB ProCures LLC concedes stating how "important to use this as a tool in appropriate situations, properly defining what your question is and inviting people to provide certain types of expertise. There's always a discounting of input if you don't know who the source is."
What are the benefits of crowdsourcing?
Jane Falconer believes "procurement can be a bit insular in understanding how we add value or how we don't and I think crowd sourcing is a really good way for us to be able to point to a broad base of ideas."
Adam Cockrell, Global Procurement Lead HSBC agreed stating "The more active we are on social media in terms of seeing what innovation and strategies are out there, the better we're going to be in terms of moving the needle from a procurement perspective."
Jim Wetekamp, CEO Bravo Solution reasoned that "If you come to Chicago and you want to go to a nice restaurant you might go to an app and that will tell you where the best place to get a steak is.
"In essence that is  crowd-sourcing. You're getting peoples' input that you don't even know and you're going on those recommendations. You can use that same concept with procurement and sourcing. There's so much knowledge out there that is untapped."
Eric Lynch, Vice President, Basware admits "I'm a big fan. You may know the absolute best about procurement but there may be somebody out there in the field who has experience from a prior organisation where they know they're getting better pricing on a certain commodity. You need to be able to tap into that knowledge."
Request your copy of the Gen NEXT Report
The Gen NEXT report, exclusively available to Procurious members, is packed with data, insights, recommendations, and links to over 20+ Procurious articles that further explore many of the findings that are raised in the report. Email us to request your copy.