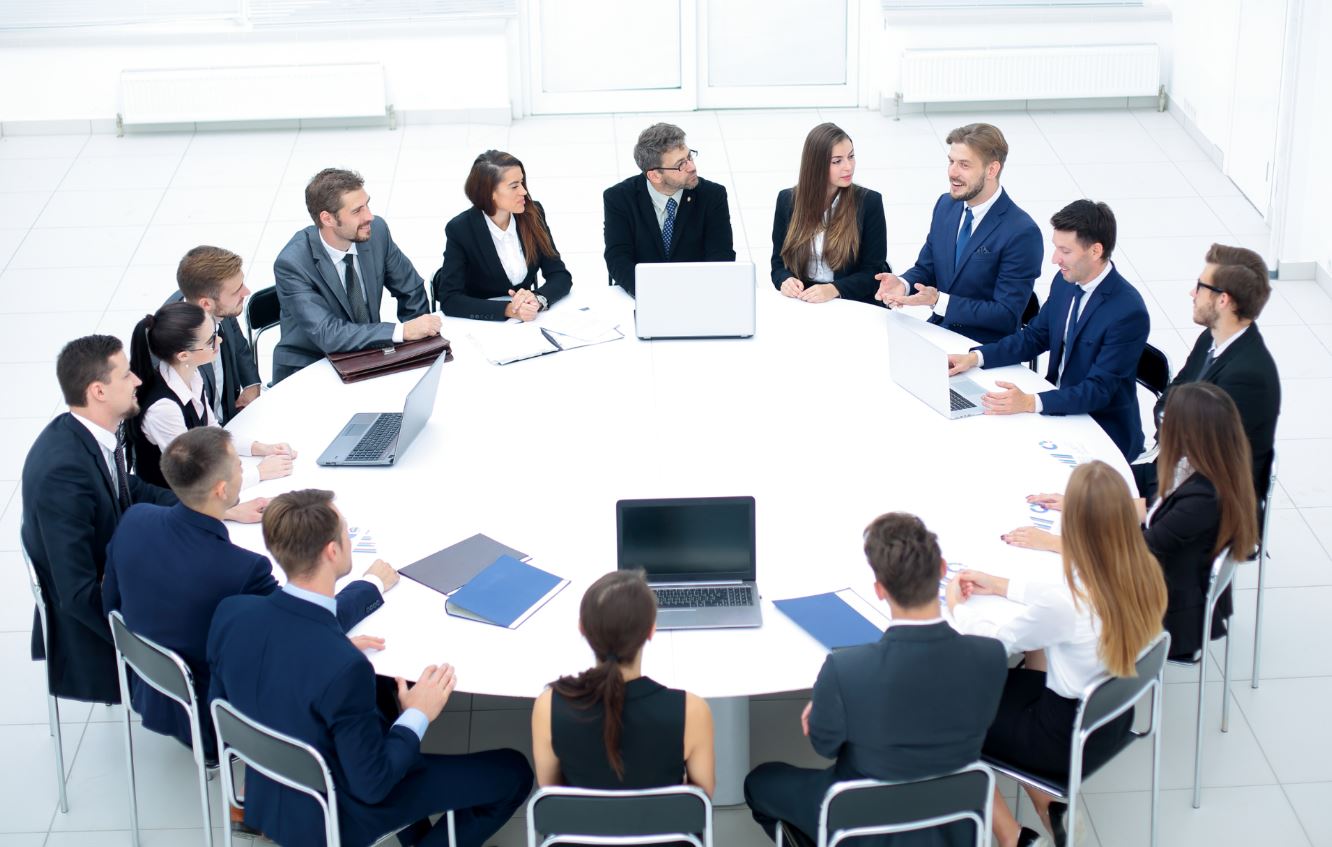 Companies bold enough to step into social procurement are discovering that it's helping solve business problems and also improving the bottom line.
A recent report on social procurement found that the movement is gathering momentum both in governments and private businesses around the world.
The report, Corporate Social Procurement in Australia, was conducted by Australia's leading social enterprise development organisation, Social Traders and The Faculty, and found that 67 per cent of companies to respond currently undertake social procurement, or intend to do so in the near future.
It found that more than $905 million was directed to social procurement by 11 businesses. This figure is expected to rise quickly, with another 18 respondents committed to connecting social procurement initiatives by 2014. The research included a literature review and a survey of 21 Australian businesses with a market capitalisation of $221 billion.
Many companies tip their toes into social procurement with a pilot program, or undertake work within discrete business areas. Some go on to develop company policies to ensure social procurement becomes the norm.
A program's success is usually measured by jobs created, volume and percentage of total money spent, and the value delivered to the organisation and the community.
Leighton Contractors chief procurement officer, Visna Lampasi is one of those in this space to facilitate a significant engagement project with indigenous businesses into the supply chain, increasing expenditure with indigenous suppliers to $3 million last year, with a $5 million target set for this year. This achievement has gone partway toward seeing her named CPO of the Year for 2014.
Craig Laslett, managing director of Leighton Contractors says the company believes it has a responsibility to contribute to the growth and advancement of Indigenous people and communities.
"Our organisation-wide focus on strong leadership and advocacy for Aboriginal and Torres Straight people and their communities starts from the top, with my personal commitment to enhancing the lives and opportunities for Indigenous Australians."
Leading Australian construction, mining and services contractors, Thiess Services moved into this space more than a decade ago when it invited a social enterprise specialising in land care management, Marriott Enviro Services, to provide workers for landscape operations to general maintenance, grass and garden maintenance and painting.
Since 2009, Thiess has spent around $1.3 million a year with Marriott, which employs a large number of people with a disability.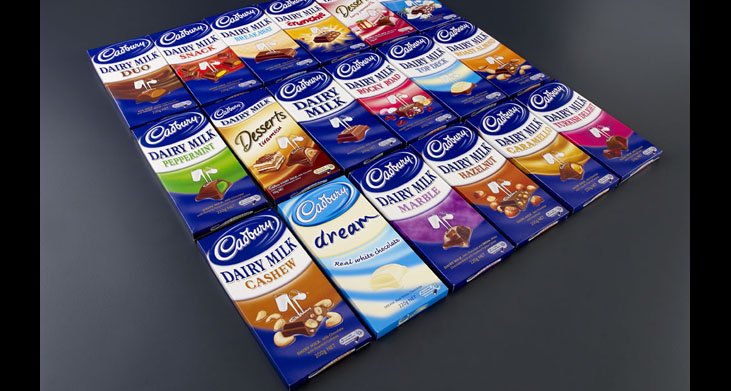 Australian FMCG brand Cadbury also made a strategic decision to shift to Fair Trade certified cocoa in 2010, at a cost of $45 million. Soon after this, Cadbury became the world's largest buyer of certified cocoa, with sales increasing.
Todd Stitzer, CEO of Cadbury said in an interview included in the report that: "The greatest power consumers have is of their buying dollar … if consumers feel that they want products more ethically produced, they should buy what they value."
And yet, many corporates have little understanding of social procurement.
Matthew Bonwick of The Faculty Management Consultants says that the greatest challenge to the implementation of social procurement is where to start.
The key is to start small and work up to bigger things, he says.
"Many passionate advocates can be found on the ground floor of corporates, so identify existing leaders from within before scaling up," he says.
Broad spectrum adoption from within a company is critical to corporate legitimacy in the medium run, he says.
"As markets develop and consumers become more educated, these strategies will become defining elements of competitor advantage. And key enablers will be passionate people and strategic senior managers who are willing to support the learning curve."