All suppliers are equal, it's just that some supplier relationships are more equal than others. It's just one of the challenges facing procurement.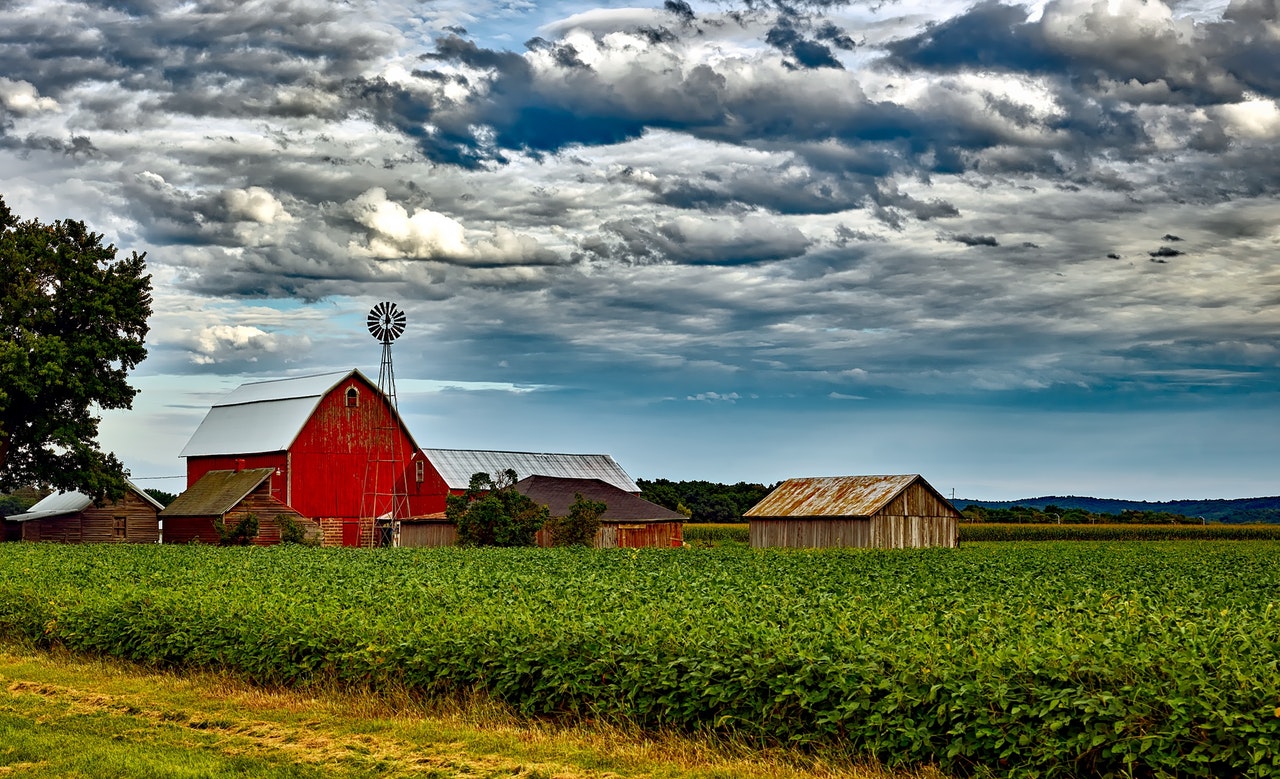 Procurement in the public sector can provide its own set of unique challenges. Learning from the experts is one of the best ways that professionals can aim to overcome them.
Marea Getsios is the Coordinator of Procurement at Kogarah City Council in New South Wales, Australia. Marea has worked with both Local and State Government departments in Australia over the past 20 years.
This has given her an in-depth understanding of the procurement process from a strategic leadership perspective, as well as what it takes to drive procurement success.
Ahead of her appearance at the 3rd annual GovProcure 2016 conference, Marea highlighted some of the key challenges she faces in her current role, and the ways she has overcome them. She also shared some tips on the practical side of procurement, including best practice in supplier relationships and risk management.
What qualities and capabilities have you built that supported you in achieving better procurement outcomes?
I've used my sales and marketing background to communicate, and engage, with stakeholders more effectively, in order to achieve better procurement outcomes. It's been important to educate stakeholders on the differences between a procurement and a purchasing role.
By communicating the procurement cycle, and discussing the importance of good procurement practice, it's been much easier to achieve better governance and practice amongst my colleagues.
The other area I focus on is the importance of planning your procurement program. It is important at the beginning of every project to sit down with key stakeholders and work out the key objectives and risks of the project.
It sounds like you are really harnessing your strengths and experience to minimise setbacks at your organisation!
What would you say the biggest challenges you and your organisation are facing in procurement at the moment? Do you feel that these challenges translate to local government at large and why?
At the moment the most challenging aspect of my role is amalgamating two very different frameworks into one. You have to methodically go through each process and work out which method is going to work best for the new entity going forward.
It's a good opportunity to look at what has worked in the past for both organisations and decide what will be the most effective in the new framework going forward. Many Councils are presently going through this process, and its not any easy one.
In addition to trying to amalgamate the differing key procedures and policies, the most challenging factor is the culture, and trying to break down the silo mentalities of individuals who are adverse to change.
Interesting you mention the change adverse cultures that exist in business. We know that procurement operations within local government can have far-reaching, visible impacts on the community.
Can you tell us a bit more about the key procurement trends that might impact procurement and supplier relationships at the local level? How you can make the most of these challenges and opportunities?
Obviously we are embracing cloud-based networks to streamline ordering processes. We also have lots of new technological platforms that can automate certain procurement functions, including spend analysis, contract management, and saving trackers.
I don't believe local government has embraced enough of these opportunities, but they are beginning to play in this space. There is opportunity now to start implementing some of these platforms and managing the workflow more effectively.
The other area I believe could also be embraced better is social media, especially where the engagement of both the community and suppliers is involved.
Procurement technology with built-in social collaboration tools can encourage innovation through improved collaboration with suppliers and other stakeholders. At the same time it can minimise risk, and enable effective decision making.
Moving outside your business to your external suppliers. Do you have any advice or key lessons learned from your supplier relationships and risk management strategies?
I believe if you are fair and transparent, and allow all suppliers and contractors the same opportunities, you will be successful in developing good supplier relationships and managing any potential risk to your organisation.
I try where possible to give suppliers the best insight to the business and our requirements in order to allow them to work out if the organisations requirements are a good fit for their business. This way they don't waste their time or our time.
It's important to be clear at the beginning of any relationship, and to set expectations at a realistic and achievable level. I have found that problems arise if suppliers feel they have entitlements, or are basing their livelihood on anticipated revenues.
As long as the communication is clear, it enables the supplier to work out whether they are able to service or supply your organisation accordingly. If they feel they are building their business fairly, then they will do whatever they can to grow their business and in turn provide a good service to your organisation.
It's important not to treat suppliers and contractors with contempt, or as if they owe you. This can create issues and open up the organisation to unnecessary risk.
It's been wonderful hearing from you, your insights are extremely useful and there are many thought starters here!
How can attendees benefit from your panel participation at the GovProcure 2016 conference?
The GovProcure conference is a good opportunity for procurement professionals to get access and exposure to a variety of principals and processes that operate across the three levels of government.
It's interesting to see where there are alliances in the various government sectors and it's a good opportunity to share ideas and network with other likeminded procurement professionals.
My contribution will have a strong Local government focus, but I also try and talk about how my sales and marketing background has helped me promote procurement in my sector. Much of my procurement practice focuses on the engagement of stakeholders, which I believe is the foundation for success in the procurement sector, and all other sectors for that matter!
Too find out more or to download a brochure, visit the event website.