"On the first day of Christmas, my true love gave to me…a partridge in a pear tree!"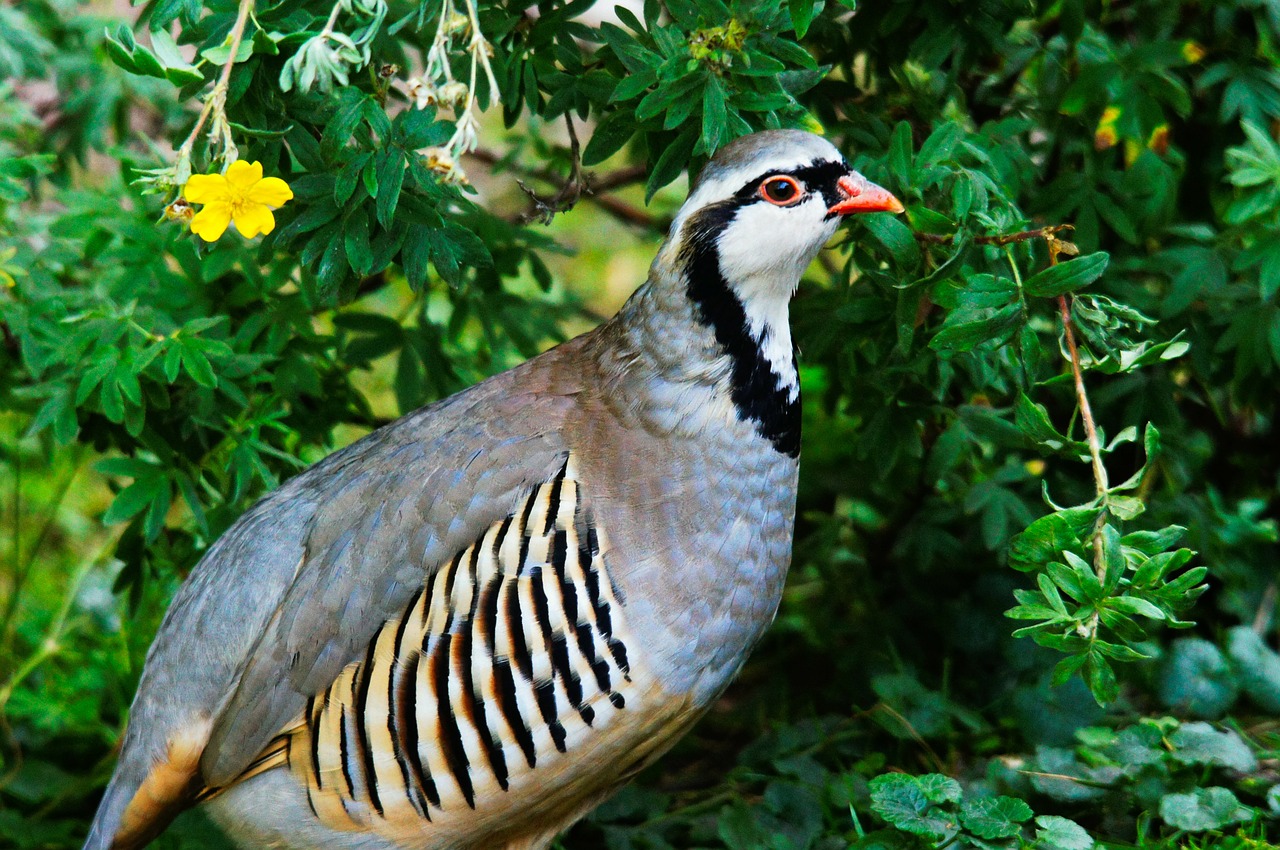 The traditional 12 days of Christmas might not start until the 26th of December. But this festive season, we'll be bringing you the 12 days of procurement Christmas in the run up to the big day.
No-one is entirely sure why the "true love" in question decided to gift this particular item. As you can tell by the song, he/she was clearly out to impress, and figured this was a good place to start!
Building up from there, the gifts get grander and grander, culminating in a large number of drummers. More on that in a few days…
Irrespective of motive, what can be said about this gift giver, is that they got their specification and logistics right throughout. Not one gift arrived on the wrong day, and they were all as expected. With a procurement hat on, this is no mean feat (especially at this time of year).
Can you Specify a Partridge?
So how do you go about drawing up a specification for a partridge? There are 14 species of partridge in the world, and you wouldn't want one that didn't happily perch in a tree. It needed to be that specific partridge, and no other.
Or the whole plan would have fallen apart on Day 1.
And for the tree, it had to be a pear tree too. (Though some people believe that pear tree is actually a mistranslation from French.) What's not considered in the song is the height of the tree, the number of branches, the colour, and other attributes.
We're stretching a metaphor here, but you should see where we're coming from.
Writing a Good Specification
A good specification, or Scope of Work (SOW), is a key foundation for an efficient procurement process. It can mean the difference between the right product for the job, and purchasing something not fit for purpose.
In its simplest terms, a specification or SOW outlines exactly what procurement requires from its supplier. It should be written in conjunction with end users and internal customers, to ensure all requirements are taken into account.
However they can be written in such a way that allows for flexibility from suppliers. This can also open up opportunities for innovation. You can find out more by watching our great eLearning video on this topic. Here's a quick sample to whet your appetite:
In the case of the partridge in a pear tree, a descriptive, rather than functional, specification would be required. This outlines exactly what is required, complete with all relevant details and attributes, and will help to stop scope creep.
So now you've specified your partridge in a pear tree, you need to think about delivering it. But you're going to have to wait for that one!
Turtle Doves have traditionally symbolised love – but how can you show this love to your suppliers and customers? Join us tomorrow for the next part in our festive series to find out.