When CEOs and CFOs look at procurement metrics, one figure stands out: savings.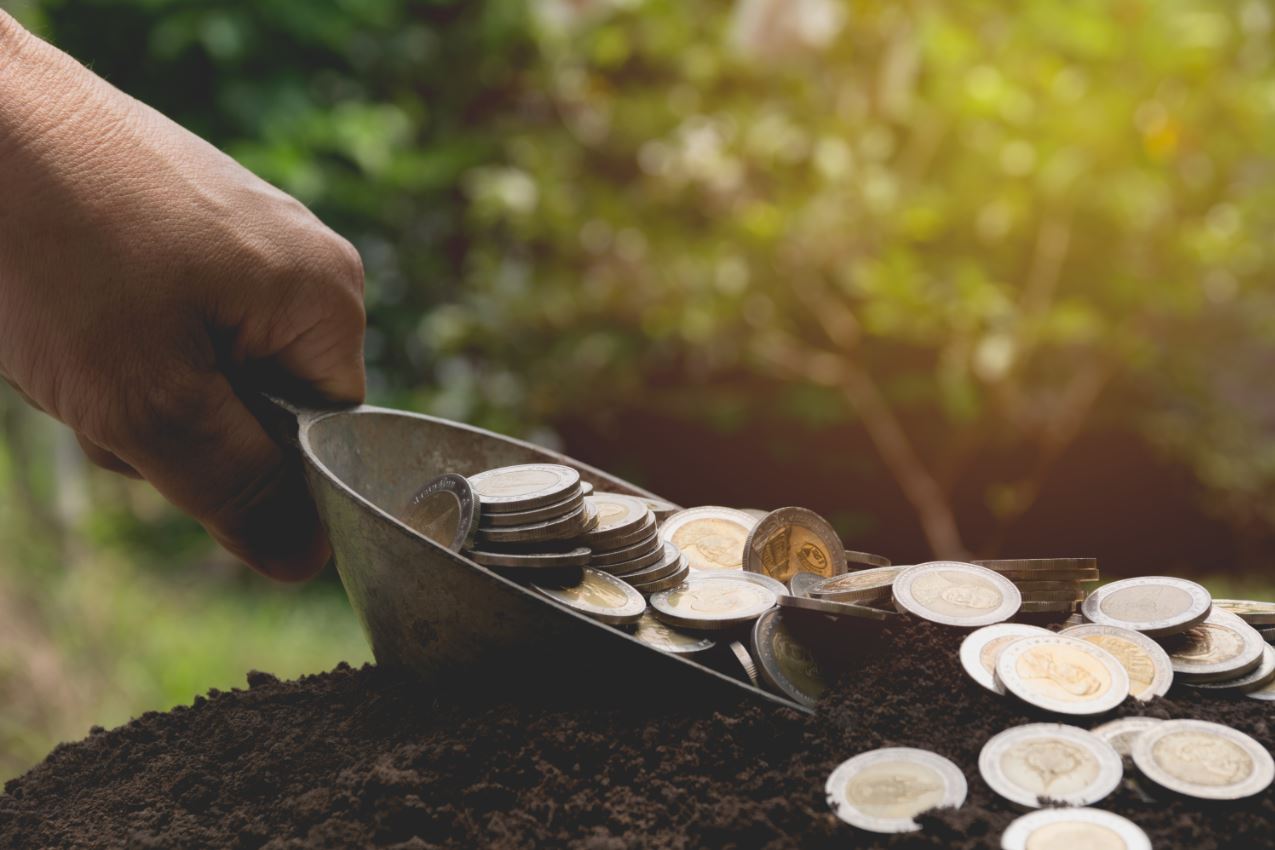 However, when we as procurement people look internally and attempt to analyse the performance and effectiveness of our own function – 'spend under management' is normally the metric we turn to and I'm not convinced this is a smart move.
I'm not going to argue that a procurement team that actively manages a large part of its spend is not positioning itself for success, that logic is sound. But, I do feel the spend under management metric (in its current interpretation) is a little misleading.
We've all read the procurement research papers that tell us what 'top performing procurement teams' do in relation to talent, supplier management, technology etc. More often than not, the determinant for what constitutes a top performing procurement team is tied to the amount of spend that organisation has under management.
Generally speaking, the performance bands look something like this:
Top performers – 75-85 per cent of spend under management
Average performers – 55-65 per cent of spend under management
Poor performers – 35 per cent or less of spend under management
When is a rose not a rose?
The issue I have with this metric is its definition, or rather, its lack of definition.
Despite the fact that the term is used extensively across our profession, the CIPS glossary doesn't actually contain a definition for spend under management. This may go someway to explaining the variation we see when this metric is reported.
When I broke down the term for myself, the first part (spend) made sense. It's the second part of the definition (under management) that is open to debate, interpretation and conjecture. What does 'under management' actually mean?
To help explain the vagueness of this term, lets look at what could potentially constitute 'spend under management':
Spend that passes through a procurement system (source to pay)
Spend that is covered under a contract
Spend that falls under a sourcing plan
Spend that is strategically and actively reviewed
Spend that is actively reviewed and managed internally by procurement to ensure that employees are utilising the contracted rates, terms SLAs and benefits.
I'm going to show you how great I am
The lack of a formal definition for the term has led to a scenario where procurement teams themselves are determining how much spend they have under management.
Essentially, the metric we are using to define the effectiveness or maturity of a procurement team is being generated, through the interpretation of an ill-defined term, by the very procurement team being analysed.
I'm not here to throw stones at how procurement teams use the term, but until we as a function can come up with a less subjective definition of what constitutes spend under management. Don't you think it seems redundant to hold this metric up as means to compare the maturity or performance of different procurement teams?
Nevertheless, I do believe that spend under management, regardless of how your organisation choses to define it, can be used as an effective tool to track procurement performance and progress within the four walls of your organisation. If, and only if, it is presented to senior management along with your procurement team's definition of the term. Something along the lines of:
"This is how we define spend under management… As a procurement team we've increased the amount of spend we are managing. Last year we had 60 per cent of our spend under management. This year we have 75 per cent."
What do you think? How does your firm define spend under management? Should we continue to use spend under management (in its current interpretation) to compare procurement teams? Is it even possible to come up with a standard industry-wide definition?
Follow @Procurious_ on Twitter
Like Procurious on Facebook
Add us on Google+