The Millennials are here and there is nothing you can do to stop them. Those born between 1982 and 2000 have surpassed the Baby Boomers in sheer numbers and are now the top consumers globally.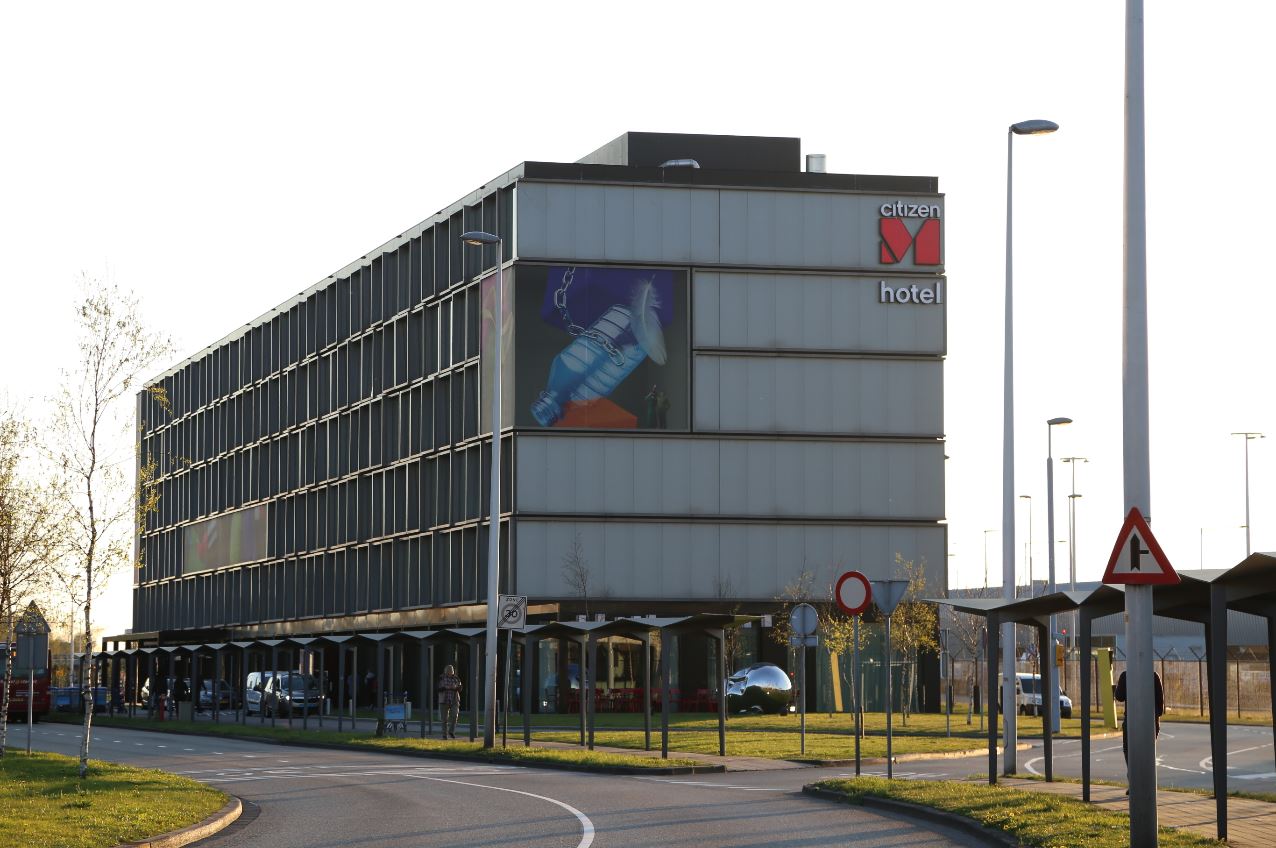 Hospitality is one of the most challenged industries when it comes to 'Keeping up with the Millennials', as it is typically a very traditional industry and change isn't exactly its favourite word. Hotels in particular have been doing the same things, in the same way, for years now. They know change has to happen but more often than not they are quite uncertain as to what that change might be.
Marriott International for instance has gone from producing high-thread-count bedsheets to a YouTube Web series aimed at entertaining younger travellers. They also went on to buy Starwood Hotels & Resorts in a $12.2 billion deal because of its strong presence in the lifestyle brand category. W Hotels (part of Starwood) is all about edgy design, gourmet food and trendy public spaces — all features appealing to the Millennial traveller.
Redesigning for Millennials
A keen focus and demand for the latest technology, public areas with high speed WiFi for both work and play, as well as clever loyalty programs offering instant gratification, are all key to the millennial consumer.
"Millennials aren't so interested in staying in their room, but congregating in compelling spaces with great design, music and a unique point of view," says Jason Pomeranc, CEO of SIXTY Hotels. It's why hotels like ACE and CitizenM are doing so incredibly well. They are first and foremost utilising their non-room space and creating inviting, cutting edge design hubs of interaction.
From major chains to small independent businesses, hospitality companies across the world are redesigning properties, spending a fortune on new technologies and even using Facebook Messenger for their Customer Service communications. It's what Hyatt Hotels have done recently. In fact, there is a lot you can do from the app if you plan a stay at the Hyatt: check availability, make reservations, enquire about the view and even order room service.
How the Major Players Take Action
The reason for all this commotion – in the USA alone, more than 1 in 3 workers are Millennials, which amounts to some 83.5 million people. "They are becoming the earners, the spenders, the travellers, and importantly, the workers," remarks Tina Edmundson, Marriott's global officer for luxury and lifestyle brands.
Here is how a few major players are taking action based on this research:
Marriott launched Moxy and AC Hotels specifically with Millennials in mind
Best Western unveiled Vib, a chic urban boutique hotel
Hyatt premiered Hyatt Centric, an affordable lifestyle hotel
Hilton will open Canopy next year in Iceland. Each subsequent hotel will be inspired by the local community in everything from design to food and drinks
"By 2025, these guys are going to make up three-quarters of the workforce," says Guy Langford, vice chairman and U.S. leader of travel, hospitality and leisure at Deloitte. And this is the one aspect the industry still isn't facing. Most of the back office operations have not changed in the past 10–15 years. For Millennials, each day at work is like going Back to the Past…The heavy use of paper, spreadsheets and antiquated software makes adoption within the Millennial workforce sector very low.
This in turn affects staff retention and therefore drives staff costs ever upwards. Offering Millennial staff the opportunity to continue their digital, one-click habits at work by implementing technology heavily focused on User Experience (UX), is an absolute must for productivity.
"We have to understand what impact they're going to have in 10 years' time," says Langford, "so changes made now, for both the Millennial consumer and the Millennial employee, will see huge ROI."