You are about to set out on the journey to make Responsible Procurement more integrated into your procurement processes.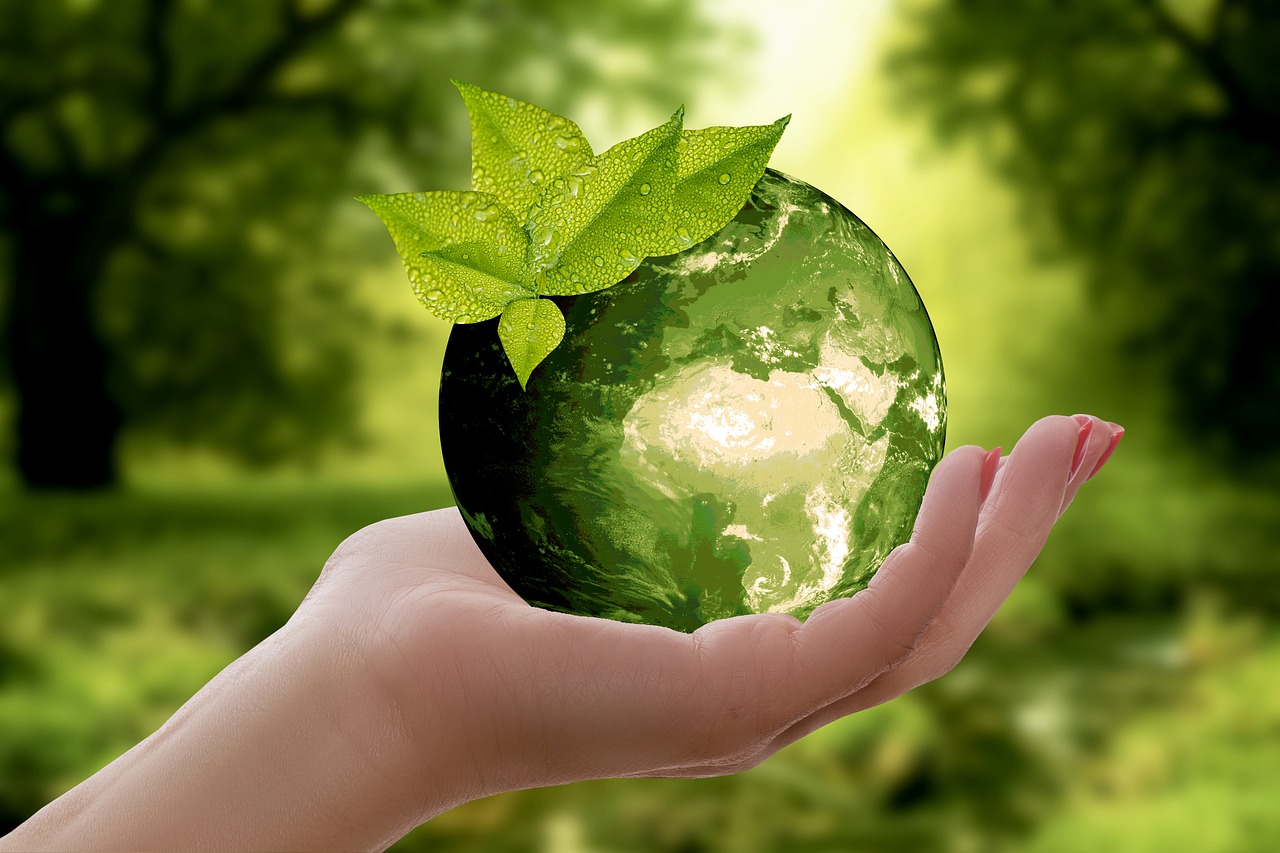 To reap the benefits – and win recognition – you will have to be well prepared, implement the right tools and processes, and communicate every achievement. But where to start? In this article, I share some things you should consider.
Define your commitment
Corporate Social Responsibility (CSR) is a major item on a CEO's agenda. No annual report is complete without making reference to CSR performance, including the performance of an organisation's suppliers. CSR is set to be the most influential mega-trend affecting the procurement function by 2020.
Many companies have worked towards Responsible Procurement for a while through a Code of Conduct. A Procurement Leaders CSR Survey in 2012 highlighted the following reasons for pursuing a Responsible Procurement approach:
Reduce reputational risk: 71 per cent
Moral obligation: 49 per cent
Create business opportunities: 36 per cent
Legal obligation: 34 per cent
Respond to consumer demand: 34 per cent
Satisfy investors: 23 per cent
Reduce cost: 18 per cent
Satisfy the management: 8 per cent
Repair reputational damage: 3 per cent
Other: 7 per cent
However, in order to reach new heights with your approach to Responsible Procurement, it is time to become more specific. You need to be able to communicate your commitment. This includes your approach to Responsible Procurement, as well as all the achievement targets that you have set out.
Focus on What is Relevant to You
I know of a lot of companies who have copied what everybody else is doing, only to then realise that the massive amount of data that they had collected was a massive waste of time – for both the company and the suppliers – as they had no system or processes in place to handle it, or react to it.
End-users and consumers are demanding. They read your website before they buy from you, and they'll likely do the same before applying for a job in your company. The mistake many companies make is continuing to focus on everything – environmental, social and economic aspects. Are they all relevant to your business?
Start by asking some of the following questions:
You want to take your approach to new heights. Which heights?
What is it exactly that you would like to achieve with your Responsible Procurement approach?
Where would you like to be in 3, 5 or 7 years time?
You could also:
Conduct a workshop – Gather your most important stakeholders and try to find out how you will combine your company's CSR, Procurement and Business strategies in one vision. Make sure outcomes are measurable and actionable. Use your own words and your company's DNA, and don't be afraid to prioritise. A brand needs a stand. What is your stand?
Gather a fact pack – Understand your company's drivers, which industry sector standards your company needs to comply with, and what 'footprints' you and your suppliers are leaving behind. Most importantly, do some benchmarking.
What kind of approach do your competitors have to Responsible Procurement Management? How does it fit into your current supplier base? I often see that companies forget to look at the supplier base and try to apply a 'one size fits all' approach. For example, if you are a bank you don't want to answer questions on animal welfare.
Develop a strategy – In order to create a strategy, it is important to define your expectations towards your suppliers and procurement professionals. Turn it around and look at what expectations they could have of you as a company. How will you communicate your approach? How will you measure on your progress? What kind of training will you conduct (if any)? Which kind of processes and tools will have to be "reworked"?
Develop a Code of Practice – Right now you might have a Code of Conduct. A 'Code of Practice' is a document which not only indicates what your commitment is, but also a document where you indicate what you want suppliers to do in order to meet your requirements.
You need to be much more specific, because that is what consumers expect you to be. And understand that this will show on the bottom line, because the more you share your 'best practice' with your suppliers, the more return on investment you will see.
One Last Piece of Advice
Do not underestimate the change management part of implementing a Responsible Procurement approach. Make sure that the top management, not only from your company, but also from your procurement organisation, is involved. You are starting out on a journey which will change your company over time.