Increasing competition in the global automotive market looks to be forcing an end to traditional working relationships in Japan.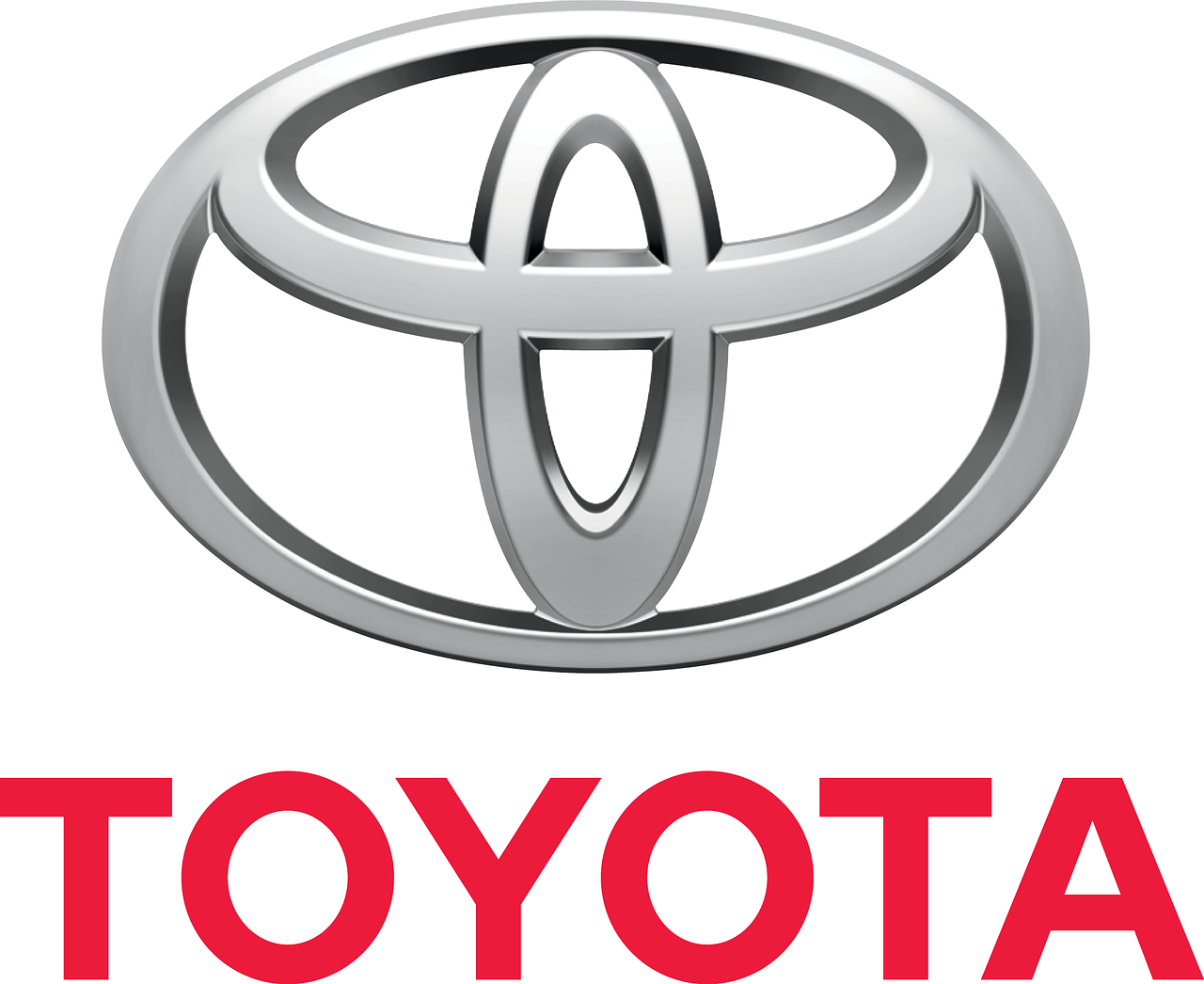 A few months ago Procurious published a piece on keiretsu, a Japanese business practice involving very close links between suppliers and buying organisations. These practices are back in the news this week, as Toyota looks set to further unravel some of these links.
To summarise, keiretsu is a business practice that sees companies with overlapping business interests (normally buyers and suppliers) taking a financial share or interest in one another. This practice has traditionally been very common in the Japanese economy, and has been particularly popular within the automotive industry.
However, in the past two decades or so many Japanese organisations have moved away from this business practice and towards the more open supply market competition we are accustomed to in the west. Nissan abandoned its keiretsu policy about 15 years ago to reduce costs. Honda too has moved away from its preference for interlocked supplier relationships with Japanese suppliers.
Toyota sticks with it – until now
Toyota, however, has held firm on its keiretsu policy. Or at least it had until the beginning of this year.
Much of Toyota's past success has been attributed to the company's lean supply chain operations and, specifically, its keiretsu business practice. The close relationship the firm had with its suppliers (not to mention their shared financial interests), meant that these organisations were able to work collaboratively and innovate far beyond what was 'normal' in more traditional supplier relationships.
Recent decisions, however, suggest that these close relationships are starting to unravel. The most visible sign of this was when Toyota released its new Corolla earlier this year. The best selling Corolla was, for the first time, fitted with anti-crash technology that was produced by a German auto parts manufacturer. Blasphemy in the world of keiretsu.
A shift in capability or in strategy?
All of this poses a question – are Japanese auto parts manufacturers losing their competitive edge, or is Toyota actively looking to diversify its supply chain?
The answer seems to be 'a little bit of both'. While it does appear that the gap between Japanese parts markers (once seen as the driver behind the powerful Japanese auto industry) and manufacturers across the rest of the world is closing or has closed, the decision to leverage foreign suppliers may in fact be part of a diversification strategy by Toyota.
Speaking on the strength of the foreign supply market, Toyota President Akio Toyoda was quoted as saying, "Competition in the global automotive industry is becoming fiercer".
It is also clear that foreign manufacturers, like Continental, who supplied the Corolla's new crash avoidance technology, have closed the gap on Japanese suppliers.
It is thought these organisations are maturing more quickly than their Japanese counterparts, because they have a broader customer base and a wider geographic spread, opening them up more opportunities, innovations and economies of scale. Japanese suppliers have missed this exposure through their arguably insular relationships with one (or very few) buying organisations.
Perhaps driven by this increase in global competition, Toyota has, over the last year, looked to diversify and unravel some of its interlocking supplier relationships. In April, the automaker took the bold step of installing a former Toyota executive, Yasumori Ihara, as the CEO of one of one of its leading suppliers (and keiretsu partner) Aisin Seiki Co.
Ihara's role at Aisin was to slacken the ties between the business and Toyota, and look to make the organisation more competitive in the global market, a move that was thought to be beneficial for both Toyota and Aisin.
Where do you think the balance lies for Toyota? Open markets or close supplier relationships? Could western Businesses learn something from the keiretsu mantra?