Supplier segmentation could prove a useful tool for procurement in aiding risk mitigation in the supply chain. Sandeep Singh of Genpact explains.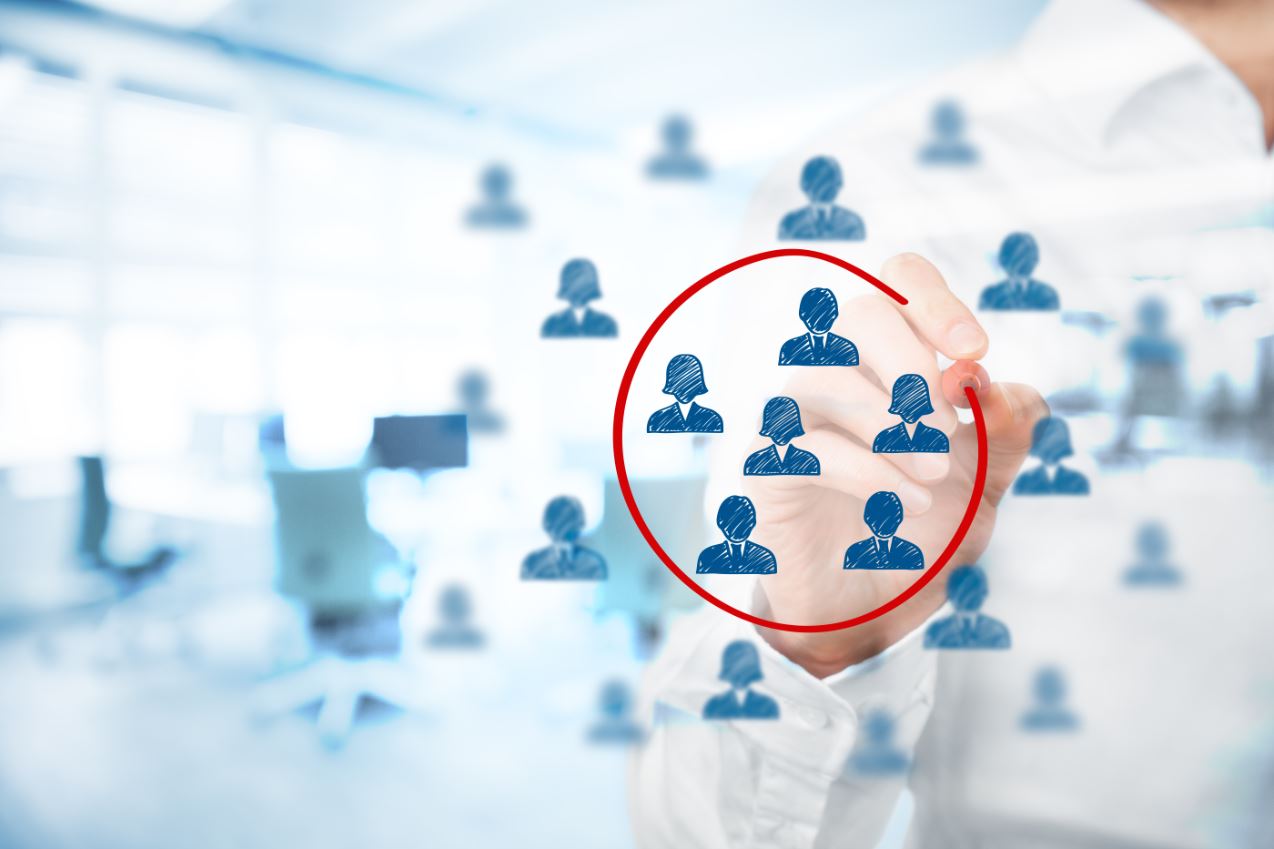 In the first part of this series, we looked at the role of procurement plays in risk mitigation. In this article, Sandeep Singh, Vice President – Procurement and Supply Chain Services at Genpact, offers further advice on risk mitigation strategies, as well as how to create effective supplier segmentation.
What are good mitigation strategies for global supply chains in light of high impact factors like natural disasters and political instability?
To anticipate, prevent, and manage adverse events throughout their operations, global enterprises need enhanced visibility of their third-party risks. They need more efficient risk assessments to support targeted mitigation strategies, and the ability to predict potential outcomes throughout their operations.
Some of the mitigation strategies could include:
Having access to a list of risk assessed, qualified suppliers, who can serve as an alternate source of supply in case of an adverse event.
As part of a supplier selection process, adopting a multi-supplier strategy, where suppliers are located in multiple geographies, or where one supplier may have an ability to ship from multiple locations.
These mitigation strategies can easily be created by analysis of past trends and through leveraging digital technologies.
To increase the likelihood of third-party risk management (TPRM) initiatives achieving expected outcomes, organisations can adopt a Lean Digital approach, combining digital technologies, design thinking methods to focus on the end customer, and Lean principles that offer greater agility.
This approach tightly aligns risk processes to business outcomes, and helps overcome the challenges from legacy operations. This is done by driving the right choices end to end, rather than focusing on the individual parts of the process.
What is a good process to follow when carrying out supplier segmentation for risk management?
Multiple product or services, complex data structure and taxonomies, large supplier base across the globe and changing regulations makes supplier segmentation by risk a complex process.
Leading companies are increasingly relying on data-driven digital solutions, powered by the right set of business rules to conduct risk segment. The Lean Digital approach can make risk segmentation more efficient and effective. Typically to arrive at risk segmentation of suppliers, organisations can follows two broad steps:
Step 1
Segmentation based on:
Category or type of product or services suppliers are delivering or will deliver – an office stationery supplier may pose no risk, as compared a supplier providing IT services, or a supplier providing raw material for the manufacturing of an end product.
Location of supplier – a supplier located in a developing country can be prioritised first, as compared to suppliers located in developed countries.
Nature of supplier relationship – how strategic or critical is a supplier to an organisation's business. It may be more sensible to focus on suppliers with a long-term engagement, versus a one-time purchase.
Step 1 can also be taken to understand and manage inherent risk. It can help organisations prioritise their needs around risk, and can save lot of time, effort and investment into managing risk.
Step 2
Organisations can assess suppliers' relevant risk dimensions leading to their segmentation as low, medium or high risk. Risk dimensions, such as anti-bribery and corruption, and data privacy, need to be mapped with the category, or type of product or services, that supplier is responsible for delivering.
Further, a scoring methodology should be created, taking into consideration category and location of supplier, and then connecting it to an applicable risk dimension.
This scoring methodology should also consider weightings across various risk dimensions, so that the final output is a comprehensive risk score which can then be used for supplier segmentation into low, medium and high risk brackets.
Are there examples of good practice in supplier segmentation by risk, where organisations have mitigated their risks?
There is a good example of this through some of the work that Genpact has done with clients in the past. One pharmaceutical company wanted to improve its ability to assess its thousands of vendors and partners, particularly as regulators were taking a greater interest in third-party risk management.
The firm lacked standard processes for supplier risk management, could not provide timely or accurate risk reports, and could not keep up with the volume of assessments required. Genpact transformed the pharmaceutical firm's TPRM operating model by defining and executing a scalable, five-step process for assessing third parties against its standards of excellence.
The organisation also introduced metrics, data-driven process management and technology to industrialise the process. This enabled more accurate and timely reports, reduced assessment cycle times by up to 40 per cent, and increased coverage to assess close to 100 per cent of the company's third parties over a certain level of spend.
Genpact offers a number of procurement services that can be tailored to specific client needs, including end-to-end Source to Pay (S2P) services for both direct and indirect materials. Find out more by visiting their website.