With just over a day to go before Father Christmas needs to leave the North Pole to start his annual delivery run, we look at why Santa's Supply Chain is the best of the lot.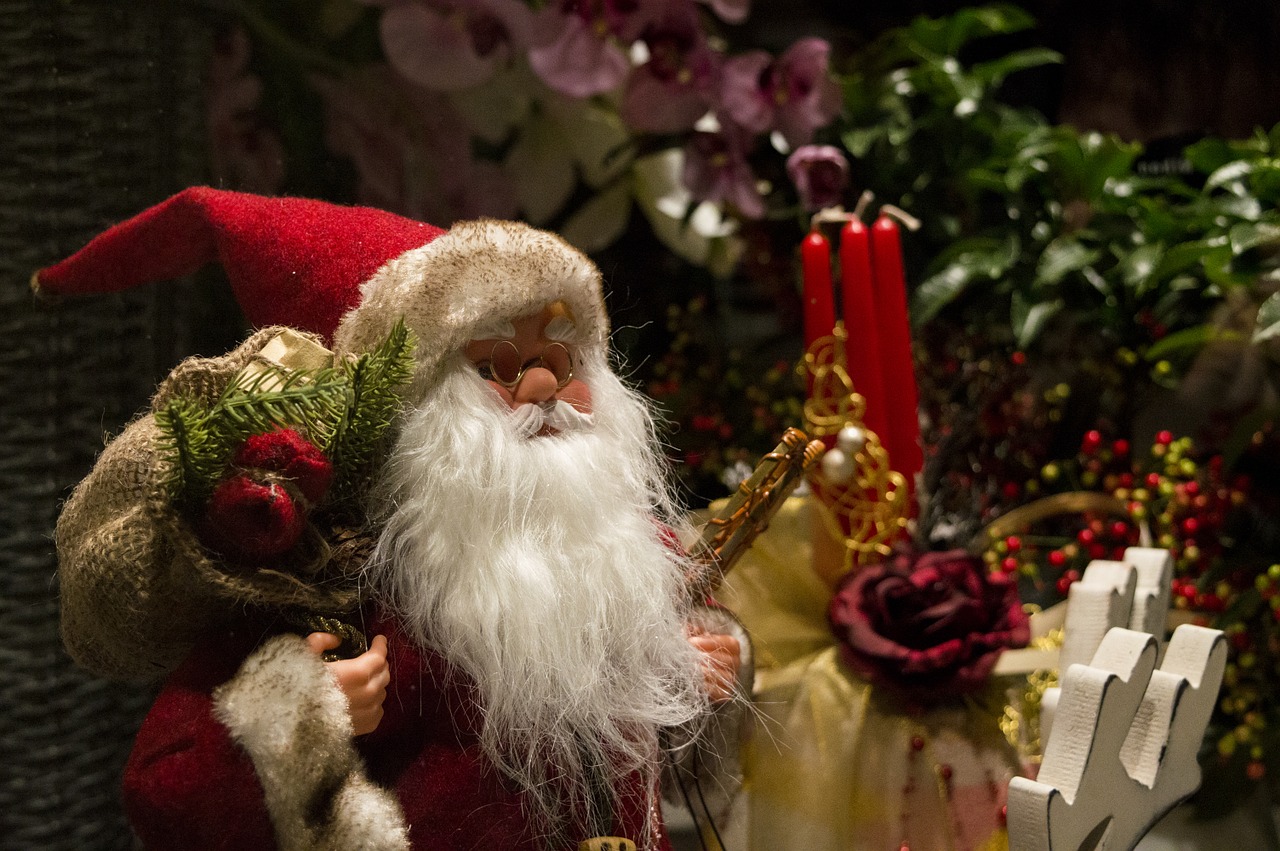 Frequently overlooked when it comes to the annual awards, Santa has been running his supply chain with precision and incredible efficiency for as long as we can remember. And with 2016 planning not far around the corner, there is plenty that we can learn from Saint Nick!
Communication
Communication across the supply chain is critical for success, and Santa manages to keep a two-way flow of communication both inside and outside his organisation.
Children's letters to the North Pole are requested to arrive in time to allow for any last minute alterations to the loading list for the sleigh. In the UK, the Royal Mail help to facilitate this particular part of the supply chain, with all letters required to be mailed by the 6th of December.
Inside the organisation, in order to meet the tight deadlines and short timescales for production, Santa is sure to be in constant contact with his direct reports in order to ensure that all the products will be ready. How do we know his communication is good? Well, you never see mistakes being made, do you?
Stakeholder Management
Santa is also an expert at stakeholder management. He always know which children are on the nice list, and which are on the naughty list, and always works to ensure that his customers are satisfied with the end product.
He has clearly fostered strong relationships with the various suppliers he needs for raw materials, as they are able to keep him stocked with what he needs. Santa also works well with external agencies, such as the Royal Mail, in order to ensure that everything runs smoothly.
Demand Planning
How can you manage supply vs. demand when the trends and demands are likely to change over the course of 12 months? Not only does Santa keep track of the trends, but he can also predict the overall demand for all these items and make sure he has enough of the most popular toys.
Delivery
Which other organisations can boast a record of 100 per cent success in delivering the right product, to the right person, at the right time? There are few, if any, who can rival Santa for his ability to make on time deliveries.
Logistics
Santa is a one-man logistics operation, taking on all the delivery duties himself, along with his team of trusty reindeer. His routes are clearly planned in advance to minimise the potential for getting lost and to make sure that the right deliveries go to the right house.
Additionally, all the presents are loaded in exactly the order they are to be delivered in. Without any spare time to root around in the sleigh for a missing toy, Santa's logistics and warehousing operations must be second to none to pull this off.
Inventory
Finally, along with the demand planning, Santa is clearly a fantastic inventory planner. There is no question of holding excess stock when the trends and demands change from one year to the next, and nothing gets delivered for another twelve months.
So Santa must ensure that he has exactly what he needs before he leaves on Christmas Eve, as he knows that anything that is left over is likely to be left in stock for a year, without any planned demand for it.
Track Santa
There is a serious side to this piece. All the elements mentioned above are key to having a successful supply chain. In 2016, take a look at what you could be doing differently, and how you can make those improvements to your supply chain.
The bar is set very high, and it's highly unlikely that any one organisations will be able to equal the record of Father Christmas.
And, if you find yourself with a bit of spare time, and you (and your children!) want to keep track of Santa's progress around the world on Christmas Eve, check out NORAD's tracker (now in its 60th year!) right here.