Enjoy this week's news bulletin on your chemical-free Apple device, while enjoying a bowl of cornflakes, before washing it all down with some refreshing coconut water.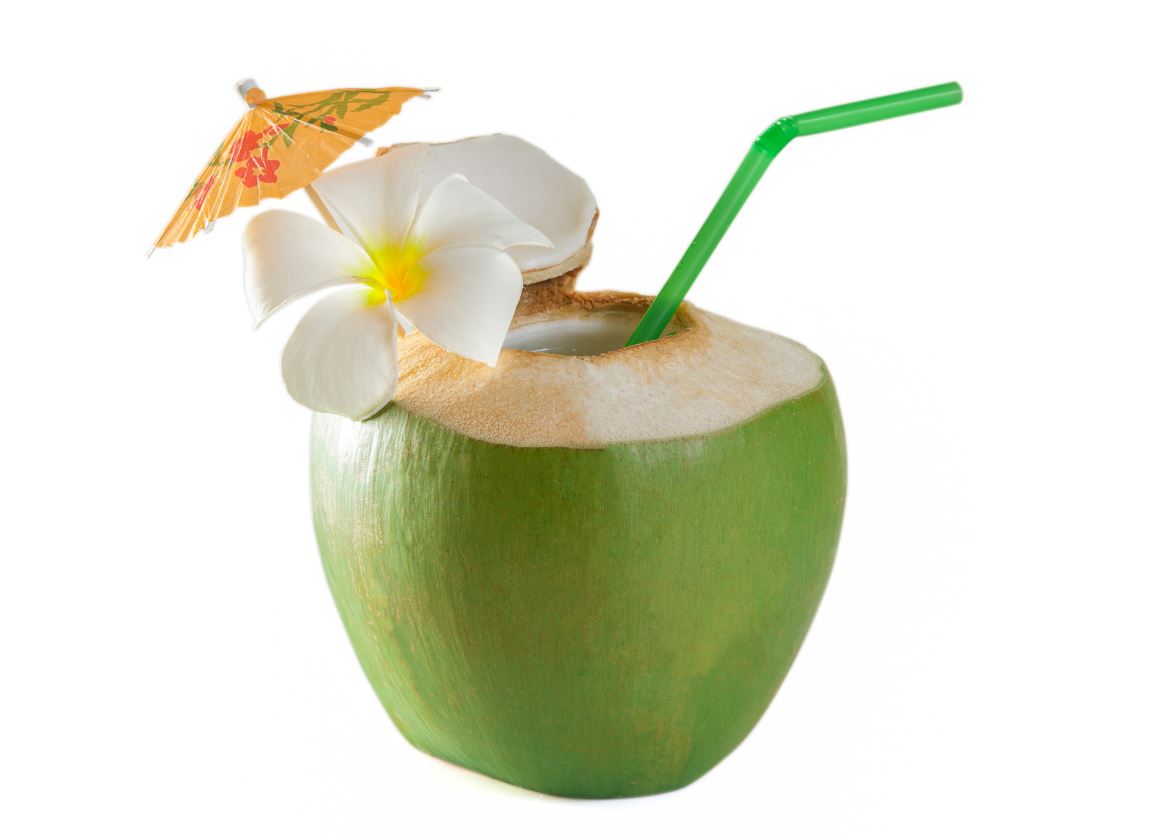 The rise and rise of coconut water
Once the drink of exotic holidays and childhood funfairs, coconut water is now the de rigueur beverage available in food emporia, bodegas and hotel minibars from New Delhi to New York. Indeed, in North America – the biggest global market for coconut water today – sales of the top three most popular brands went from almost zero in 2004 to nearly $400m by 2013.
Yet far from lifting coconut farmers out of poverty, we're left in a situation whereby farmers receive about $0.12 – $0.25 per coconut and earn anything between $72 – $7,000 a year, according to Fair Trade USA. In contrast, the average serving of coconut water sells for $1.50 in the US, or £1.85 in a UK supermarket for a 330ml carton.
Apple bans hazardous chemicals from supply chain
Tech giant Apple has banned the use of two hazardous chemicals in its production line, after investors urged the firm to better protect the workers in its supply chain.
The firm announced in a statement this week that benzene and n-hexane would no longer be used in its production plants, though it insisted it had found no evidence that workers had been harmed.
In an open letter to Lisa Jackson, vice-president of environmental initiatives at Apple, investors, asset managers and businesses therefore demanded that Apple eliminate all dangerous chemicals from its supplier factories. The campaign group Green America also launched a consumer petition, urging Apple to better protect Chinese workers.
Read more at Blue & Green Tomorrow
Read the full feature on The Guardian's Sustainable Business pages
Kenya eyes e-procurement system to curb corruption
In a move expected to curb corruption and improve transparency in Kenya's public procurement, the Kenyan government has unveiled a landmark electronic procurement and payment system.
The system, e-procurement, was launched by President Uhuru Kenyatta with the promise of helping the Government eliminate middlemen and corruption in its much-tainted procurement process.
It is estimated that weaknesses in public procurement, including vulnerability to corruption, are a global problem with approximately KSh34.9 trillion reported as being lost to bribery and corruption in procurement globally.
Deputy President William Ruto said: "The system is significant as it will eliminate gatekeepers, middlemen and brokers who have made procurement a nightmare."
Read more on East African Business Week
Kellogg's says it's crunch time for supply chain emissions
Cereals giant Kellogg's has announced that it wants suppliers to disclose greenhouse gas emissions as part of an ambitious package of new environmental targets.
The manufacturer of brands such as Corn Flakes and Pringles unveiled its Sustainability Report featuring new goals for 2020 to expand the use of low carbon energy, reduce water use and eliminate waste, alongside a commitment towards more responsible sourcing of the company's top 10 ingredients and materials.
A Climate Policy statement also outlines how Kellogg's will for the first time set and disclose a greenhouse gas reduction target for its entire supply chain by the end of December 2015, using a science-based method consistent with the goal of keeping global temperature increases below 2 degrees Celsius.
Read more on BusinessGreen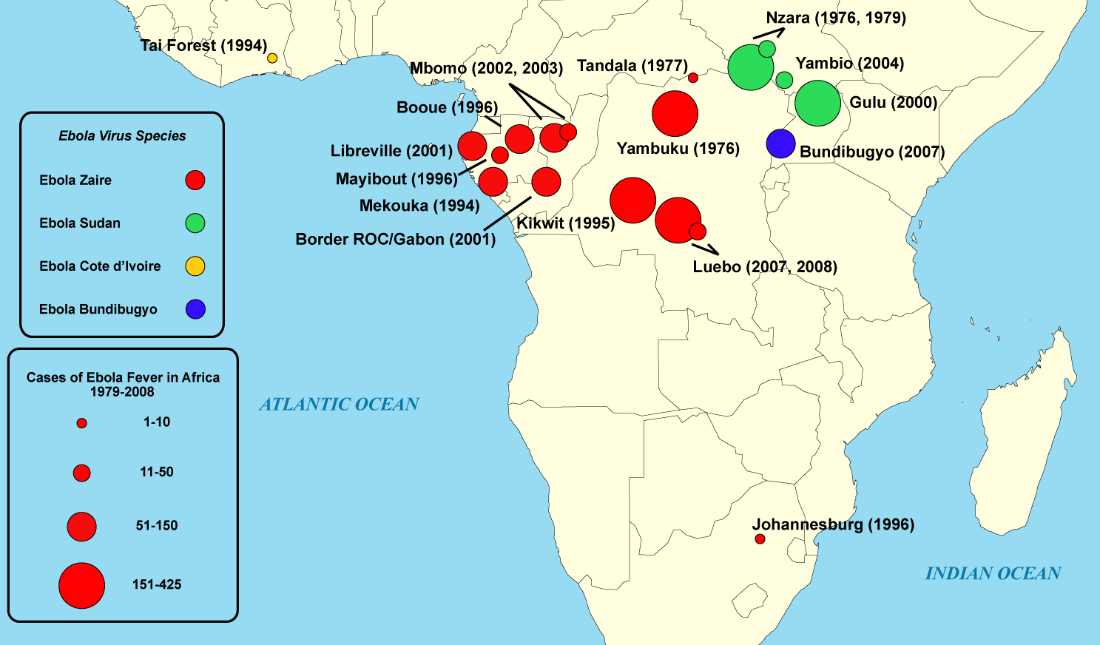 Ebola outbreak and Ukrainian conflict have little effect on supply chains
Geopolitical and major disease risks have had less effect than widely believed on the world economy, with supply chains at their least risky levels for a year and a half.
According to the Chartered Institute of Purchasing and Supply (CIPS), supply chain risk dropped to an 18-month low in the second quarter of the year, having fallen for three quarters in a row.
The CIPS index attempts to take account of economic, social and political factors.
However, the group believes that there may be something of a downturn in the second half of the year, especially given the risk of an increasingly violent conflict in eastern Ukraine and frostier western relations with Russia.
Read more on City A.M.
Americans to manage MoD military procurement
Unions and industry insiders are up in arms because two US engineering companies have been asked to oversee the way in which the Ministry of Defence runs the £14bn arm that buys military kit.
The Independent can reveal that San Francisco-based Bechtel and Denver's CH2M Hill have bagged the programme management contracts for the Bristol-based Defence Equipment and Support (DE&S). This agency buys and looks after everything from forklift trucks to Astute class submarines, but is being overhauled by the Government so as to get better value for the taxpayer.
Sources said around half of these experts will be flown in from the US. This would cost around £5m more than just using British staff, with the remuneration including food and accommodation expenses.
Read more on the Independent
Don't forget you can register to receive daily Procurious news-alerts using our brand-new News service.