Spend all your time at work fighting fires? Proactive risk management can help douse the flames and get you ahead of the game.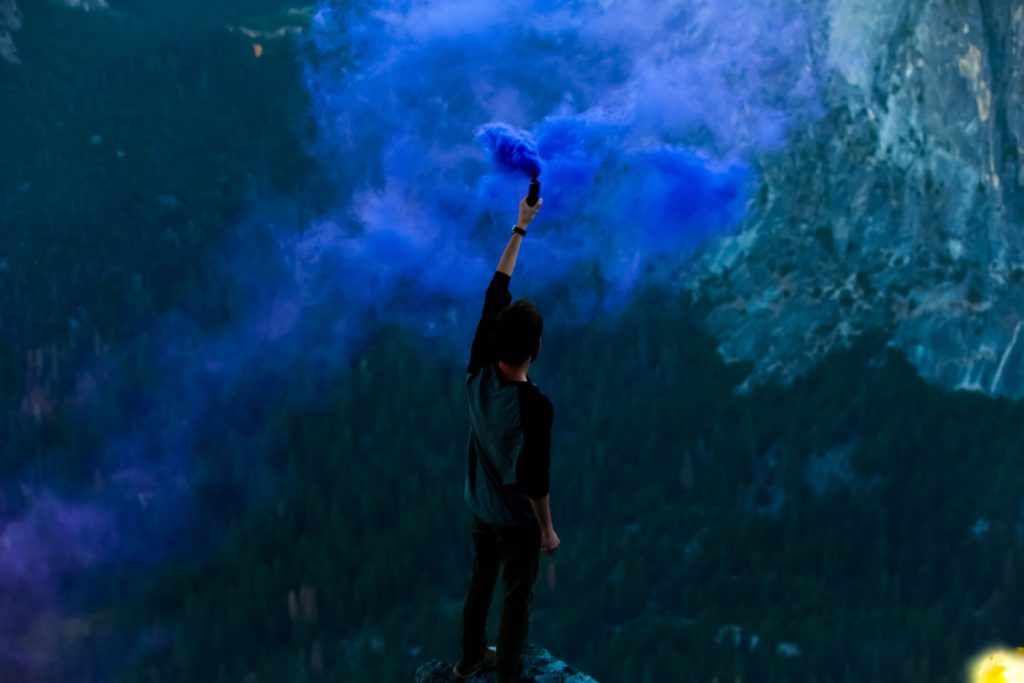 For as long as procurement has been a profession, risk management has largely been seen as a data collection exercise, undertaken at alarmingly infrequent intervals. Often, it was nothing more than a checked box to indicate assumed compliance, with no deeper insight or follow-up.
But as the reach of procurement extends beyond savings, compliance and performance. The profession touches almost every facet of a company, and mitigating risk is increasingly being seen as the fourth pillar of the profession. To be truly successful, risk management requires robust insight into all links of a supply chain – a task that has often been insurmountable.
How can you properly manage your company's risk as supply chains go global? And who should be responsible for ensuring you're ahead of issues before they arise?
Procurement teams have the potential to drive big changes on a global scale. If you're not successfully navigating your risks then you'll struggle to join the ranks of the world leaders.
Proactive vs Reactive
Whether caused by bankruptcy, politics or even severe weather events, risks to your supply chain come in all shapes and sizes, so it's not completely unreasonable to be overwhelmed. Preparing for every single eventuality is a daunting task that seems to stop procurement professionals in their tracks.
As such, many people start on the back foot, considering the risks only when their bottom line has already been affected. However, if you understand your risk profile – the types of threats that will have the biggest impact on your business, whether they're physical, logistical or reputational – then you'll be able to develop proactive risk mitigation plans that can keep your business flowing seamlessly through strikes, shut downs and storms.
Successful risk management in action
At riskmethods, we combine advanced AI technology with human support to offer comprehensive risk management solutions for our customers. We train our AI using over 5 million articles relevant to their unique risk profiles, to allow us to give our clients the visibility into what the current and future risks are for their business and offer insight into the underlying threats in their supply chain – so they can take action before it hits.
For example, when Hurricane Harvey hit Texas in 2017, it made landfall three times in six days, causing $125 billion in damages and sending a third of Houston underwater. As the storm began making news, we were able to use our technology to create storm projections for our customers that narrowed down the affected location as the storm approached. This alerted them to the risk of damage or delays, and allowed them to contact any suppliers or manufacturers within the impact zone before the storm arrived.
As a result, they were able to take action to create proactive mediation plans for their impacted suppliers with outstanding orders before the storm even hit the ground, successfully navigating potential shutdowns that could have impacted their supply chain for weeks to come.
In an elite enterprise, this active monitoring of new and emerging threats means that while it may not be financially possible for all enterprises to have crisis management teams on hand, ready to pounce at the first hint of trouble, they will have contingency plans in place. This increases your ability to react faster and could potentially give you the leg up on your competition.
Where is risk management going in the future?
The next procurement transformation is taking the profession from a singular discipline to a cross-organisational centre for increased collaboration and supplier transparency.
Risk management is set to go hand-in-hand with this transformation to alleviate the risks within an enterprise, bringing another tool to the table for CPOs to leverage and creating a competitive differentiation for enterprises. While this direction may seem like common sense going forward, the reality is that it's only in recent years that its importance has really been acknowledged.
Those who continue to think of risk as someone else's problem will soon find themselves falling behind.
riskmethods was one of the sponsors for the Big Ideas Summit Chicago 2019, with Bradley Paster delivering an ace keynote too. Don't worry if you missed out, you can still sign up to access all the great content. Register now by clicking here.