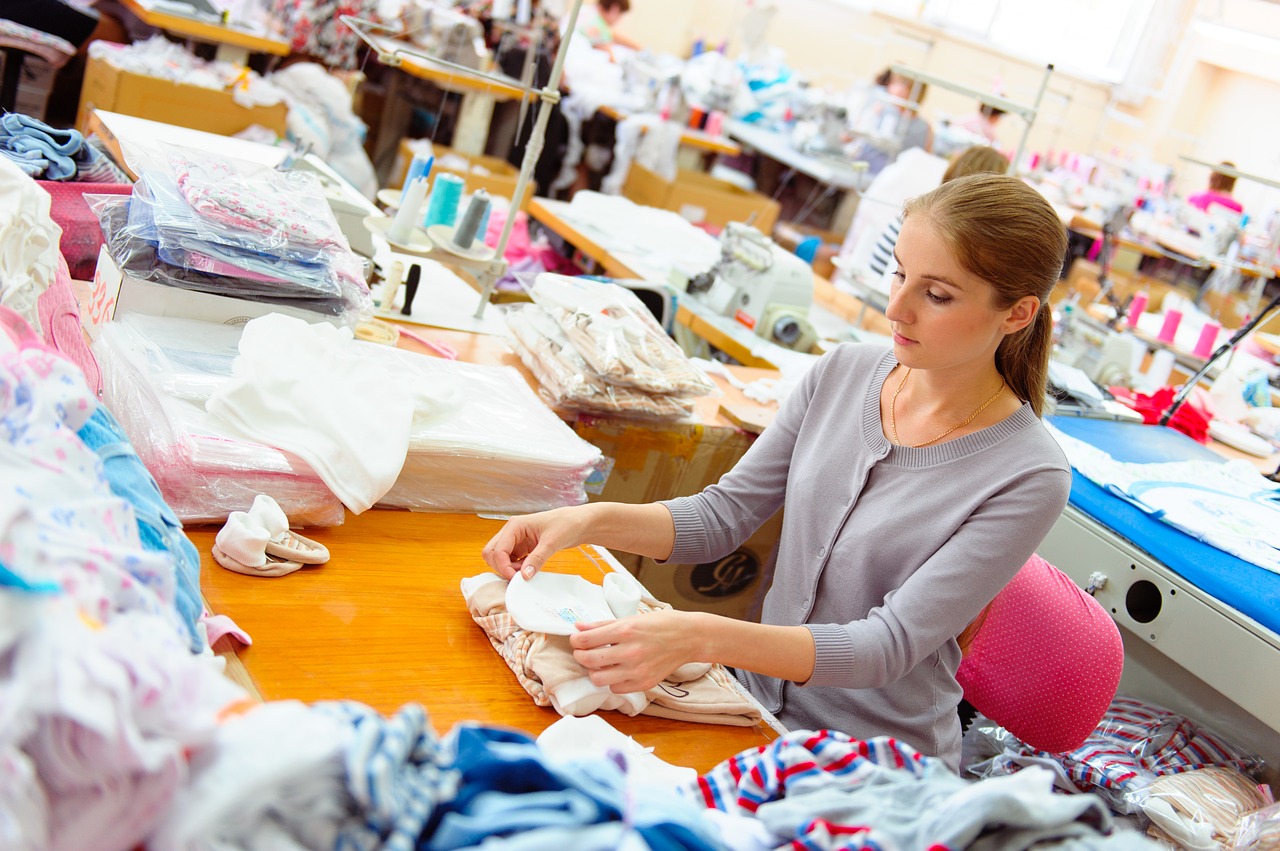 The fast fashion dilemma
The move toward 'fast fashion' is putting major pressure on those working in the procurement departments.
Fashion can cycle in and out of retail stores across the globe in a matter of weeks; putting those in procurement under constant pressure to ensure their supply chain is clean.
For many professionals working in this field, it's a perpetual battle to balance the insatiable appetite for the latest dirt-cheap fashion with the constant demand that retailers stop the rag trade. Though perhaps not surprisingly, it's pretty much impossible to find anyone willing to go on the record about how they tackle this issue to ensure their fast fashion supply chain is clean.
There are industry whispers that many procurement missions to places like China can result in more questions than answers. Often, a myriad of 'agents' acting on behalf of other sections of the supply chain make it extremely difficult for those in procurement to truly understand who they're hiring, and whether they're the sort of ethical supplier you're hoping for.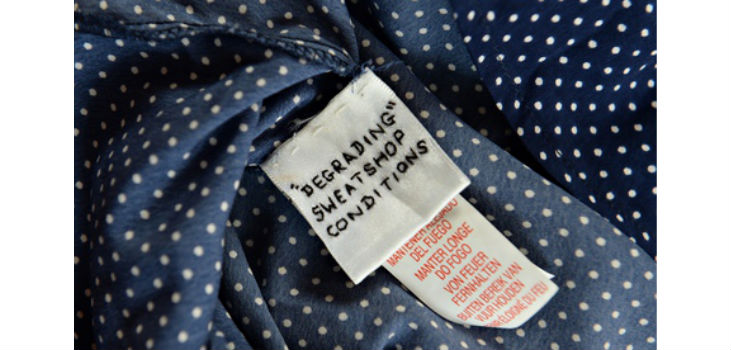 Most recently in Australia, the Australian Competition and Consumer Commission issued a warning about a dangerous dye found in jeans on sale in Australian stores.
Tests uncovered clothes with high concentration of the dyes, which sparked recalls of more than 121,000 items from retailers including Myer, Target, Rivers, Trade Secret and Just Jeans. A number of children's clothes, including jeans from Myer, Just Jeans and Target, were included in the recall.
This situation will no doubt have caused major headaches for someone working in procurement, somewhere along the line. It's also an example of why it's so important for those in procurement to know where and how garments are being made.
After all, it doesn't take much more than a few questions to be asked and some information to be shared on social media for a major brand to cop a beating over a supplier that's possibly a long way down the supply chain.
However, some of the big brands have been working hard to clean up their act.
H&M, which is now in Australia, wants to prove to consumers that it's doing the right thing. According to media reports, H&M has put a plan in place to avoid sourcing fabrics from endangered forest and also promote the use of fabrics that come from Forest Stewardship Council certified plantations. The company will also work to build traceable and sustainable production of these fabrics in its own supply chain.
For other major brands, the answer lies in innovation.
Stephen Denning, supply chain expert and author of the book Radical Management says brands like Zara have solved the problem of how to get disciplined execution with continuous innovation. "The way they lay out their factories, the design team is right in the middle of the factory, so that the whole process of learning from the manufacturers and vice versa is horizontal," Denning was quoted as saying in The Business of Fashion.
People of Procurious, where do you stand on this "fast fashion" fixation? Make your voice heard and  leave your comments below.