Once seen as a 'niche' part of the profession, sustainable purchasing is fast moving into the mainstream. The misbelief that sustainable solutions cost more is quickly giving way as businesses recognise that competitive advantage lies in developing innovative, sustainable supply chains.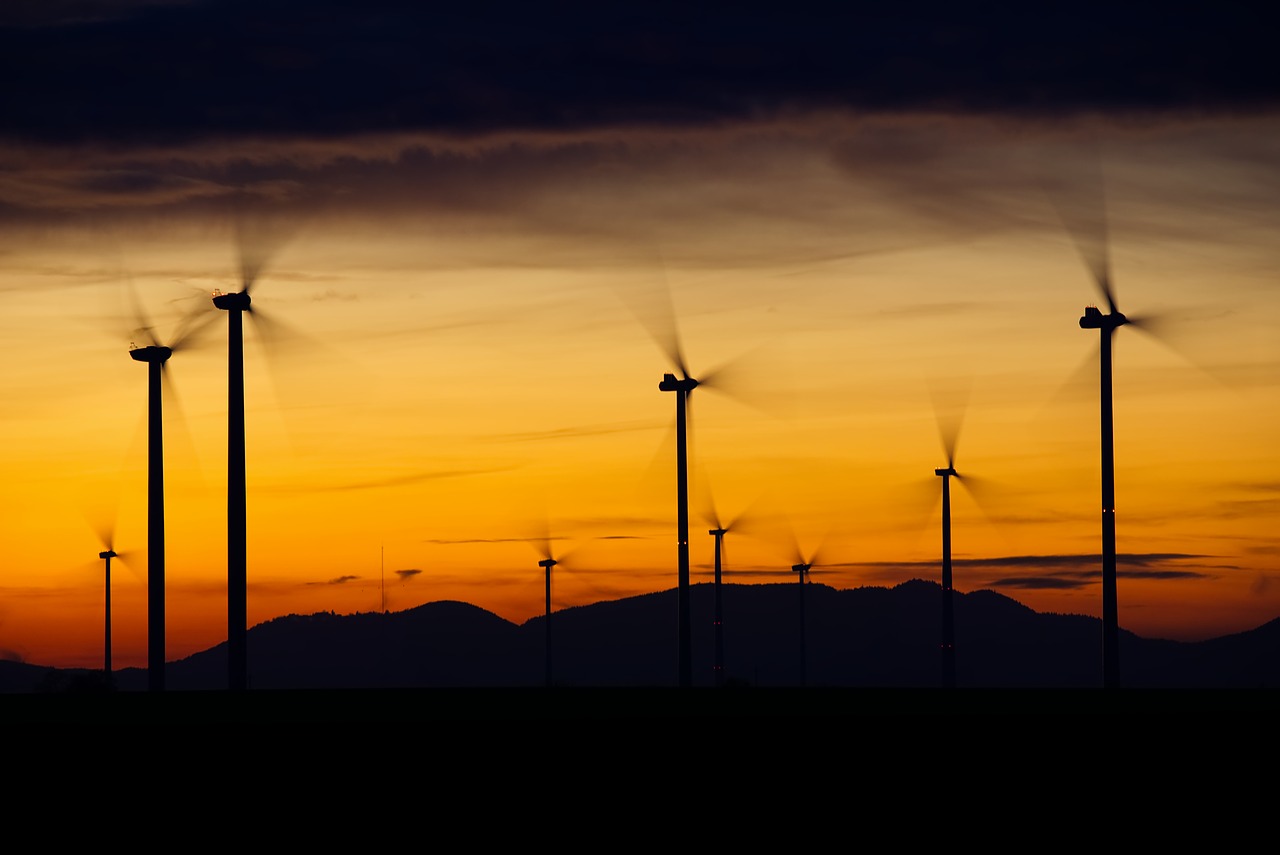 Evidence of this came this week with the Sustainable Purchasing Leadership Council (SPLC) recognising 12 organisations and one individual who are using their purchasing power to advance the long term health and vitality of society, economies, and the planet.
Winners were recognised across a range of sustainable purchasing initiatives, including cooperative buying contracts for green cleaning products, a week-long zero waste initiative at the Phoenix PGA Open and supplier incubator programs designed at improving environmental performance.
Background on some of the award winners includes:
Leadership Award for Overall Sustainable Purchasing Program (SPLC's highest honour), presented to The District of Columbia for having put in place a comprehensive sustainable purchasing program that exemplifies the qualities defined in SPLC's Principles for Leadership in Sustainable Purchasing. DC conducted extensive market research and stakeholder engagement to develop sustainable purchasing guidance and specifications for more than 100 priority products. Hundreds of employees have been trained on the guidance, which DC shares publicly.
Leadership Award for a Special Sustainable Purchasing Initiative, presented to The Commonwealth of Massachusetts and the Responsible Purchasing Network for leading the establishment of a cooperative contract through which agencies in multiple states can now buy independently certified green cleaning products at favourable pricing and with specialised training and outreach.
Leadership Award for Public Interest Advocacy, presented jointly to International Campaign for Responsible Technology and the GoodElectronics Network for organizing the "The Challenge to the Global Electronics Industry", which has been endorsed by more than 200 organizations and individuals in 40 countries. The Challenge calls on the global electronics industry to respect human rights, workers' rights, and community rights, including the right to a safe and healthy workplace, and to healthy communities and a safe environment.
This award was also presented to the Initiative for Responsible Mining Assurance for bringing together a coalition of businesses purchasing minerals and metals, mining companies, NGOs, affected communities, and trade unions in order to promote a world where the mining industry respects the human rights and aspirations of neighbouring communities, provides safe, healthy and supportive workplaces, minimises harm to the environment, and leaves positive legacies. Through the many years of collaboration, IRMA has developed the Standard for Responsible Mining, which is currently being piloted.
Leadership Award for Purchasing Innovation
Two organisations were recognised for leveraging sustainability to find and promote innovation: King County (Seattle, WA) for purchasing battery-electric busses for its Metro Transit fleet and documenting significant cost savings and environmental benefits associated with this new technology; and Philips Corporation for innovative procurements that have enabled the company to achieve carbon neutrality in its North American operations while saving money. The Philips' Procurement and Sustainability groups have collaborated on energy efficiency, onsite renewables, renewable energy certificates, and long-term Power Purchase Agreements for wind power.
Sam Hummel, Director of Outreach and Operations for SPLC, says that the breadth of award categories demonstrates that sustainable procurement is about more than just buying green. "We are talking about human rights, ethical conduct and supplier diversity", says Hummel. "Sustainable procurement is a holistic approach."
In other news:
China mandates renewable energy procurement across 11 provinces
China's National Development and Reform Commission has forced grid companies to buy enough renewable power to enable wind farms to operate at least 1800 hours per year, and solar farms to be utilised at least 1300 hours per year.
The mandatory procurement is applicable across 11 provinces, including Xianjing and Gansu.
Solar capability in China has increased seven-fold and wind has almost doubled since 2012, with China aiming to generate 15% of its power from renewable and nuclear energy by 2020.
Read more at http://www.bloomberg.com/news/articles/2016-06-01/china-s-order-for-green-power-purchases-lifts-wind-solar-shares
World's longest – and deepest – rail tunnel opens in Switzerland promising to transform Supply & Logistics in the region
The Gotthard rail link has taken 20 years to build, cost more than $12bn (£8.2bn), and is tipped to revolutionise Europe's freight transport.
At 57.1km in length, 4,00,000 cubic metres of concrete were used to create the tunnel, employing 2600 people.
Its maximum freight amount is 377,000 tonnes per day, the equivalent of 15,080 shipping containers.
Read more at http://www.bbc.co.uk/news/world-europe-36416506
Human Rights Watch calls for binding global convention on supply chains
HRW has released a report calling for governments to effectively regulate business activity to protect human rights in supply chains.
The report highlights abuses including child labour, labour rights, environmental damage, and lack of safety.
Juliane Kippenberg, Children's Rights Director at HRW, said. "It's clear that a binding standard on human rights in supply chains globally is needed to ensure that businesses live up to their human rights responsibilities."
Read more: http://www.cips.org/en/supply-management/news/2016/may/binding-international-convention-is-required-to-protect-human-rights-in-supply-chains/
Autonomous taxi startup nuTonomy raises $16 million in funding to compete with Uber
Autonomous taxi startup nuTonomy hopes to bring self-driving taxis to the road by 2018.
The company counts the government of Singapore as one of its main partners. It runs a fleet of R&D vehicles in Singapore and is the first private company approved to test on public roads.
The startup is promising to develop the whole suite for driverless taxis, from autonomous navigation software (nuCore), fleet routing and management, remote vehicle teleoperation, and smartphone-based ride requesting.
The firm uses retrofitted Mitsubishi iMiev electric cars and is expected to add Renault Zoe EVs in its autonomous cab service later this year.
Read more: http://futurism.com/a-new-uber-competitor-just-raised-16-million-in-funding-for-complete-autonomous-taxis/