It's been billed as the "job interview from hell"… 
To our UK, US, and AUS readers, any mention of The Apprentice will unilaterally  send shivers down your spine and cause a gleeful smile to creep across your face. For the rest of you, sit back and prepare to get schooled in the art of bad self-promotion…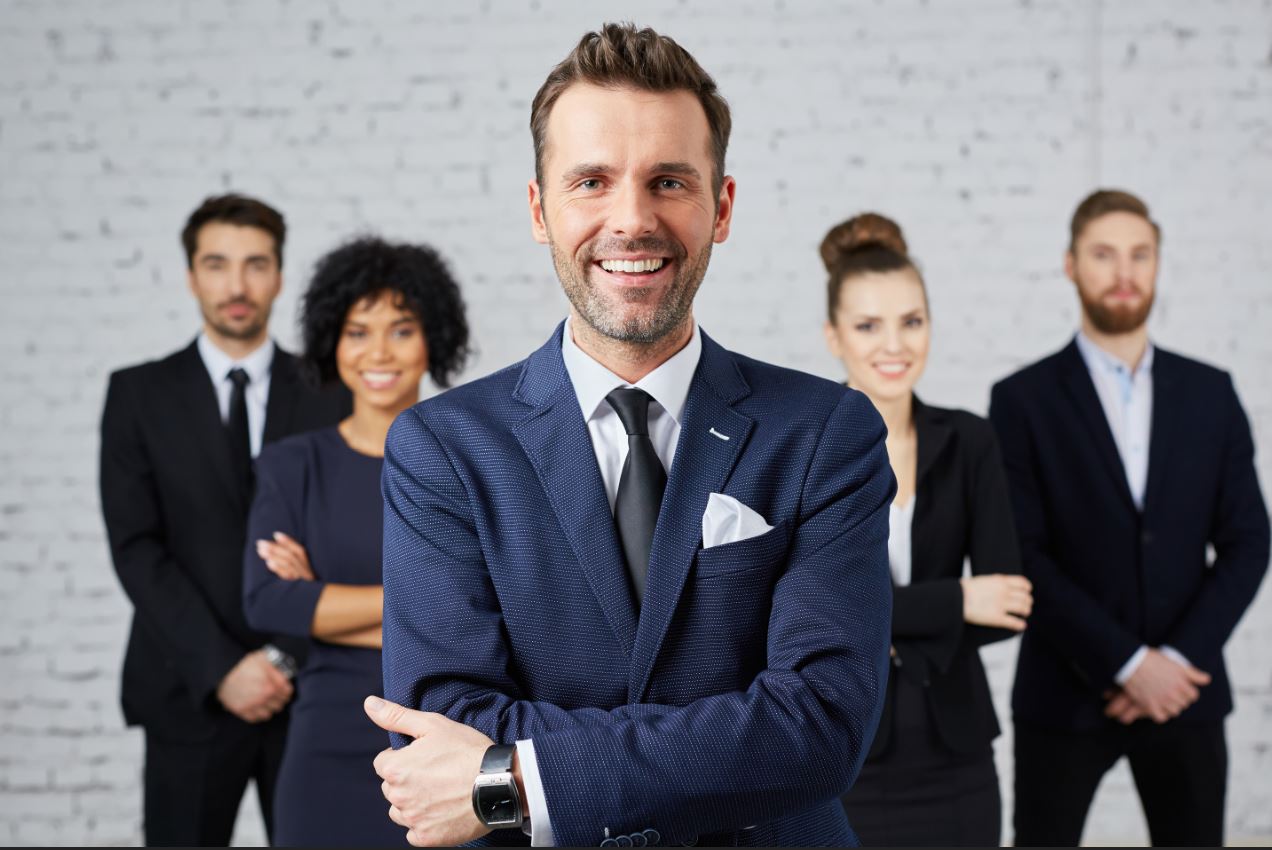 Every year sixteen of the UK's most promising businessmen and women (see also: misguided marketeers/shifty salespeople/glamour-model in disguise) compete in a gruelling twelve week process to be named Lord Sugar's Apprentice. It's a format borrowed from the hugely popular US Donald Trump iteration. The difference being, the victor gets to to win the top prize: a business investment of £250k, with Sugar retaining 50% of the company.
With the exception of a winning handful, Lord Sugar (along with his two politely patient aides) observe these candidates through weeks of ingenious tasks to test their sales and negotiation skills, marketing savviness, entrepreneurial drive, and procurement acumen.
Are you often surprised by your own brilliance?
We've gathered some of the finest utterances to fall out of their mouths in the series' 10-year history for your enjoyment. As you can see, if you get someone to talk about himself or herself – it has the tendency to bring out the very worst in people… If you plan on going further in your professional career, take heed, don't commit the mortal sin of repeating any of the following!
"Everything I touch turns to sold" – Stuart Baggs (2010)
"I can sell ice to the Eskimos" – Melissa Cohen (2010)
"Don't tell me the sky's the limit when there are footprints on the Moon" – Melody Hossaini (2011)
"I'm a 'Great' of my generation. I'm an innovator and leader in business. I take inspiration from Napoleon" – Zeeshaan Shah (2013)
"As a salesperson, I would rate myself as probably the best in Europe" – Jennifer Maguire (2008)
"I'm like a shark, right at the top of the food chain. I take what I want, when I want. I truly am the reflection of perfection" – Ricky Martin (2012)
"My first word wasn't mummy, it was money" – Shibby Robati (2010)
"There are two types of people in the world: Winners and… I don't know how to say the word, I can't say it" – Ian Stringer (2008)
"I have the energy of a Duracell bunny, sex appeal of Jessica Rabbit, and a brain like Einstein" –  Luisa Zissman (2013)
Now we've armed you with inspiration, we want to hear the very worst examples you've encountered in your careers. Can you beat these?
Stay up-to-date with Procurious