Reckon you're one of the busiest bees in procurement? Michelle Redfern might just convince you to join the #banbusy movement!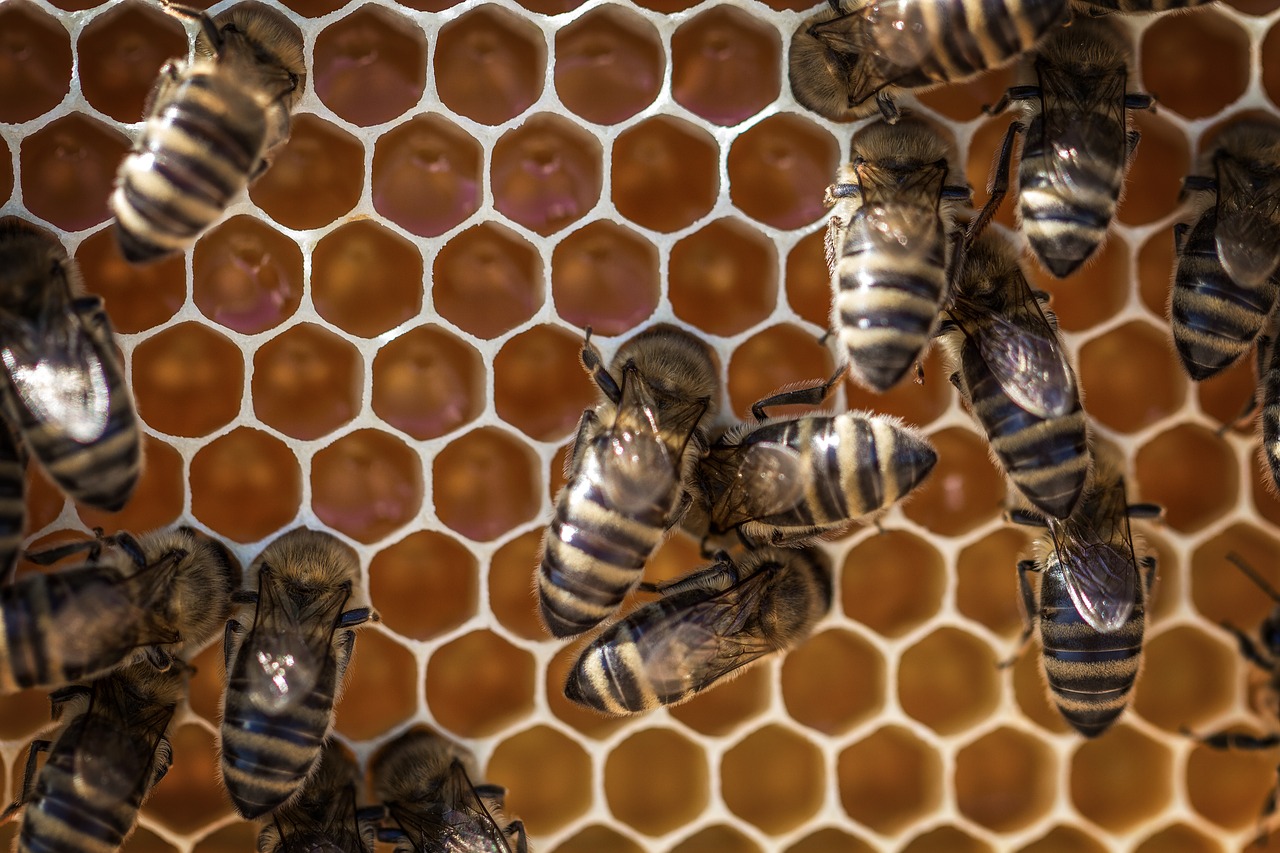 I made a sidebar statement at a couple of speaking gigs I did recently. I said, 'I want to be the founder of the #BanBusy movement!' I implored the women listening to me, 'If someone asks you how you are…please don't answer busy. The B word is a state of doing, not a state of being.'
The answer 'busy' conjures up, not coping. Not in control. Not capable.

Busy is enormously exasperating
I have been exasperated about the auto-response of 'busy' when you ask how people are. It used to be just in the hallowed halls of corporate Australia that this occurred. However, I have felt like this canned response was creeping further and further into the daily vernacular. It feels to me like 'busy' is becoming the equivalent of the chirpy, insincere have a nice day' that we Australians have long sniggered at.
Busy has become a status symbol
The Sydney Morning Herald described the term as 'an overused humblebrag' in its article in late 2016. A way to demonstrate one's own importance, value and a dubious badge of honour. Unfortunately, studies which have shown that declaring one's busyness conveys a perception of hard work which in turn will bring the busy person success. Oh dear, my #BanBusy movement is under threat!
What about busy women?
My chief concern is the effect that 'ugh I'm so busy' response has for women who want to advance. Navigating gender bias, perceptions about gender roles and the prevailing belief that women are too busy with the 3 C's (Caring. Cooking. Cleaning.) to worry about advancement is challenging enough without inadvertently adding fuel to the fire.
Here's what I learned about busy
I did an impromptu survey of women in my WWGI ecosystem about what busy meant to them. I was surprised at the insights and as a result, I realised that there is an opportunity to change the game. Busy might be a status symbol for some, but perhaps it's a shield for others?
Busy is a deflector
Busy is a defence mechanism
Busy means I am bored out of my brain
Busy means that I work on meaningless crap
Busy is a cry for help
Busy is a status symbol
Busy means I am disengaged
Busy means I want you to go away
Busy means I am not slacking off even if you think I am
The solution is authentic, compassionate leadership
Leaders, time to step up to the authenticity and compassion plate and take a swing! Yes, I mean connect with the human you have asked 'How are you?' by having a caring, compassionate and accountable second question ready. Demonstrate your care, compassion and respect for the person you are enquiring after.
| | | |
| --- | --- | --- |
| Question | Answer | Follow Up |
| How are you? | 'Phwoar, busy!' | Really? So, what's creating all that busyness? Can I help? |
| How are you? I feel like I haven't seen you for ages? | 'Sorry, so busy, been in back to back meetings all day/week/month' | Wow. Sounds like you need a hand. What can we do? |
| How are you? | 'Flat out busy, schedule is crazy' | Come and have a coffee, let's talk about what's going on for you. |
If you can't do this, don't ask 'how are you' as its simply the fairy floss of conversation. Saccharine sweet and disappears in a jiffy.
Women, #BanBusy!
I'm still going to champion #banbusy for women because I believe that women are joining a cult that no one really wants to be in. I want women to own their leadership brand and to be confident, authentic and fearless. Answering 'busy' doesn't honour or do your brand any favours, ever!
However, the 10th thing I learned about #BanBusy is that leaders need to get to the heart of what's really going on for their people and their workplaces. Leaders need to #askmorehumanquestions