Ever wanted to know exactly what the other party in a negotiation is thinking? The growth of automation could potentially provide this and change the negotiation landscape for good.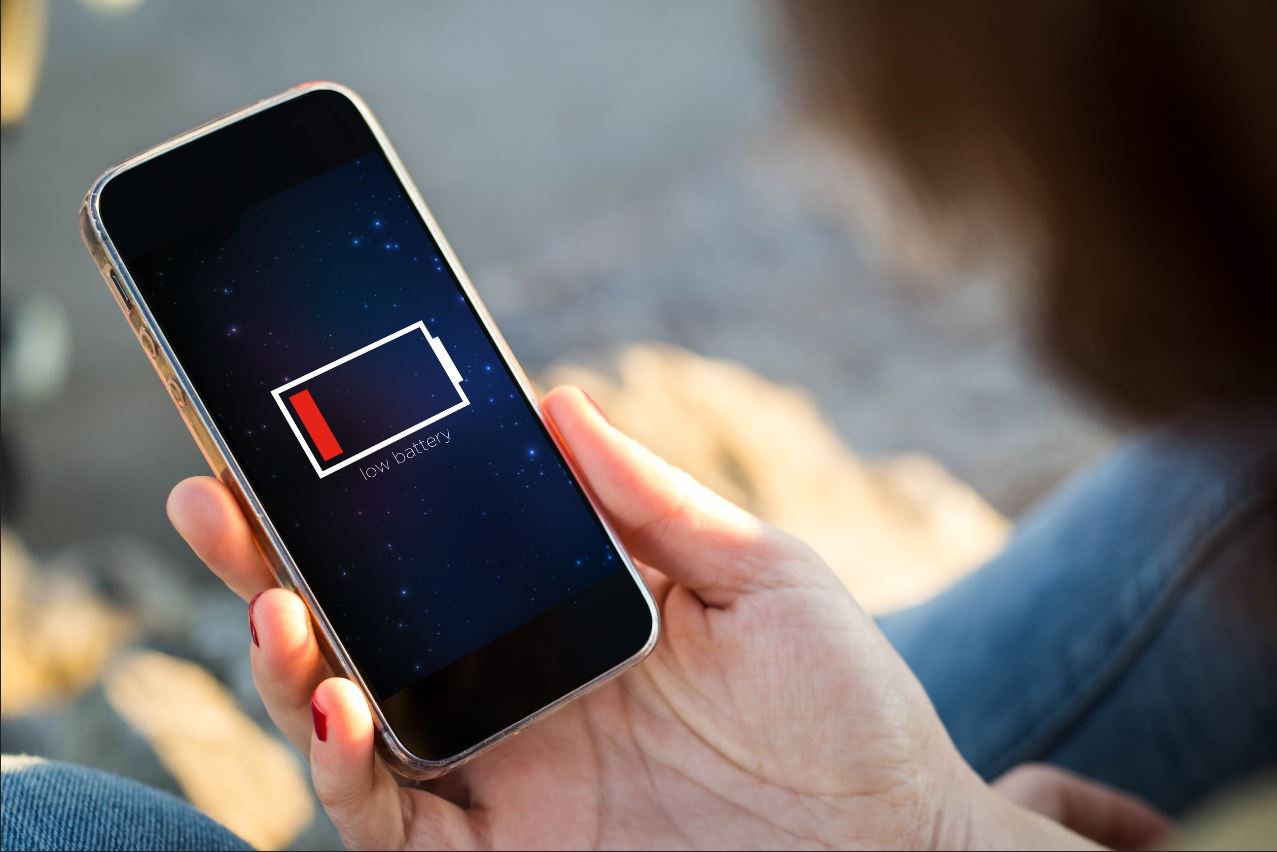 I read a very interesting scare story in the press recently. The claim was that the Uber smartphone app was monitoring the status of the phone's battery and, when customers' batteries were very low, raising the prices of their Uber rides.
For anyone interested in negotiation, this is a fascinating development; an example of automated gathering of information to develop actionable insight and take a position based on the expected influence of that information on the counter-party's price sensitivity.
Or, to put it in plain English, guessing that a person looking for a cab with a dying phone in their hand will be that bit more desperate and price insensitive than the person who has plenty of power to find an alternative if they don't like the Uber price.
Data Gathering & Behavioural Economics
The truth behind the story is less sensational but no less impactful. A little more research led me to the source of the story – an interview on NPR's excellent 'Hidden Brain' podcast with Keith Chen, Uber's head of economic research.
The episode (entitled "Your Brain on Uber") gives fascinating insight into the ways in which Uber combines unprecedented levels of wholly automated data gathering and insight with understanding of behavioural economics to assess what price they should be charging for a ride.
Uber does track your smartphone's battery level and, while they're adamant they won't charge you more just because your iPhone is low on juice, they do know exactly how much more likely you are to accept their already controversial "Surge Pricing" when you're low on power.
Uber raise prices when demand surges. So if demand temporality exceeds supply, Surge Pricing kicks in and the Uber drivers charge more for their service. Uber defend Surge Pricing by saying it provides an economic incentive for their drivers to "Surge" to where the excess demand is. This can be extremely useful where that Surge is unforeseen.
For example, a recent strike on London's Docklands Light Railway led to me and several thousand other unfortunates to become stranded on Canary Wharf. Uber drivers all around London got the message; "Get to the Canary Wharf area. Surge Pricing is in effect", and the message had the desired effect. Every Uber in town made money that night. Drivers who weren't even planning on working saw the message on their phones and drove down.
To give you an idea of why they would do that, Surge Pricing can be up to 9.9 times the normal fare. That's a powerful incentive to get yourself to the right place at the right time. Contrast this with Black Cabs' static pricing. If the cabbies were doing ok in the West End, they weren't going to make any extra by driving for free to Canary Wharf to pick up passengers who wouldn't even pay a premium for their efforts.
The Buy Side
So the behavioural economics of the supply side of the deal stack up, but Uber talk less about the buy side of that trade. Yes, the opportunity to make more money out of short-term scarcity of supply will incentivise more supply, but while that imbalance persists you're going to make a lot of money by exploiting desperation on the demand side.
For the most part I'm not minded to criticise Uber for that. If it meant a bunch of bankers and consultants had to pay more to make their table at Nobu Berkeley, I'm inclined to say "They can afford it". And if they can't, they can always pick up a sandwich and wait it out in a pub.
But there are people who can't afford it. There were people on the Wharf that night who had to choose between not being there to pick their kids up from childcare and paying a week's worth of disposable income to be there. As in all negotiation, it's rarely about fairness. One other factor in Uber's defence; the app makes finding people to share a ride with quite easy, which might mitigate against the impact of Surge pricing.
Optimising Yields
Uber's Surge pricing algorithm is a particularly effective, automated negotiator. It is hugely well prepared, in the sense that it knows it's counterparty and their motivations intimately. It is implacable and unemotional and it does the job that is intrinsic to all negotiators; it gets more for its stakeholders.
Surge pricing is a development of Yield Management, which is extremely commonplace in certain industries (travel in particular). What's interesting in the Uber example is the innovative way that Uber is optimising yields through the use of ever more data.
As in everything else we do, automation is going to become a bigger and bigger part of negotiation. Negotiators will find more and more innovative applications for data science to equip them with information which leads to actionable insight, and some of these innovative applications will be more intrusive than others. Today it's Uber accessing the battery meter on your smartphone, tomorrow's risks will be far more wide reaching.
Automation in Negotiation
Ever thought how interesting it would be to hook your negotiation counterparty up to a lie-detector? You can have the next best thing today. If you could find a hacker to plug you into the data flow between your counterparty's iWatch and their iPhone, you could watch their heart rate in real time on your phone as you negotiate with them. It's an exaggeration, but that doesn't mean it isn't feasible and useful.
Recently I sat in on a meeting between a client in professional services and an Artificial Intelligence-based IT vendor. At the close of the meeting the vendor showed off his company's personal assistant app on his smartphone, and a senior figure in my client was so impressed he immediately downloaded it from the App store and installed it on his company smartphone.
When the vendor left, I pointed out that he had probably signed away access to his email, phone records and contacts and diary to a vendor who was likely to be involved in a sourcing process, meaning that vendor could in theory see which other vendors the client was meeting, and when, and with which internal stakeholders coming along for the ride.
I'm not suggesting for one moment that the vendor in question had any intention of doing any such thing, but I can say that the client in question looked very sheepish and quickly deleted the app!
Technology constantly changes and develops but information is and always will be key to the balance of power in our negotiations. Think carefully about what you share, how you share it and who you share it with.