What's your business card like?
We don't know about you, but we like to feel quality between our fingertips. You can keep your flimsy sub 350gsm paper, we won't settle for anything but your finest paper stock…
The business card is an important part of your relationship-building arsenal, if you're wanting to create a lasting impression your card better be up to the task. If your calling card is sub-standard, it doesn't say much about the quality of the service or products you're flogging.
However let's not get bogged down in talk of gsm, this Kickstarter project has gone one better. The swivelCard fuses the traditional business card with cutting-edge technology to create a truly smart card.
Not only does it feature a USB interface, but it provides you with remote access to the card (so you make changes to the card's content on the fly, view usage info etc.)
That's not a business card
This is a business card… Here are some of our favourites (thank you Internet!):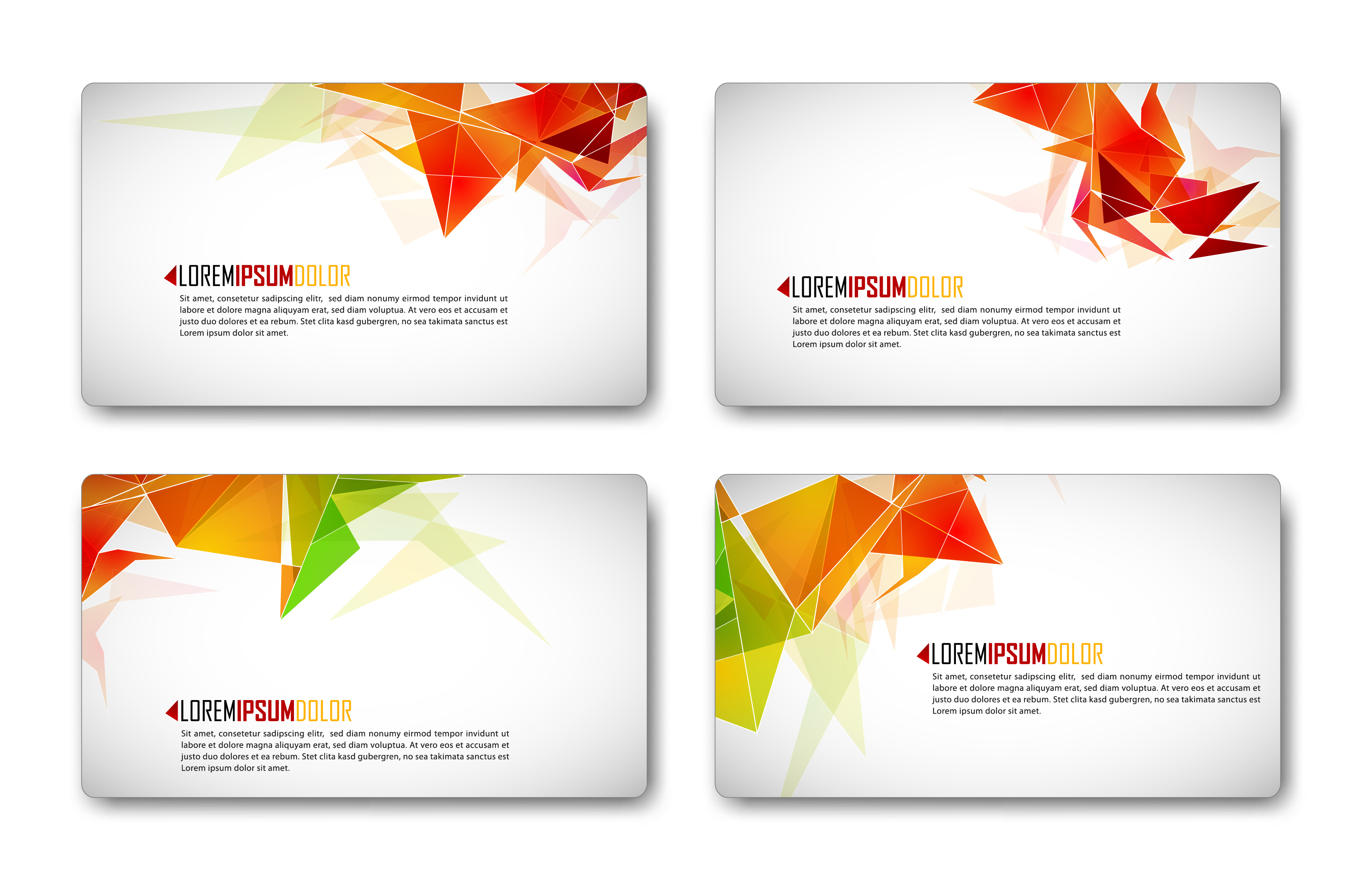 Now that's a business card that every sommelier would be proud of… *hic*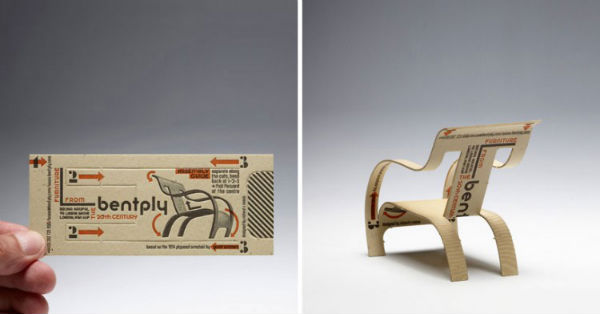 This folding model chair was used to promote a London business which specialised in vintage/modernist furniture. Swish.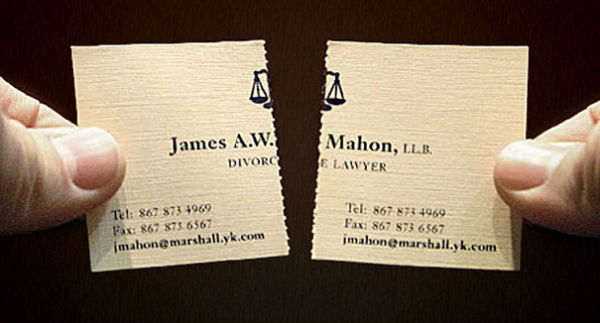 What better way for a divorce lawyer to sell his/her services to those with broken hearts?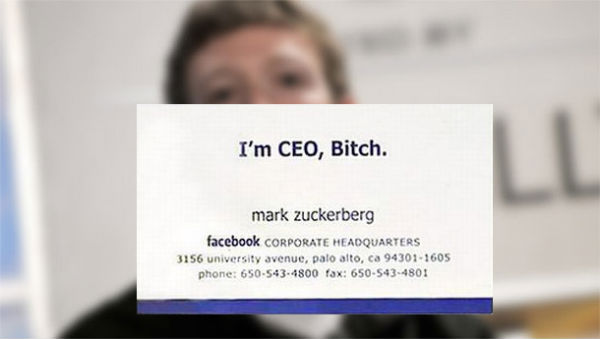 Read the story behind Mark Zuckerberg's infamous business card – here.
And finally: No-one knows whether the Chinese Tycoon Chen Guangbiao was being serious when he put in an order for 100+ of these beauties…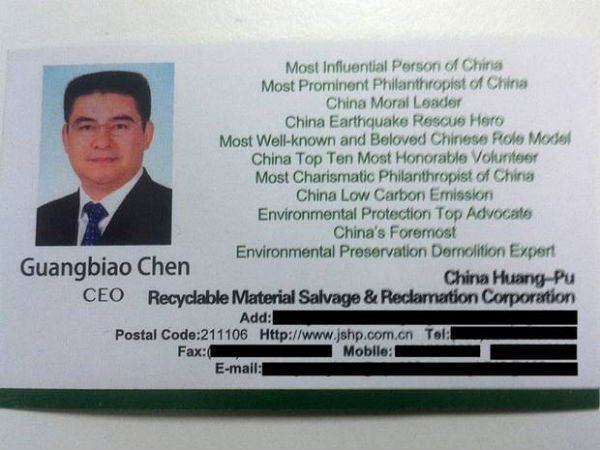 Join Procurious Today – The online business network for Procurement & Supply Chain Professionals