As the year draws to a close, we're taking a look at some of our most-read blogs of 2017…
The procurement people have spoken* and we can now confirm the official top five Procurious blogs of 2017.
From assessing the impact of blockchain to exclusive interviews with global CPOs; from recruitment advice to top career tips, we think it's a brilliant sample and representation of all the great content Procurious has to offer.
*read
5. 5 Global CPOs Answer Your Top Five Procurement Questions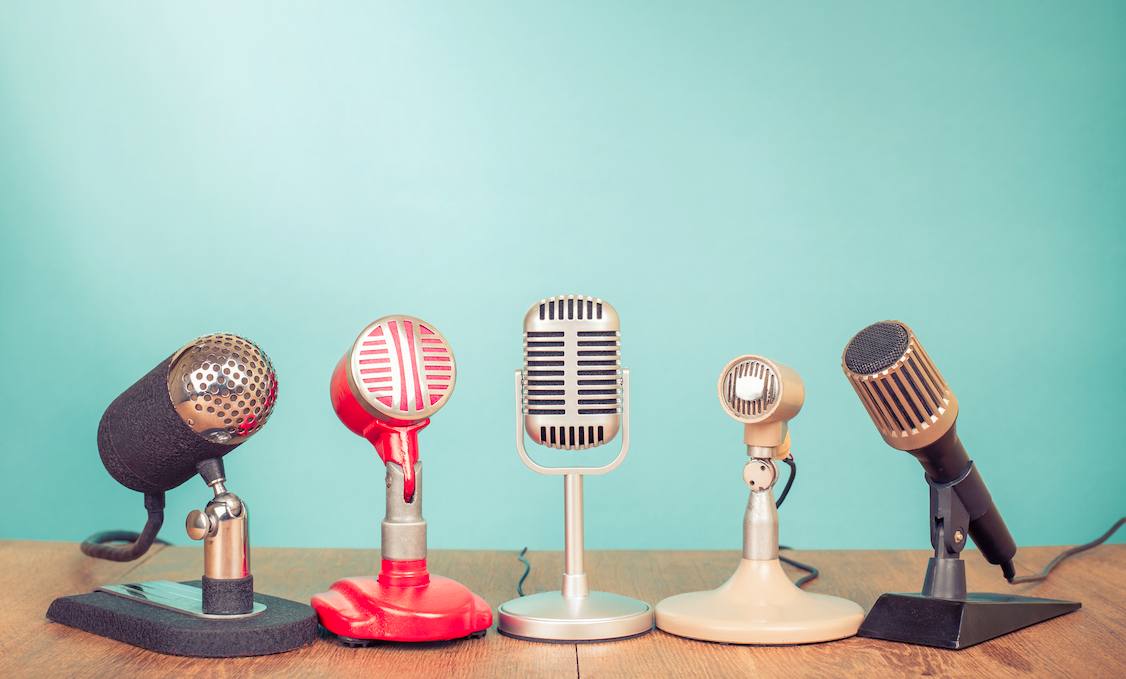 Wouldn't you like to know how the best in the business feel about the value in professional certifications? Or maybe you're keen to hear their take on the biggest mistakes made by procurement pros?
We put  five global CPOs to the test with a round of quick-fire questions. Hear what they each had to say on the value of formal procurement certifications, the biggest mistakes procurement pros make and how to stand out from the crowd!
Read the full article and listen to our CPOs answers here. 
4. Help! A Potential Employer Asked For My Facebook Password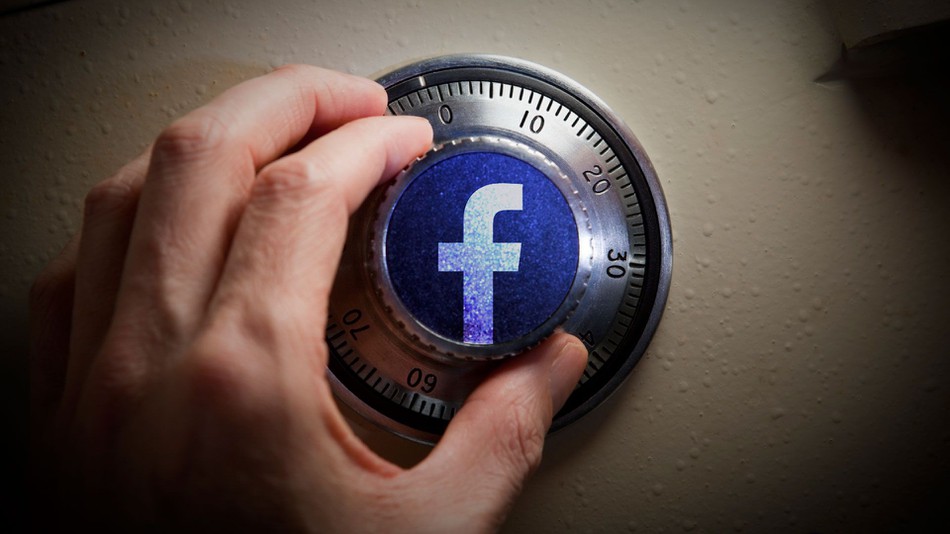 You're in the middle of a job interview when the recruiter shocks you by asking for your Facebook password, citing "company policy". Do you…
A) Meekly handing over your password: Wrong answer. This shows that firstly, you're desperate for this job and secondly, you're a pushover. Is this how you would behave when representing the company in a tough negotiation?
B) Anger: You've fallen into the trap. Even though it's an outrageous demand, getting angry only demonstrates that you won't be able to remain calm in the face of on-the-job pressure.
C) Politely but firmly refuse: Correct! You were on the lookout for a stress test, and you've identified this one as such. This takes the pressure off, allowing you to present a calm and logical response.
Read the full article here.
3. Why Being Reliable Spells Doom To Your Career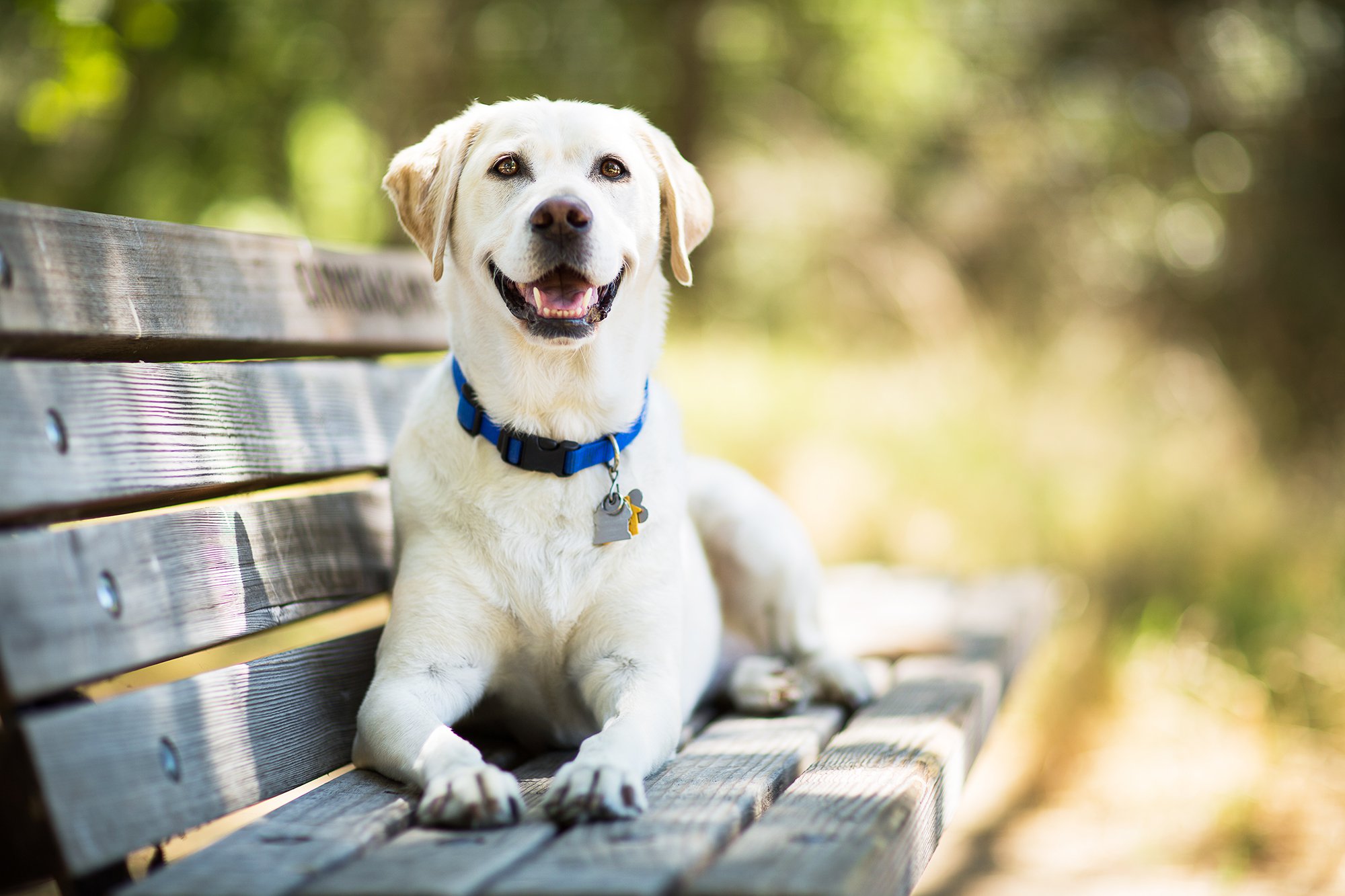 Do people in your workplace ever refer to you as reliable, trusty, dependable? That's got to stop!
Being known for getting the job done is not enough to build value and does not get you the pay scale, nor the flexibility you crave.
Defining your value and pouring your heart and soul into developing that is what's priceless. It's a linchpin in your ability to create the career you really want.
Read the full article here.
2. 
IBM CPO: You're Finished If You Think You've Finished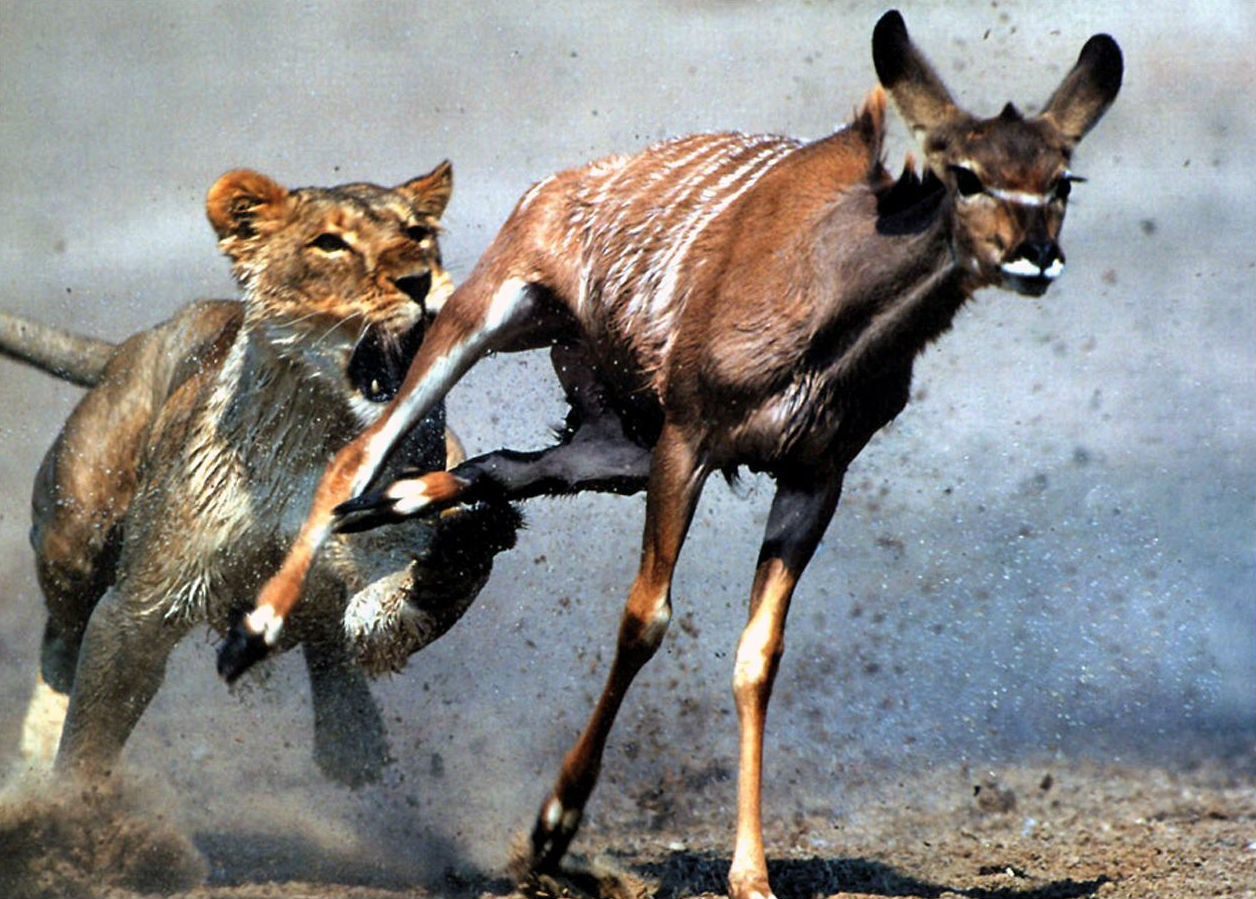 The numbers are eye-watering. IBM CPO Bob Murphy looks after a $70 billion spend – $25 billion internally and $45 billion 3rd-party. The company has around 150,000 contracts across 17,000 suppliers, with its flagship cognitive technology, Watson, reading 900 million pages in multiple languages per second.
As we prepared for our interview with Murphy, it's understandable, then, that we expected to find him entirely focused on data analytics, automation, AI and the other tech that's rapidly impacting so many professions. We were wrong – what comes across loud and clear is that this is a charismatic, engaging leader where people and relationships matter.
Read the full interview here.
1.The Impact Of Blockchain On Procurement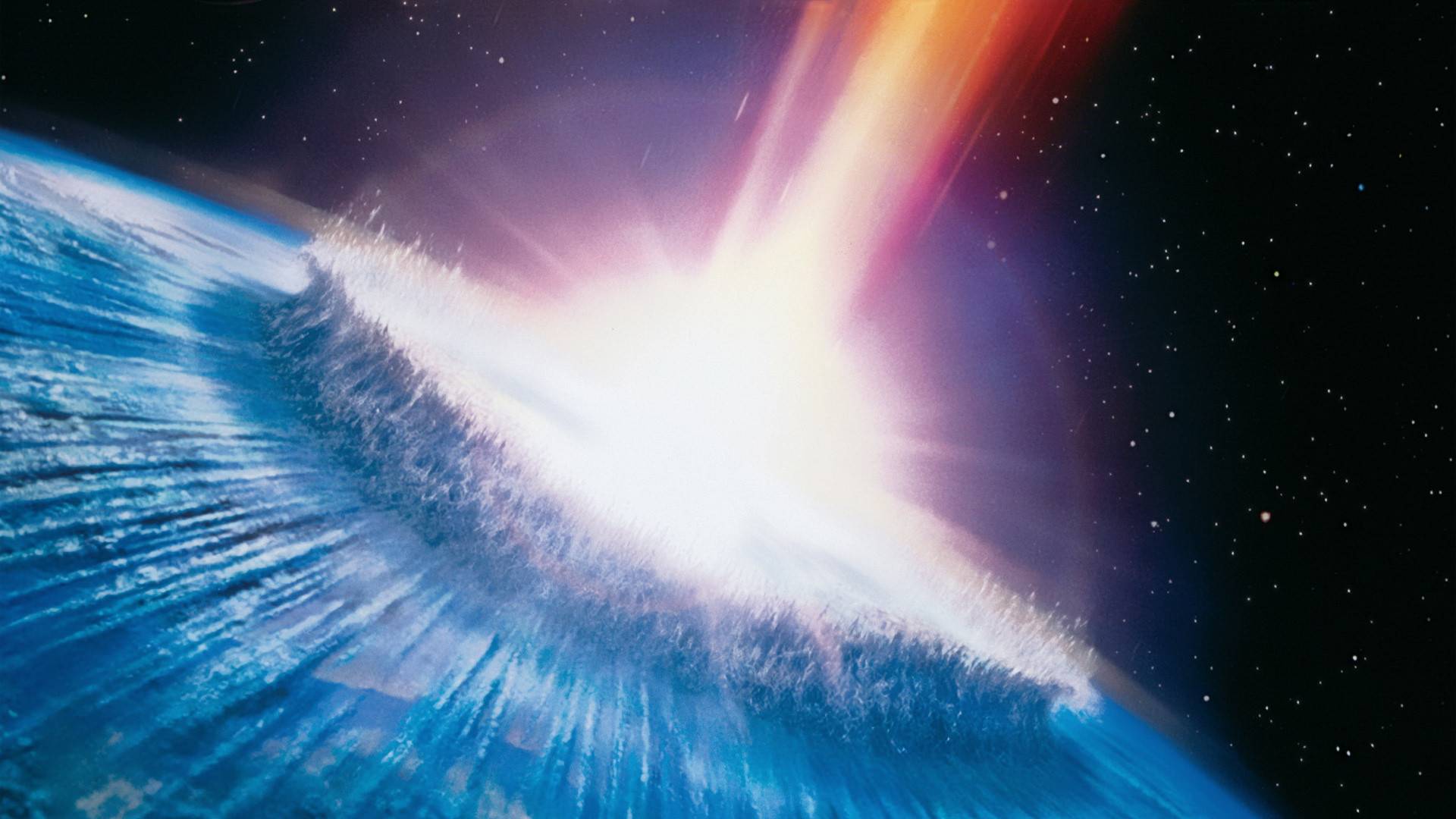 Blockchain technology will not only impact procurement and procurement professionals but is expected to be more pervasive in our business and personal lives than the internet itself. To put the enormity of impact on procurement and procurement professionals in perspective picture yourself twenty years ago trying to explain how the Internet is going to change things. Where would you even begin?
Read the full article here.