Do you feel like your procurement team is in good shape when it comes to your existing e-procurement solutions? Sure you won't get  "stuck" with an obsolete system? Eric Wilson talks on the importance of data. The event might be over, but you can still  register for The Big Ideas Summit Chicago to access footage  from the event.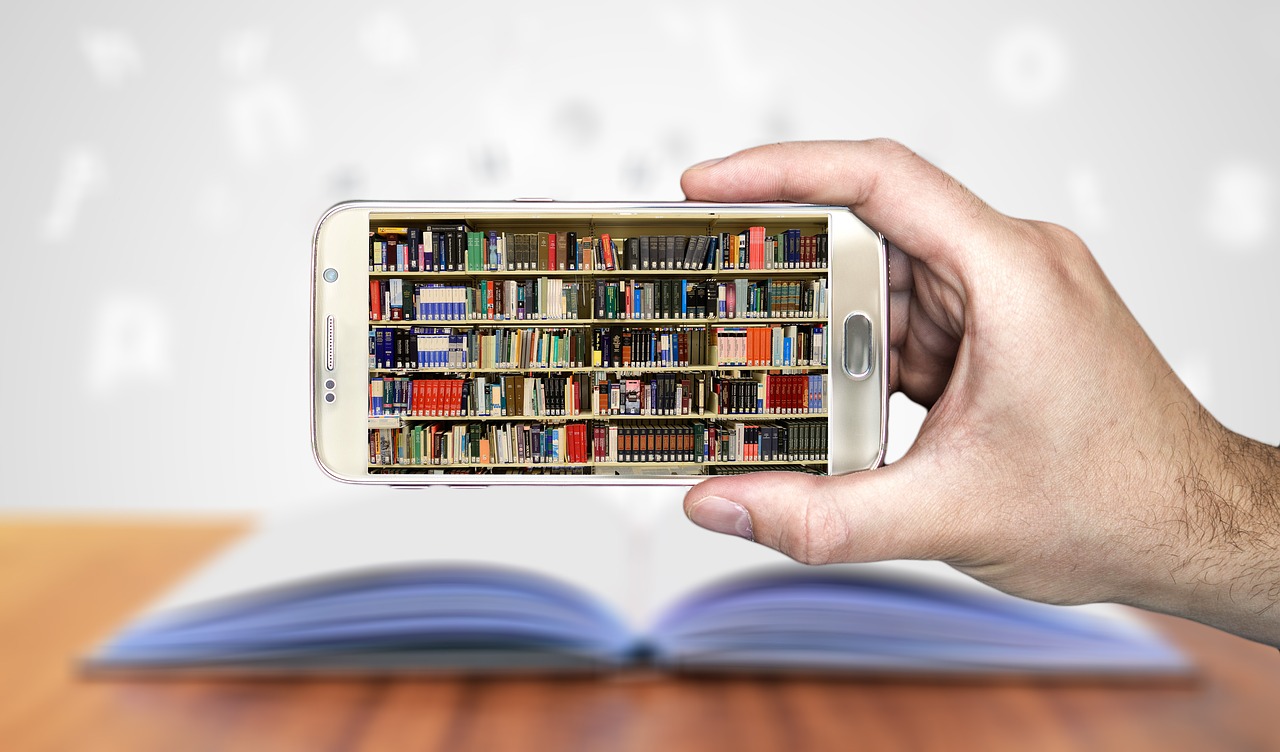 It's not an exaggeration to say 90 per cent of today's procurement technologies will be obsolete in the coming years. While much of today's tech has some great functionality, when you put it up against the backdrop of a world where the big value is in the data more than the tactical functionality, it's clear that they'll simply be left behind!
Don't believe me? Think this is "out there"? Let me elaborate…
Why can't Alexa answer my questions?
Nowadays, many of us use Amazon's intelligent personal assistant, Alexa, or similar AI applications. If you have, you'll know that they're not always adept at answering the questions we ask of them. Why? It's simply because they don't have enough data…yet!
Imagine machines that could:
Manage all your discrepancies for you
Detect fraudulent procurement
Code your non-PO invoices
This is the point at which technology gets a lot more exciting, and we're not far from reaching these dizzying heights. The question procurement teams must ask is whether their organisation has the volume, quality and completeness of data to allow these machines to learn, provide accurate predictions and take accurate actions on the organisation's behalf.  And to be sure of that, we need to look ahead…
The here and now won't help you tomorrow!
I've spoken before on the downfall of Siebel as an example of what happens when organisations only live in the here and now, solving the problems of today without looking ahead to tomorrow.
In 2017, the situation hasn't changed. But this time, it's not just about Software-as-a-Service (SaaS). Procurement technologies, and technologies in general, have fully embraced SaaS and the big tech shift that's coming next is data.
If the system you're looking to install is not capable of actually capturing all your transactional data – and doing so in a centrally architected manner such that you can get more value from data beyond just the data that your organisation itself generates – then all those snazzy pieces of functionality, all that beautiful user interface, all those pretty little graphs aren't worth a dime!
Not only will your existing business case completely fail.
Not only will you not receive the ROI you planned on today.
Tomorrow the system will be obsolete, and you might as well have selected Siebel!
When it comes to selecting SaaS procure-to-pay systems, business cases are built on the ability to:
Eliminate maverick spend
Identify opportunities for strategic sourcing
Consolidate the supply base
Automate approval processes
Automate matching
Eliminate paper
Take advantage of terms discounts.
Indeed, organisations build up very detailed business cases based on these factors. But the basic assumptions and prerequisites for those components of the business case to actually generate real ROI are based on three things:
You get 100 per cent of your suppliers connected to the system
You get 100 per cent of your end users actually using the system – all the time (not just some of the time)
You run all your invoices through the system – 100 per cent of them – not just the indirect invoices, but also direct, facilities, vertical specific invoices, non-PO invoices, the whole gamut!
In procure to pay, if you don't have those three things, not only does today's business case fall apart, but more critically for this conversation, you can't leverage the power of all that data in the future.
There's no two ways about it: You can't use artificial intelligence if you don't have the centralised data for those machines to learn from. It is data that feeds AI and other emerging technologies – you need data more than anything else for success in the future.
And so, my key takeaway now and always is: when you are putting together your RFPs for systems, data better be first and foremost on your mind.
Want to see more from The Big Ideas Summit Chicago.  Register now  (It's FREE!) to gain access to all of the day's action including video interviews with our speakers and attendees.