We asked a number of procurement leaders to reveal the procurement term they would most like to ban, for good!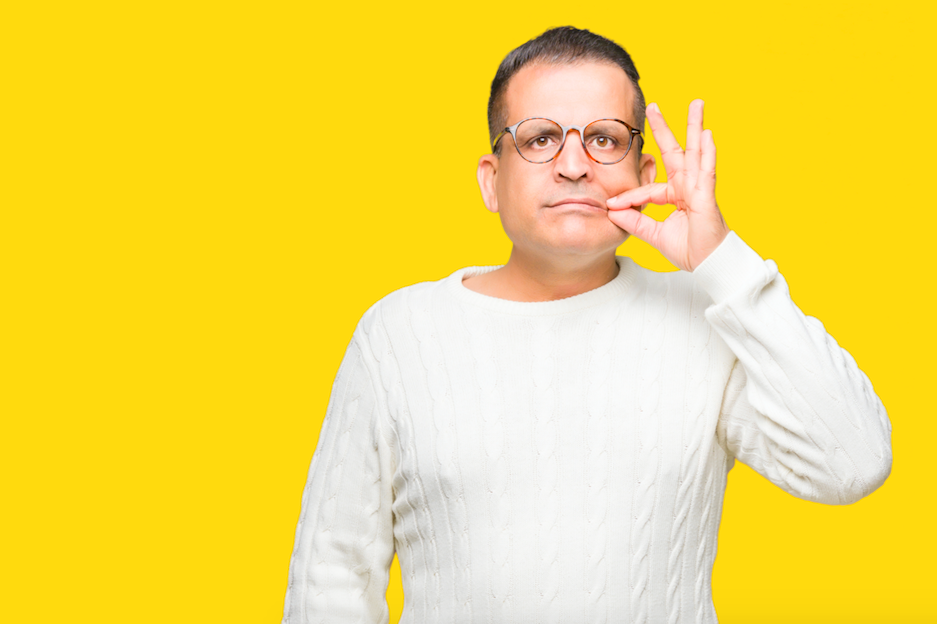 Every procurement professional has a different opinion on the terms that should and shouldn't be used in their day-to-day working lives. Some terms are loathed because they undervalue the huge contributions procurement make to the organisation. Others are just downright confusing to anyone unfamiliar with procurement lingo.
Because we quite like a healthy debate, we asked a number of procurement leaders to reveal the procurement term they would most like to ban, for good!
1. Cost-cutters
"This is something I really feel is doing a discredit to the profession – it's very important we are being seen as value-adding procurement people."

Amelle Mestari, Head of Procurement – Bouygues Energies & Services

---
"We've been spending a lot of time reeducating the business around the extra value we bring so it's not simply about getting a better unit price it's about the wider value we can bring to the organisation."

Gemma Bell, Head of Purchasing – L'Oreal
---
2. Savings Targets
"Sure, Procurement has to reduce costs and be financially motivated but you don't see many organisations mission statements being to save money. Nowadays it's crucial that procurement is measured on its contribution to delivering organisational goals and not just on savings."

Chris Cliffe, Director – CJC Procurement
---
---
3. RFP
"I think there is still a lot of confusion around RFP as silly as it sounds. It's something we band about and we know exactly what it means but when you speak to stakeholders it's always the first thing they ask 'what is an RFP and what does it mean' and it actually means different things to different people. So I would there must be a different term we could use or a different way we could articulate what that particular process is."

Chris Emberton, CPO – Clifford Chance

---
"If I'm going to speak to one of my stakeholders, if they don't understand the language I'm speaking, how on earth is that going to help me in the business."

Lucy Bunting, Head of Procurement
---
4. Negotiation
"It's what everyone assumes we do and I think it comes to a point where you always get the hospital pass at the end of the day when someone says 'I need you to negotiate this' – so it means you've done something wrong.

Matt Beddoe, Head of Procurement – Nestle
These responses were obtained from attendees at Big Ideas Summit London earlier this year. If you're a procurement leader and you'd like to get involved with similar discussions and networking at Big Ideas Chicago on 18th September, we'd love to have you there!
Big Ideas Summit Chicago 2019
It's never too late to take control of your procurement career. And what better way to do so than spending a day with the profession's best and brightest minds.
At Big Ideas Summit Chicago 2019 we'll be joined by 50 thought leaders to discuss how to set yourself apart from the pack, the neuroscience of decision-making, the evolving relationship between human and machine and procurement with purpose.
By enrolling as a digital delegate, no matter where you are in the word, you'll be able to…
Follow the day's action from the comfort of your sofa
Submit questions to our speakers and the 50 CPOs who will be in attendance on the day
Gain an insight into the future of procurement
Watch video footage from the event including exclusive interviews with our speakers and live-streams of the day in action!
Want to get your wheels turning towards a supply chain career one could only dream of? Then don't miss our upcoming Career Boot Camp with IBM – a free 5-part podcast series with some of the very best of the best. Check it out here: https://www.procurious.com/career-boot-camp-2019