Procurement professionals need the ability to understand – and react to – changes in inflation, employment and optimism.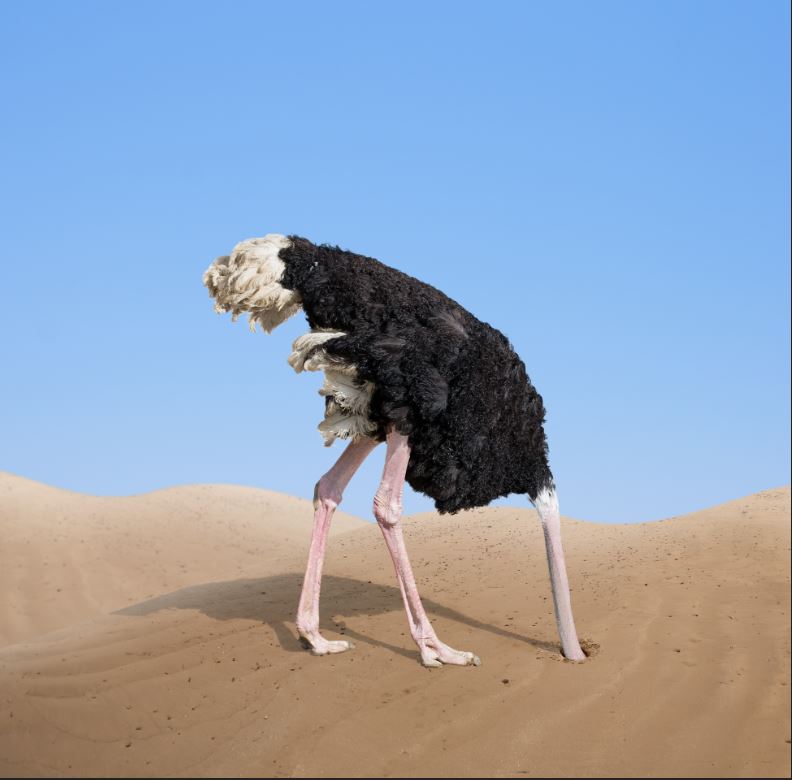 Register as an online delegate for the London Big Ideas Summit 2017 here.
The interesting thing about procurement's typical line of sight is that it very closely aligns with the terms of the sourcing projects we run and the contracts – and therefore supplier relationships – we manage. This might be 6 months, 12 months, 3 years, or 5 years long, but regardless of the exact length of time, you can be assured it is far longer than the changes being seen in global and local economies.
Since the summer of 2016, I have been the Business Survey Chair for the ISM-New York Report on Business. It has been an amazing learning opportunity, and I am fortunate to be working with a career economist to learn to decipher and draw meaning from the data. There are two pieces to the report: 1. the indices (some seasonally adjusted and some not) which provide a monthly trend up or down as the economy contracts or expands, and 2. the narrative, which highlights some of the key figures and milestones and adds some context to the numbers.
You don't have to be a professor to see the connections between procurement and economics, but it is easy for us to become overly focused on information that is internally available or provided by suppliers. Based on what I've learned, the following categories of information tie directly to procurement's efforts and objectives. And although they may not often come up in internal conversations, they need to be present in procurement's thinking and strategy development.
Inflation
Investopedia defines inflation as "the rate at which the general level of prices for goods and services is rising and, consequently, the purchasing power of currency is falling." Most of what procurement buys tends to be based on pre-negotiated contracts, so we're unlikely to see annual changes in prices based on inflation. What we might see, however, is a difference in the prices we are able to negotiate every three years. This will be especially true of anything we buy internationally or that has significant foreign-sourced materials in it because the relative purchasing power of the U.S. Dollar in global markets will be affected by inflation. But it's not just an international issue – for any procurement team that reports into finance, keeping an eye on inflation will give you a benchmark for the minimum project-level ROI, as the alternative might be to just hold onto the cash if the project is expected to return less than 3% (the average rate of inflation) per year.
Employment
Higher levels of employment are usually considered a good indicator or economic growth and stability. From a procurement perspective, however, employment also tells us what to expect about trends in services-category spend. With an increasing portion of organizational demand being met 'as-a-Service', employment rates (and therefore costs) are critical to our cost to operate. For some industries, services are so important that even the factors driving alternate economic measures like 'Prices Paid' are services too – the New York Metro area is a perfect example of this, as are many other major cities. It's why you must know the product/service mix in your spend before trying to figure out what approach to take. The other consideration relative to employment is talent availability. Higher employment means lower UNemployment (see how I did that?) and therefore less candidates available to compete for open positions. Luckily for procurement, we have a wide array of talent options at our disposal through contingent workforce programs. Striking an optimal mix of employment models presents an opportunity to maximize both costs and capabilities.
Optimism
The final economic index I've learned to appreciate is optimism – in the ISM-New York Report on Business we call this the Six-Month Outlook. In other words, as of today, how much better or worse do you expect things to be going six months from now. It would be unrealistic to expect the outlook to be more specific than a trend up or down, but even this insight provides important information for others watching the economy. The fact that this question is even asked is an indication of how special procurement's perspective on the economy and business activity is. This perspective is due in part to our understanding of the organization's anticipated demand levels and the prices we are paying, but also the conversations we have with suppliers about the conditions they are doing business in. Competition drives prices down, differentiation drives margins up, increases in demand drive prices up, and large increases in price may push buyers and suppliers to innovate together to come up with alternatives, and procurement has a front row seat for it all.
Many people in the business world watch the monthly reports on business, whether the ISM national reports or regional reports, like ISM-New York. If they value procurement's perspective on the economy enough to wait for the numbers to be released each month and report on the findings, then we should have a greater appreciate for our own insight and do everything we can to deepen it.
 2017 could be a pivotal year for the procurement profession. The Big Ideas Summit in London will help lay the ground work for all of  the changes ahead. Our London event takes place on 23rd February and you can now register as a digital delegate now!