Did you know that 80% of presenters at Procurement conferences are male? How can this possibly help promote female leadership in the profession? If you're looking for a rallying place to #BeBoldForChange on International Women's Day, Procurious has launched Bravo! to celebrate and motivate women working within procurement.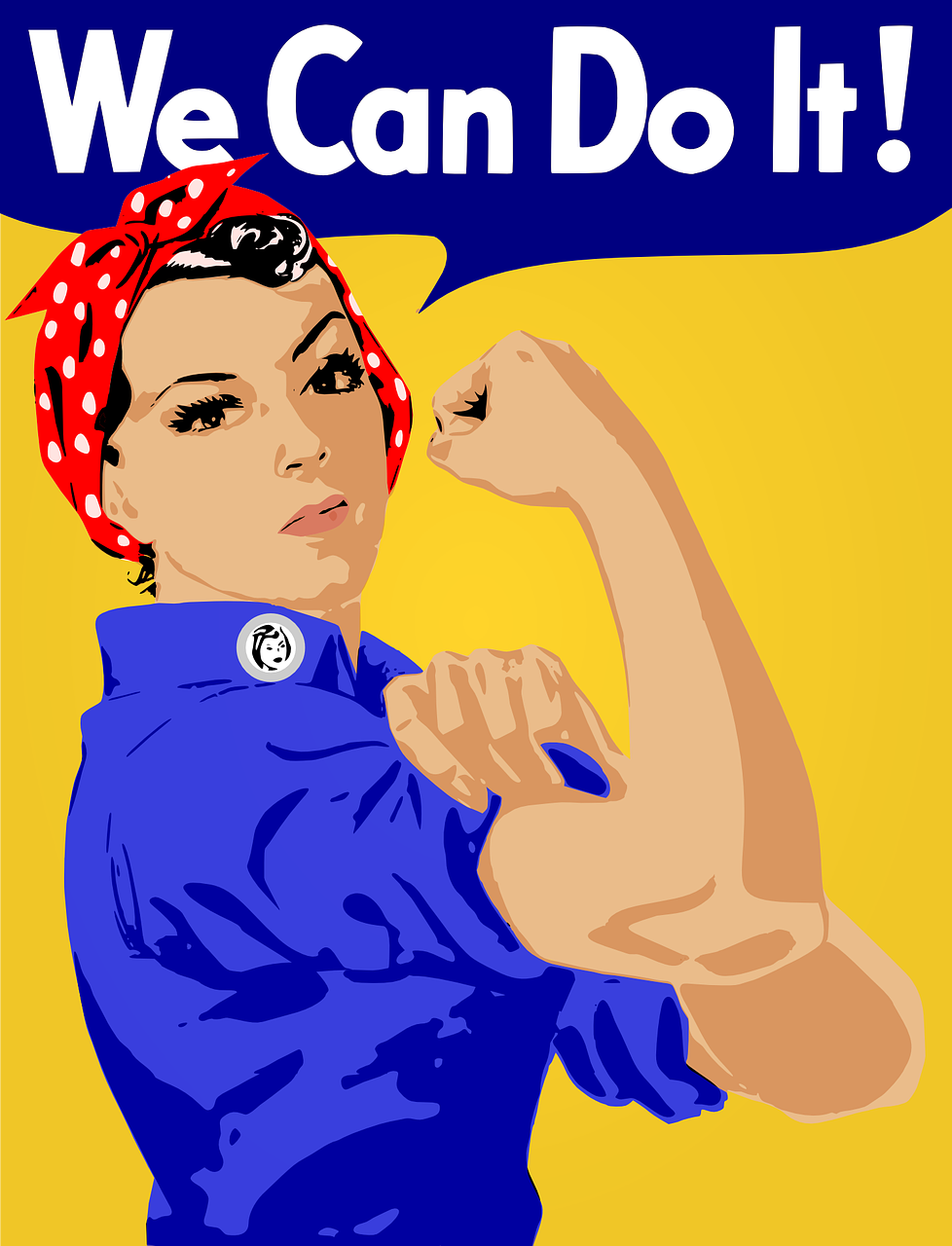 Join the Bravo! group and take part in the discussion today!
International Women's Day (IWD) is celebrated on 8th March each year. The first ever Women's Day event of this kind was observed in the US in 1909. Since then, people from around the world have united to celebrate, empower and motivate women with the ultimate aim of achieving gender equality and fair recognition for women's achievements.
The day's success is due, in part, to its lack of affiliation to any one particular group or authority. Rather, the day sees the bringing together of individuals, organisations, charities governments and corporations with a common cause.
 What can you expect from this year's International Women's Day? It all depends on where you are in the world and what takes your fancy. In some places, women are striking; in others they are holding conferences, festivals and exhibitions. You can guarantee they'll be protests, concerts, special cinema screenings, comedy shows, online digital gatherings and award ceremonies aplenty. Certain countries, namely Armenia, China, Cuba, Russia, Ukraine and Zambia, even recognise International Women's Day as an official holiday. Can't wait for that to catch on elsewhere!
You can find out about everything that's going on near you via the official IWD website.
Get involved with Bravo! on Procurious
 Procurious launched the Bravo! campaign last year in support of all women working within procurement. Our experiences with the global procurement community highlighted the gender disparity which still exists within the function. The talent pipeline might be full to bursting with superstar women at entry – mid level. But, at leadership level, that same pipeline is overwhelmingly stocked with men. In an article published on Procurious, recruitment expert Jennifer Swain commented:
"We need to get more women into procurement and logistics.  We need to raise awareness to young talent at college or university as to what an amazing career in procurement and supply chain can be.  If more females take entry level roles, it stands to reason that there will be more females climbing the career ladder.  Secondly, equalling out the gender ratios can only help eradicate any sexism still lingering in the industry."
When we investigated the facts we discovered that in the majority of procurement associations, women account for 20-35 per cent of memberships. At procurement conferences, they represent 30 per cent of attendees and just 20 per cent of speakers.
Penny Rush, Program Manager for Diversity and Inclusion at PwC Australia, recommends that advocates for gender equality equip themselves with the facts. "It's important to have the latest figures at hand to help us celebrate the gains we've made towards gender equality, but also to highlight the distance we still have to go", she said. "For example, an Ipsos poll on attitudes to gender equality released yesterday revealed that one in five Australians believe men are 'more capable' than women, and eight in 10 women believe gender inequality still exists."
Bravo! seeks to challenge and rectify this inequality by promoting strong and inspiring women in procurement and tackling issues such as diversity, inclusion and workplace sexism.
We'd love to hear your plans for IWD. How are you getting involved? What do you believe are the benefits of an event such as this? Have you, or your procurement team, been bold for change and, if so, what have you done? Let us know in the discussion board on Procurious or via the Bravo! group.
The origins of International Women's Day
In 1909 the Socialist Party of America rallied to commemorate the 1908 New York garment workers strike, which saw 10,000 take to the streets to campaign. They protested for equal pay, shorter hours and better working conditions.
Throughout the years, the event has taken on many forms and been gradually adopted by different countries whether its to protest against war, set gender equality targets or fight for women's education.
IWD has been celebrated on the 8th March since 1913 but was only officially recognised by the United Nations in 1975. Since then, each year has had a specific theme.
Of course, cultures and attitudes towards women have drastically changed, for the better, since the early 1900s. It wouldn't be a women's equality event without the usual cries of "But do we really need a women's day? Aren't things pretty much equal now anyway and, besides, there's no international men's day?"
Firstly, there actually is an international men's day.
And secondly, things aren't pretty much equal just yet. The original aims of IOW are yet to be achieved. Statistics show that:
Be Bold For Change
The theme, and official hashtag, for this year's event is #BeBoldForChange :
"Whether it's organising your own event or making a pledge to speak out about equality, we can each play our part in creating a fairer world. If you joined the Women's Marches on 21 January, the day after Donald Trump's inauguration, to protest prejudice, misogyny and racism, you'll know that powerful feeling of taking action. Being bold for change means continuing that work and not staying silent."
 In short, being bold for change means standing up for women, standing up for inequality and challenging sexism whenever, and wherever, you can. Every single person can make a world of difference by calling out discriminatory behaviour when they see it happen, in their personal or professional lives.
If you haven't quite managed to keep up with all of Procurious' Bravo! content, you'll find some of the highlights below:
Join the women in procurement conversation via our Bravo group.