As B2B technology companies are beginning to realise the benefits of being easy to use, what changes do we think will happen? How do we envisage the B2B tech space evolving within the next 5-10 years?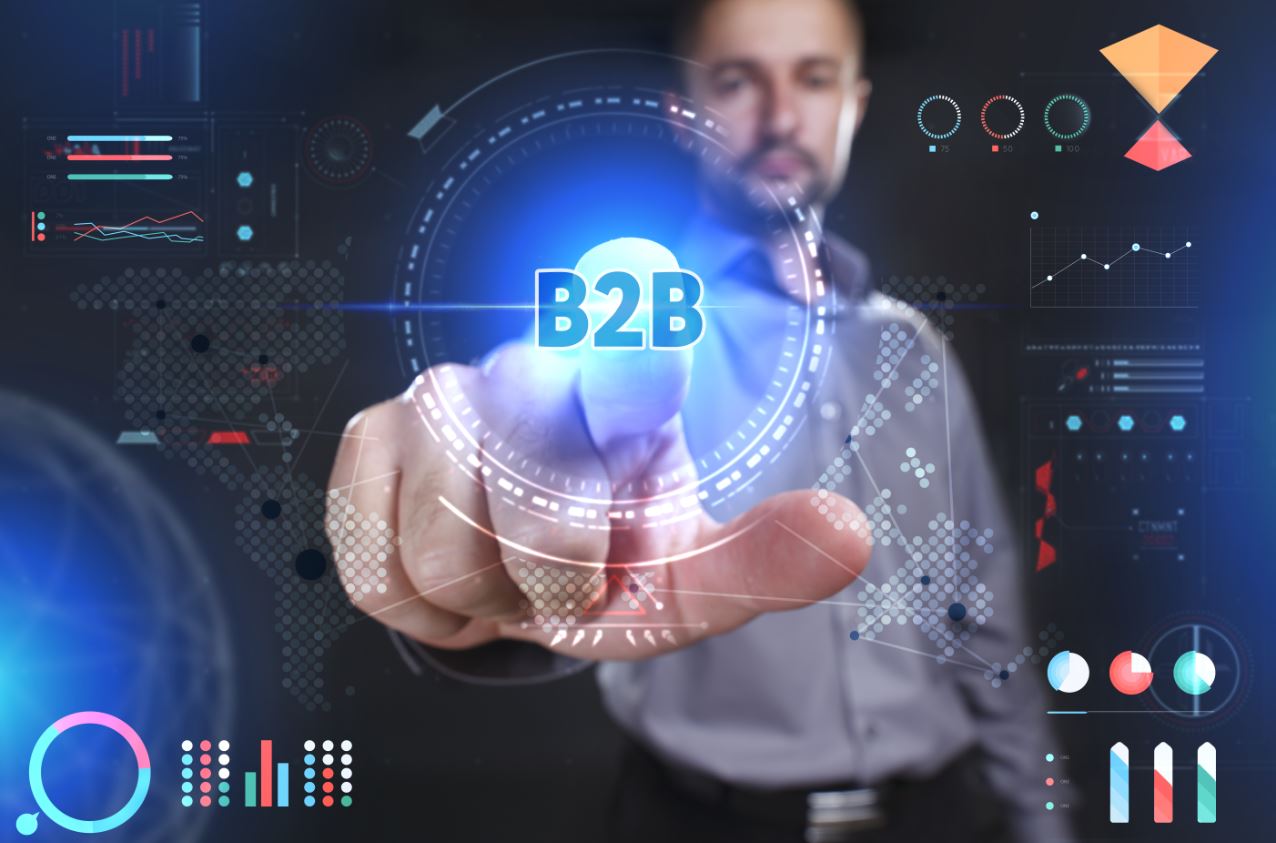 Market Dojo put an article together examining what it would look like in 10 years time, and how it will have to adapt and change to remain ahead of the game.
With a focus on Market Dojo as an eSourcing company, we came up with a few conclusions, most of which can be applied not only to eSourcing, but to B2B technology companies as a whole.
The table below looks at different functions of technology and predictions on how they might change within the B2B landscape.
Function
Change
Mobile Technology
Whilst consumers are ever increasing their use of mobile tech, are businesses going to become more reliant on this in the workplace? The simple answer is yes. B2B companies need to be aware of becoming even more responsive, searchable and usable across the mobile technology of the future?
Google (power of the web/search)
Will this develop enough and become intelligent enough to make other applications obsolete? Such as developing  more intelligent supplier search function and becoming the de-facto supplier database though their categorisation.
APIs
The ability to integrate between solutions is already possible, but in the future it is set to become even more simple. We expect it becoming ever easier to integrate with any (software) component through standard connectors, so that best of breed becomes as attractive or even better than ERP solutions.
Amazon/Google/Apple B2B platform
Established companies moving into other areas (E.g. developing eMarketplaces) and threatening the smaller providers with their ability to quickly develop technology. This is already happening.

Procserve, for example, have built links with Amazon for B2B purchasing. (See full article here.)

Eradicating the user interface
Moving from slick user interface to 'no user interface', as per this Coupa article.

A rather controversial idea, but we can see some logic that instead of having to log into a tool every day, instead it fits around your life so you can interact with it outside the tool via Voice Activation such as Google Voice, Siri, Cortana, etc.

True commoditisation
The final stage of the technology lifecycle is commoditisation. (See Market Dojo's video on the four stages of technological growth taken from a TED lecture.)
Integrated market information
How global news stories affect various aspects of your business and what technology can do to make companies more aware and faster.
Also how tech can keep companies updated with what's being said about their brand. (Ref. Owler.)
More focus on AI & Automation/robotics
The software could take actions when it 'thinks' it is needed. e.g. within eSourcing – delay an auction due to lack of liquidity, or suggest a better lot structure based on the bids received.
Public Sector Procurement
A big shake-up in the public sector software market to disrupt the legacy tools with their complex workflows and procedures to be a slick tool that people enjoy using. E.g. Matrix SCM
IT involvement & Security barriers
IT's function is changing from an in-house design/build/implement function to a strategic business partner who guide business stakeholders in the selection of appropriate SaaS systems.
Marketing
How will people find us in the future, compared to how they find us now?
How will the power of search change in the future?
At the minute, the focus is on Content Marketing, but what next?
More personalised, more interactive marketing?
As you can see, we expect the Market Dojo platform to become more intuitive and user-friendly over the next few years. Is this true of all business softwares? Will we (realistically) be able to prioritise usability and design over functionality and features?
The authors have pondered long and hard the question of when the B2C approach will catch on in the B2B World. We think it is progressively changing, but will, for the reasons listed in previous articles, take some time to change.
New suppliers with easy to use solutions are coming to the fore, Coupa and Egencia come to mind. But we postulate that it will be a slow change process, with perhaps another 5 years before the whole B2B solution market feels like today's B2C environment – at which point the B2C landscape will possibly be different again!
To stay at the forefront of technology, can B2B companies look to B2C arena as a gauge of what's to come?
What are your thoughts?
Market Dojo and Odesma have partnered to combine their intuitive eSourcing software and expertise in offering business advisory services to offer clients a winning procurement solution.