Did the ISM and ThomasNet 30 Under 30 Rising Stars always have a burning desire to embark on a procurement career or were they late converts? Procurious investigates….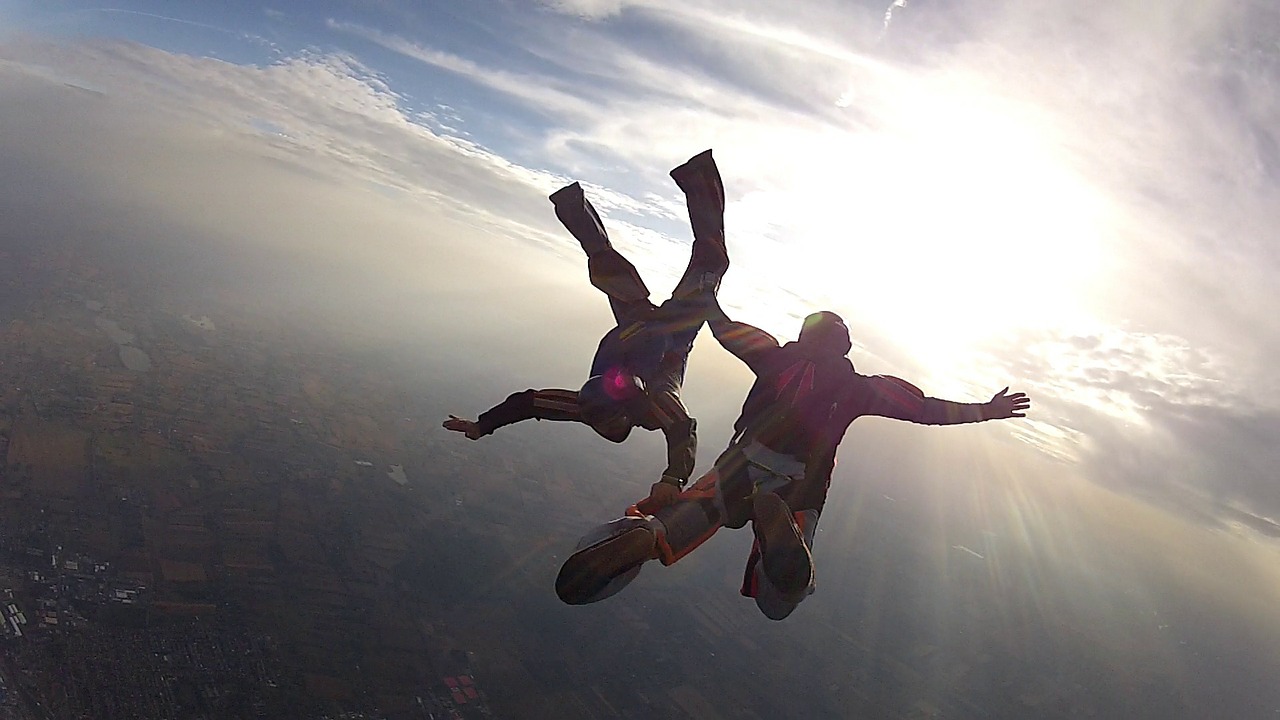 Last month, THOMASNET and ISM announced the 2016-2017 winners of the 30 Under 30 Rising Supply Chain Stars award, presenting the profession with an inspirational batch of role models who are sure to attract more Millennials to the supply management profession.
Procurious has been lucky enough to sit down with many of the winners to find out what the award means to them, what it takes to be one of the  30 Under 30 Rising Stars and the key skills needed for a procurement and supply chain career.
But how did these rising stars first embark on their careers? Were they passionate about procurement from the offset or did a chance encounter or inspiring internship inspire them to "fall into" procurement later down the line?
Andrew Bagni, Procurement Manager at General Dynamics Mission Systems recalls that "ten years ago supply chain wasn't as hot a topic as it is today. Specific supply chain degrees weren't offered at my college at the time but this is now an option for students."
Perhaps it's not surprising, then, that 66 per cent of this year's 30 Under 30 Stars didn't plan a career in procurement.
The Slow Burners
Bagni applied for an internship with General Dynamics "in the hope of gaining some of the business experience l was lacking at 18 years old! I  worked the internship for the summer, which went really well and carried on throughout college whilst I was studying business management. It's not been a lengthy career so far but the whole of my career has been spent working in supply-chain despite having fallen into it completely by chance."
Nick Imison, Subcontract Administrator at Northrop Grumman Systems Corp, had a similar experience to Bagni: "I fell into it sideways. I was a finance major. I went to job trade fairs, interviews, and just wasn't passionate about finance. One day I stumbled on a supply-specific career fair, which was put on by the University of San Diego who push undergrads and postgrads to the supply chain field. They were very convincing and introduced me to the many sides of the business, giving me a holistic view. That piqued my interest and, from there, I enrolled in a few supply-chain courses.
Corey Gustafson, Senior Buyer at Deluxe Corporation initially attended school in Wisconsin to train in engineering, " I went on a programme  that focused on the printing industry including graphics and communication management and eventually  started taking a procurement and supply-chain management course. The instructor happened to be the program director for the supply-chain programme and it was the best course I've ever taken. I was interested in the way the function  impacts the business and wanted to continue with to focus on that.
The Die-Hard Procurement Pros
Not all of the 30 Under 30 winners came to procurement by accident, however.  Barbara Noseda, Global Sourcing Associate at Johnson & Johnson, has a particularly notable passion for, you guessed it,  shipping containers! "I know it might sound random" she says, "but I swear it's the truth! I did my bachelors degree agree around shipping and logistics in Hong Kong and  then went into supply chain.  Even  today, every time I can get on a project about shipping containers I jump on it."
Matthew Montana, Category Lead at Pacific Gas and Electric Company, was also interested in supply-chain at the offset, "supply-chain really caught my attention. I liked the analytical aspect and qualitative aspect. There's a good balance between creative thinking and working with numbers. It's the balance of quantitative and qualitative that really drew me to supply chain.
And Matthew has another reason to be passionate about procurement. His father also works for Pacific Gas and Electric. "He's been in supply chain for several years now. Growing up and seeing him work there and seeing how good the company has been to him and his good career influenced me. It's a good company and a good industry. I had inside info and insight from him so he was one of my mentors early on."
Amanda DeCook, Sourcing Associate A.T. Kearney, knew exactly where her career was headed, "I knew which University I was going to and I knew I wanted to pursue a Business Major. Michigan State University's Eli Broad College of Business has the best supply chain program in the USA, and I loved the tangible,  practical skills involved in the course."
Indeed, several of the 30 Under 30 stars credit their colleges for propelling their careers. Jeff Novak believes his "college had a lot to do with [his career choices]. I went to Penn State Uni,  which is one of the top supply-chain schools in the states, if not the world. It seems that however your procurement or supply-chain journey starts out, you could have a vibrant and successful career ahead of you- take it from the 30 Under 30's!
The 30 Under 30 Rising Supply Chain Stars will meet for the first time as a group at ISM2017, where ISM and THOMASNET.com will roll out the red carpet to celebrate the winners' achievements and broadcast their success stories to other young people considering a career in supply management.