The critical moment between signing a contract and handing it over to the business seems like the perfect time to take the hands off the wheel and celebrate. But don't pop that champagne just yet – this is a time for procurement pro's to shine! Ensure you remain front and center for the contract roll out and implementation to make sure you deliver the value identified during the sourcing process!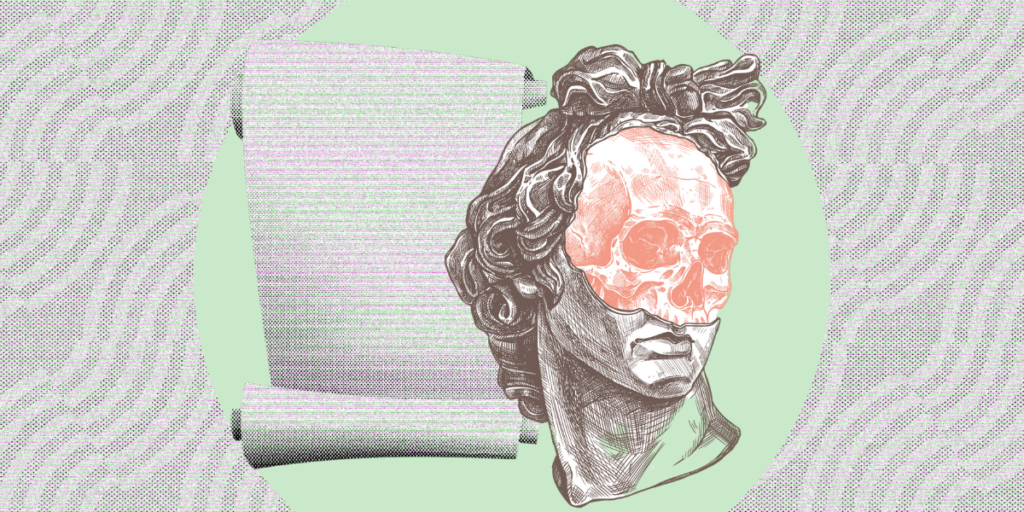 ---
You've gone through the pain of a long, drawn out sourcing and negotiation process. You're exhausted. The business agrees that you've selected the right supplier to award the business to. After all, they signed off on the decision…right??? Oh no. The ink isn't even dry on the contract when the backstabbing and psychodrama begins!
5 contract implementation pitfalls
Read on to find out the top 5 reasons contract implementations go wrong and what you can do to get it back on track.
1. Lost your true north
The supplier is delivering the services in accordance with the new contract, but the reactions seem mixed. Some people are happy and some people are not. Key stakeholders are offering completely different views of how successful this project implementation has been.
Pitfall: The problem definition or opportunity statement was not correctly nailed down.
Resolution: Facilitate a group meeting about the purpose and scope of the contract. Reset expectations about what the supplier has been contracted to provide. You may be able to get the supplier to make minor adjustments to appease some of the requests.
Tip: Ensure the focus is on resetting stakeholders back to the shared outcome and not individual desires or opinions.
2. People don't like change, get in front of this
New people have come out of the woodwork that suddenly have an opinion about how things should have been structured or worse – who you should have chosen and they're kicking up a fuss. Drama!
Pitfall: The wrong people were involved or the right people weren't in the room.
Resolution: Most big project changes or contracts need a reference group or project team to help the implementation phase bed in for the first 6 months to a year. Offer to bring these people into the project team and get them involved with future reviews. It's hard to complain if you're part of the group….right?
Tip: Make sure there is a solid communications and change management plan taking people along the journey and communicating the major project steps. Try to think of ways to involve end users to gain maximum chances of buy in e.g. trialing new furniture for a fit out project or sampling coffee for a new catering contract.
3. You specified the how
Things aren't quite right and you can't really put your finger on it. Things aren't happening like you planned. The issues aren't disappearing. Your managers aren't as wowed as they were expecting and they're starting to ask questions.
Pitfall: You got what you asked for and that's the problem. Buyers can sometimes feel the need to define not only what they need, but also how the supplier should solve this problem.
Resolution: The market will respond to what you put out, so be careful what you ask for. Leave as much room as possible for suppliers to make their mark and do what they do best, which is to know their stuff and their industry. Ensure you leave room for creative solutions, suitable alternatives and innovation.
Tip: If you're trying to solve a problem have you nailed down the right root issue? Try the five whys concept to ensure you buy what you really need
4. Contract Management, what's that?
The project team disappear once the contract is signed, they high five each other as they head back to their day jobs and slap the documentation on the contract manager's desk. You check in one month later and the contract isn't working – complaints are rolling in from all fronts.
Pitfall: Often the time investment of managing a contract particularly at the mobilisation phase is not properly scoped out and/or other priorities creep in.
Resolution: Ensure the project team sticks around for the all important start-up and that the contract manager is in the sourcing project from the beginning. You'd be surprised how often this simple action is not undertaken.
Tip: Keep the regular project meetings for the first three months of the contract. Ensure you try to realistically gauge how much time this contract will take to manage and get the right cover.
5. Different supplier but same result, what happened?
This contract was meant to deliver real changes, but a year or two in, it's just the same service and results the last supplier gave. What happened to the agreement of innovation, ideas, incentives for high KPI scores and phase 2 of implementing a new system?
Pitfall: There are a few things that could be going on here: either the process asked for a whole lot of things the buyer wasn't ready for, or didn't have the commercial readiness to be able to realistically achieve; The supplier hasn't been managed or given any clear direction; Protracted contract negotiations stifled innovation, goodwill and squeezed margins.
Resolution: Time for an honest 360 feedback meeting. Be clear on what you want and what you are able to achieve.
Tip: It's great to have thirst and hunger to do things differently, but be careful not to over scope what you need or what the organisation is ready for. If you aren't going to portion risk evenly then don't enter into a pain / gain share model (for example).
Next time you're part of a large project team or leading a procurement process that will result in a new supplier, make sure you think ahead and mitigate these potential pitfalls to ensure your next contract implementation ain't no drama llama.