Open booking is a massive problem for organisations globally, and one of the largest compliance challenges facing procurement.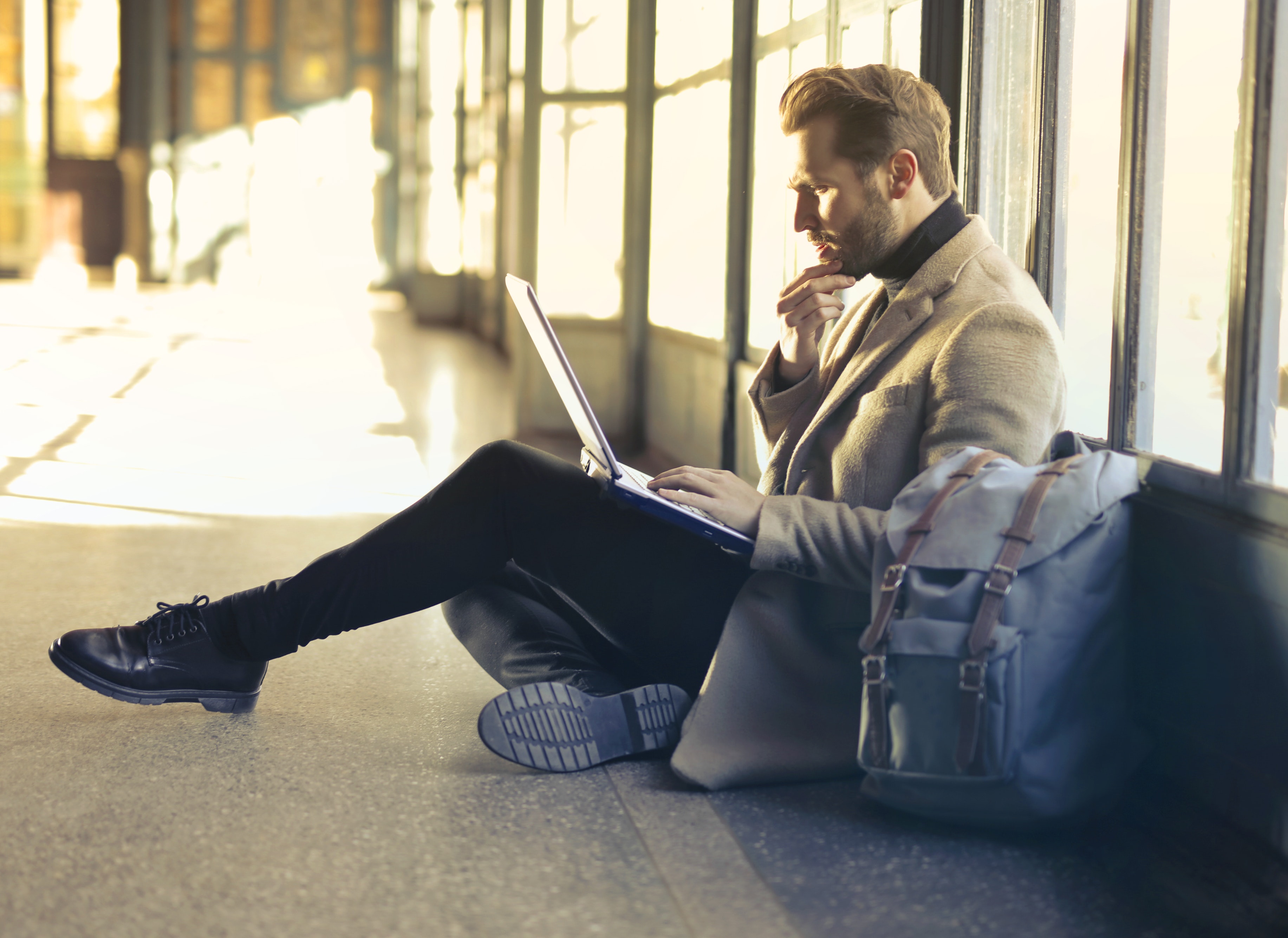 In the US, over 50 per cent of hotel bookings, and 24 per cent of airline bookings occur outside the parameters of corporate travel programmes. The issue costs organisations $36 billion per year, and is one of the largest compliance challenges for procurement.
But what can be done about it?
Travel Management
Ethan Laub knows travel software. He founded a startup called TripScanner, a travel booking system giving clients the ability to book on any travel website while achieving compliance with their organisation's travel policies. His startup was acquired by Coupa in mid-2015, and Laub now works at Coupa as a Director of Product Management.
Here at Coupa Inspire, Laub is running a session on open booking. Most of the audience members manage travel in some fashion, and all of them are frustrated by compliance issues. The consequences of open booking are potentially very serious. According to Laub, it can effect:
Risk management: if there's an emergency, you need to know where your employees are and be able to contact them immediately.
Sourcing: open booking hampers procurement's ability to negotiate discounts with travel providers.
Policy: making sure people are spending smart and within budget.
Visibility: not having any data on travel spend, hampering your ability to make decisions. 
What drives open booking?
Laub asks for a quick show of hands on why people would decide to avoid the corporate travel system. The top five reasons are:
Better Deals: employees who claim they "got a better deal" outside the approved system.
Conference Booking: conferences with hotel discounts where bookings must go through the conference portal.
User Experience: people are increasingly confident in booking personal travel and are unfavourably comparing the quick and easy experience with clunky corporate travel booking.
The Sharing Economy: people preferring to use companies like Uber and AirBnB, often unavailable on the corporate site.
Airlines and Hotels Pushing Direct Bookings: otherwise individuals can't claim loyalty points, free Wifi, or other perks.
What's the solution?
Having established that open booking is a serious issue, and explained why people are avoiding company travel sites in droves, Laub recommends travel managers take an approach that best suits their organisation's culture.
Stick Approach
Prohibit open bookings and refuse to reimburse.
Flag out-of-policy post-bookings.
Escalate repeat offenders to managers.
Carrot Approach
Over the past 10 years, consumer sites have become increasingly user friendly, while the policy-focused corporate booking tools haven't kept up. There are a lot of attractive, easy-to-use applications on the market that can improve UX for your site. Some tips:
Ensure you have as few steps as possible
Explain to travellers why things are the way they are (policy)
Communicate the realities of the travel program.
Nuance the site to enforce your policies behind the scenes: users shouldn't be able to see the out-of-policy options
Show fare comparisons to prove your negotiated fares are the best option.
If the employee comes in under their travel budget, the company shares half of the savings with the employee. This can be considered part of the gamification process of employee management.
Ensuring that you have clear guidelines for your employees is key. Employees need to understand when it is okay to book outside of the system, and when they need to be following process.
What does the future hold for business travel management?
Check out this video from Coupa that shows the exciting future of corporate travel artificial intelligence. This system anticipates all of your needs and is so intelligent that you'll fall in love with it – in the case of this hapless user, literally!