It's taken less than two years for Johanne Rossi to implement and lead a major transformation at fuel and oil giant Caltex Australia.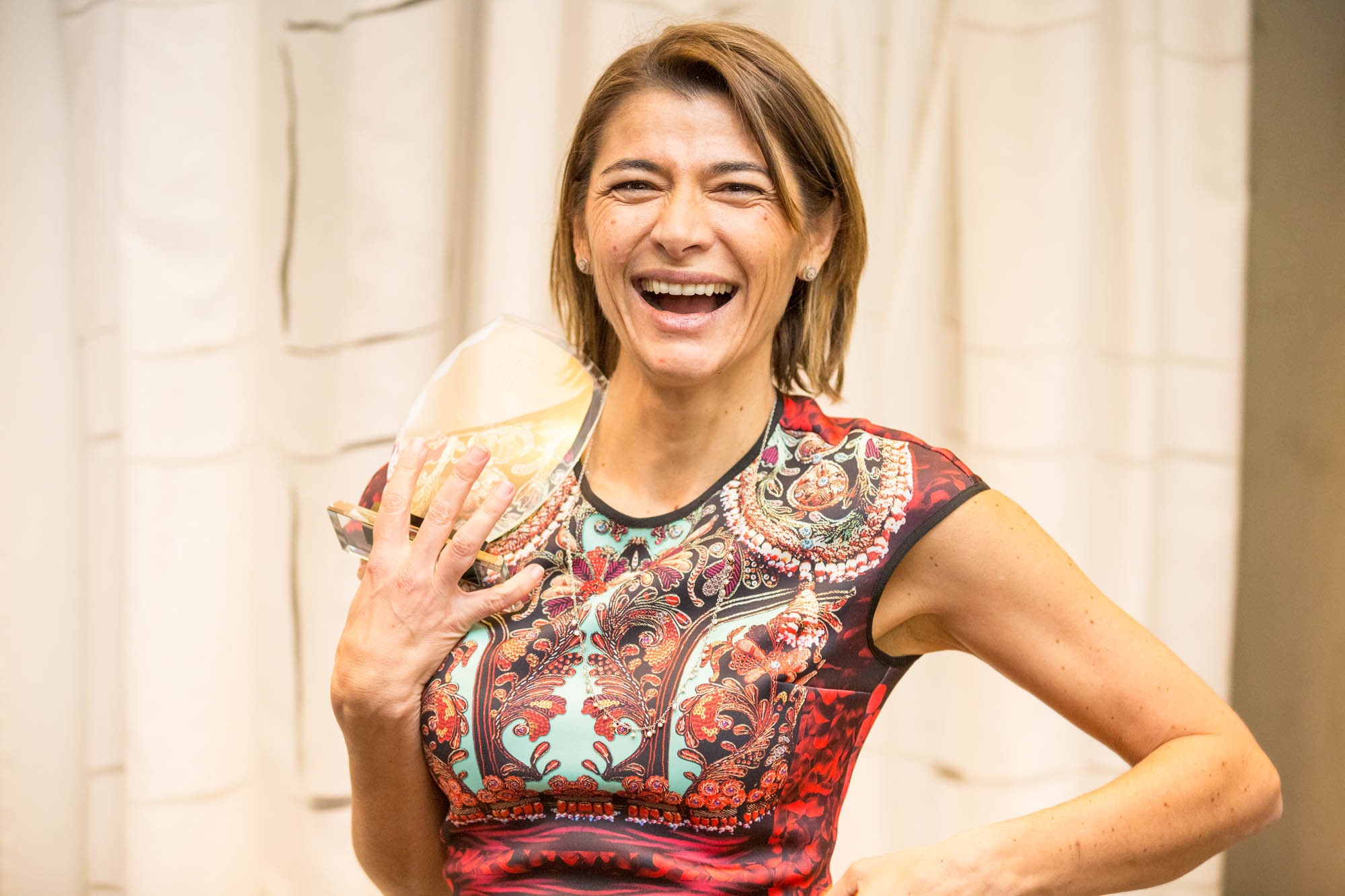 Her goal is to transform the company to become the customer of choice for suppliers. What this means is Caltex gets higher quality, a lower total cost of doing business, priority supplier support and access to the latest innovations.
"I came on board to kick off this journey for Caltex procurement at a time when Caltex was transitioning to stay current and create a bright future for itself. We realised that the fuel industry is being challenged with new trends and new competition is entering the market. The entire procurement function and what we stood for as a company needed a complete rethink," Rossi says.
The process required long-standing internal silos to be broken down so that company teams could integrate and work closer together through the change, challenging the status-quo and doing things smarter.
The confidence and determination she displays in her role with Caltex are some of the key reasons Rossi has been named Chief Procurement Officer of the Year at the 9th Asia-Pacific CPO Forum in Melbourne.
Upon winning the award, Rossi praised the work done by The Faculty's Founding Chairman, Tania Seary, adding that the innovation and collaboration she's fostering within the procurement community is vital to ensure the function evolves.
At Caltex, Rossi is responsible for a $1.8 billion spend. She's led a transformation program of the entire procurement function, leading to a saving of more than $100 million through improved agreements, cost avoidance, process improvement in both Opex and Capex and revenue generation. She is credited with delivering on company-wide strategy, and creating value in key supplier partnerships.
Rossi, meanwhile, came to Caltex after being headhunted for the role. She has a background in FMCG, management consulting, mining, airline industry and also construction with blue-chip companies like Nestle, Qantas and Accenture.
A determined approach to CPO leadership
"I recall during the interview process for Caltex I was asked about whether I was aggressive in my approach and how determined I was. It was a strong indication of what sort of leader they were looking for in the role."
Rossi has had to rely on these skills to implement far-reaching cost reductions, as well as a major review of what the procurement function encompassed within the company. This has involved re-structuring and organising internal teams in new ways to better partner with stakeholders and supply partners. A global sourcing team has also been set up in Singapore. A procurement innovation manager has been hired to achieve benefits for the company in the longer term, such as finding new, mutual value with supply partners through innovation and implementing efficiencies. The focus of the team is on reducing the total cost of ownership of external goods and services for the company, bringing innovation from supply partners, reducing wastage in dealings with partners, as opposed to just being price focused, says Rossi.
"I believe that a lot of people know how manage and evaluate tenders, but that's not where we want to spend most of our time – that's not where the sustainable value lies. As the role of procurement within Caltex evolves, we want to be spending more time in building internal and external relationships, and developing stronger business and commercial skills."
A supplier relationship program called Catalyst has been developed and is currently being rolled out. It focuses on building mutually beneficial relationships with supply partners, and goes beyond supplier performance management, Rossi says.
"The entire focus for us is to become the customer of choice for our suppliers. To do this, we've segmented our supplier base, which consists of about 3,500 suppliers. It's very difficult to treat each of our suppliers in a special manner, but that's what we're working to achieve," Rossi says.
"We've also worked to get closer with internal stakeholders to better understand their growth targets and how we fit into those and bring solutions from our external spend networks. We've transformed relationships with our suppliers. We want to have a far more frictionless relationship with them by integrating systems, simplifying the transactional activities, and benchmarking our actions so that our achievements are visible."
While the transformation process has been under way for more than 18 months, there are still a number of improvement efficiency opportunities that Rossi wants to implement. Conscious of the evolving workforce, she is interested in looking at ways to better organise the procurement function and create new skills to find greater efficiencies, continuously bring new value and anticipate the future, she says.
"My focus is on creating a strong team that will be nimble and adapt to the changing conditions of the market and the company. A team that will develop new capabilities to create its own future, focused on continuously bringing new value."
"The experiences I've had in my career have made me a stronger person. It's been a tough journey, even though I'm fully aware I have sometimes created my own obstacles. I now want to give back and make the journey more enjoyable for others if I can."
"Thinking about how you can better support those around you is paramount", says Rossi. "The world is completely different to what it was a decade ago. It's incredible to realise how much impact you can have on others' lives."
The  2016 CPO of the Year Award is sponsored by Avetta Global.